Since her college days, Bethenny Frankel has slimmed down considerably and even created her own line of cocktails called Skinnygirl. Some argue she may have taken it too far by posing in her 4-year-old daughter's Hello Kitty pajamas.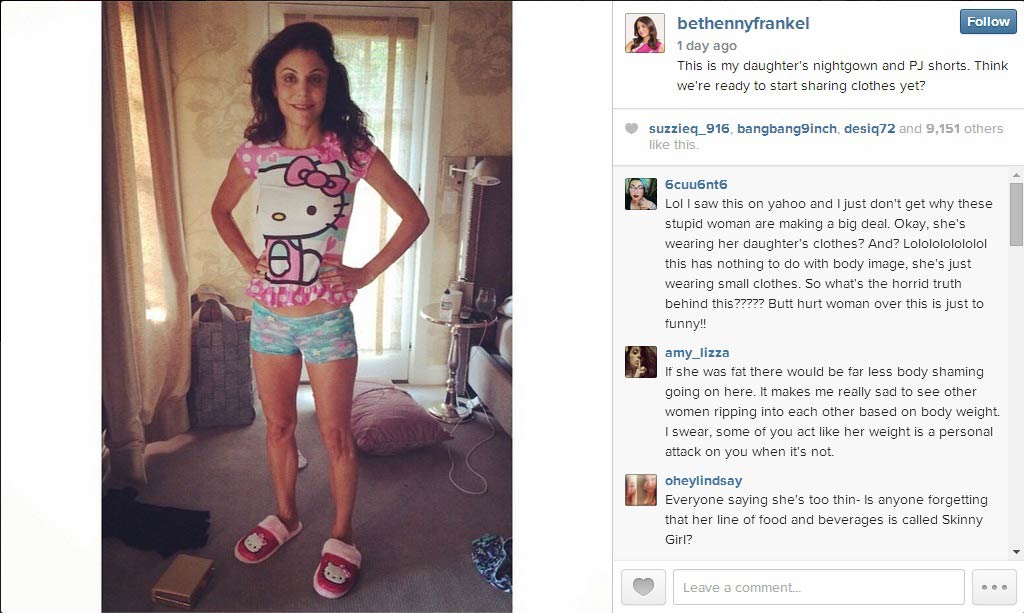 In her younger years, the reality TV star, failed talk-show host and "cocktail maven" looked a little bit different.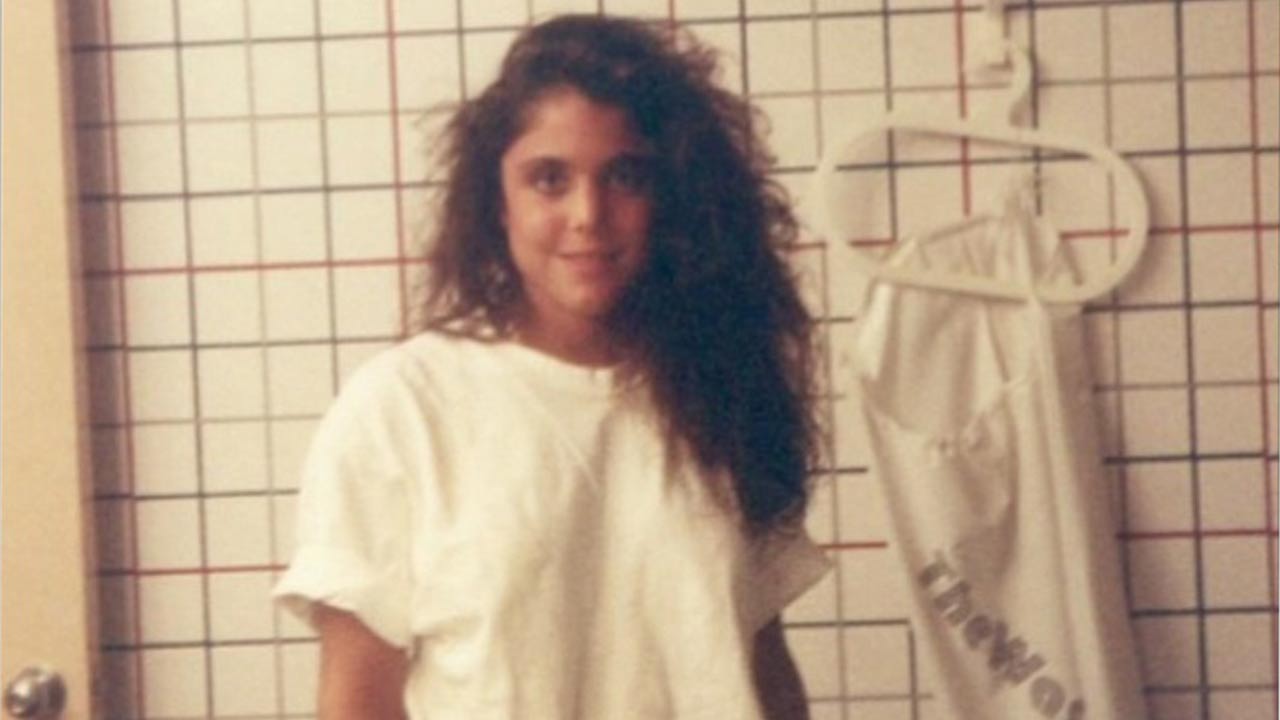 Frankel has admitted struggling with her weight and body image in the past, so it's hard to say whether this is a fun mom antic or a cry for help. With a young daughter at home, many argue that Frankel has a responsibility to model a healthy body image.
College Bethenny or Helly Kitty Bethenny -- which one looks healthier to you?