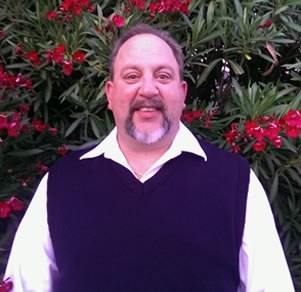 PITTSBURG, Calif. (KGO) -- The mother of a young man with autism is calling a BART station agent a hero for finding her lost son.
John Buitrago was working at the Pittsburg/Bay Point station on May 7 when the 24-year-old man got separated from his group.
Buitrago has a child with autism and his heart went out to the family. He began searching his station for the man and was able to communicate with him and reunite him with his mother.
She couldn't be more grateful, saying Buitrago saved her son.