Rihanna made a big splash at the CFDA in her see-through dress made of more than 200,000 Swarovski crystals, but shocking red carpet audiences is hardly new. Here are some of the most iconic looks (good and bad) from awards shows of years past.
1. Angie's black dress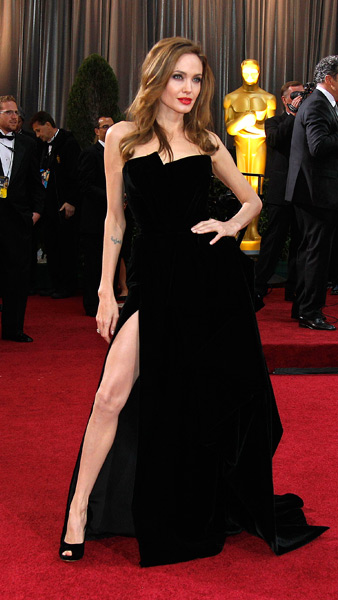 Angelina Jolie's dress and pose became so famous that it inspired its own
meme
.
2. J. Lo's green Versace dress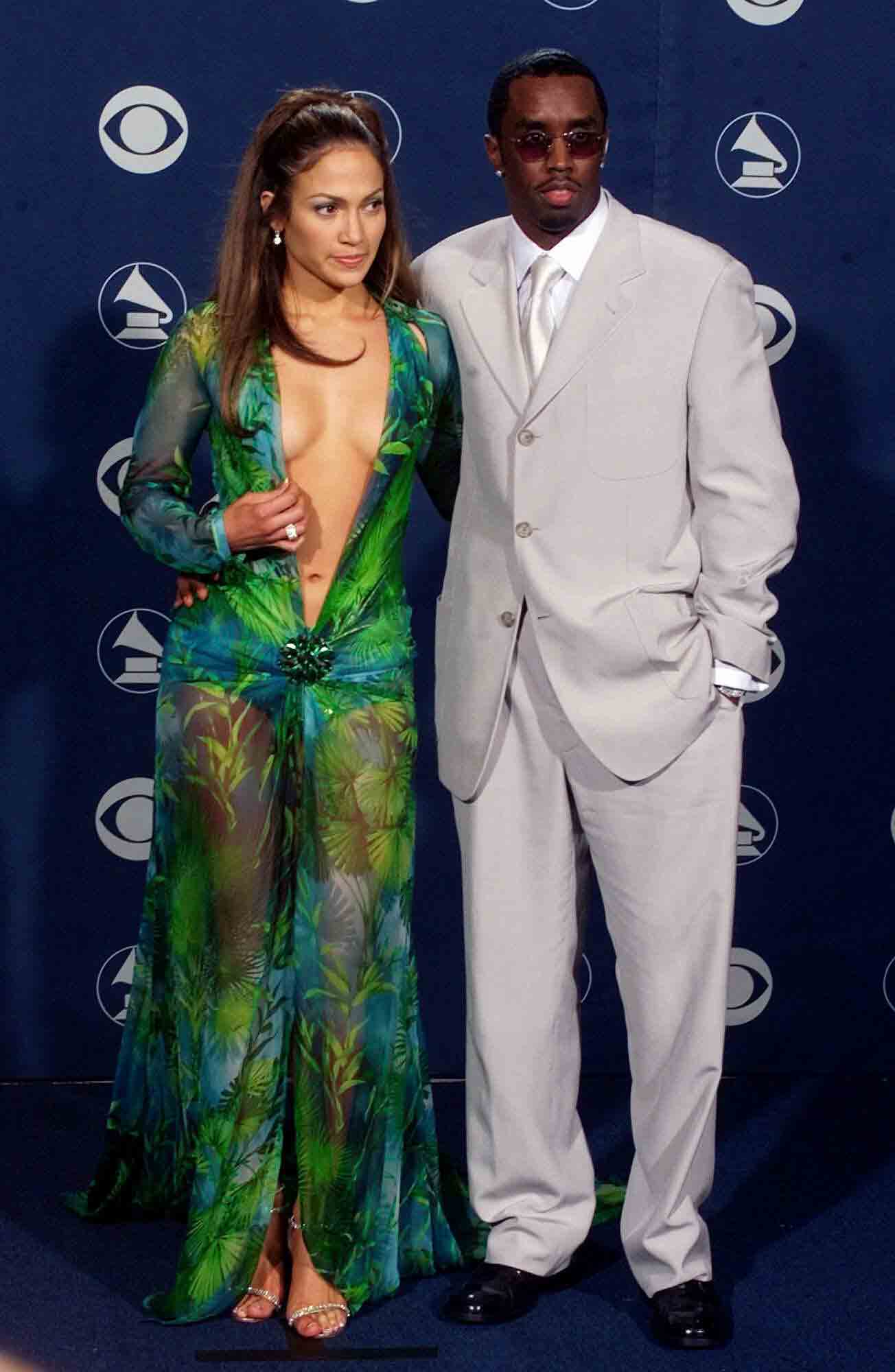 When Jennifer Lopez wore this dress (or piece of fabric) to the 2000 Grammys, it's all anyone could talk about for weeks.
3. Halle's flirty flowers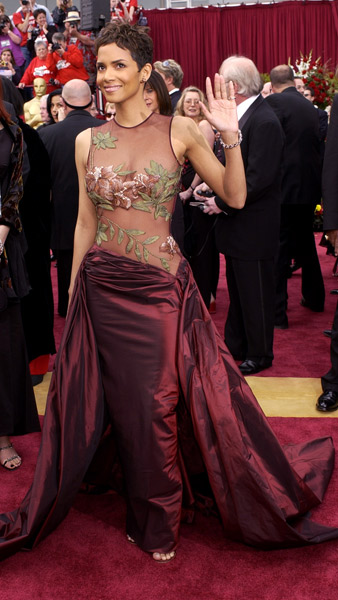 Halle Berry wore this gorgeous Elie Saab creation when she took home the Best Actress Oscar for her role in Monster's Ball - the first time it was ever awarded to a black woman.
4. Grace's unmatched grace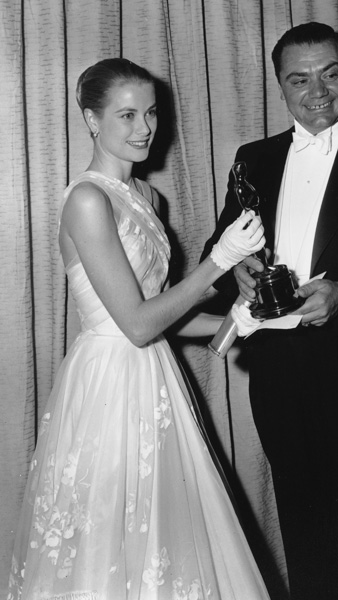 Grace Kelly, who went on to become Princess Grace of Monaco, had a reputation for being the most gorgeous woman in the world. She stunned for all the right reasons at every red carpet she attended, and her A-line dresses became instant classics as well as universally copied.
5. Cher's feathered frock
Someone told Cher she'd never be taken seriously as an actress until she could learn to dress seriously. Her response: this dress.
6. Bjork's birdbrained outfit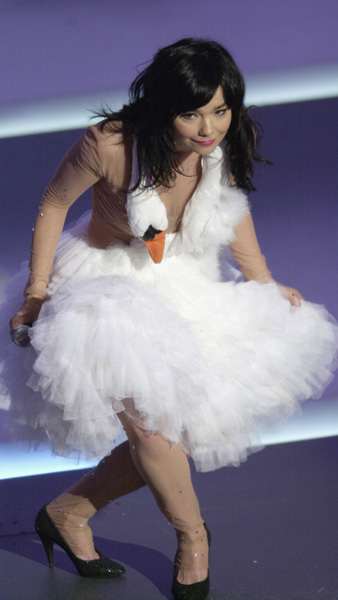 Not only did singer Bjork wear this swan outfit, but she pretended to lay an egg on the red carpet. Anything for the pursuit of art...
7. Barbra's sheer pantsuit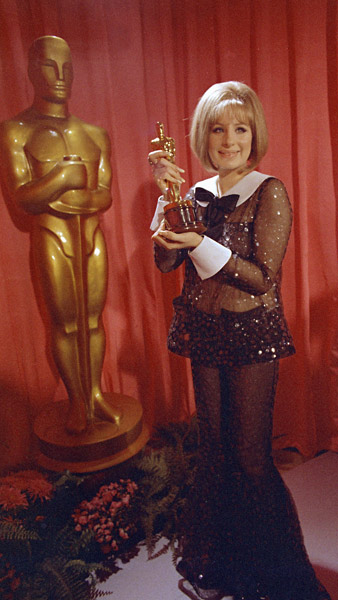 Barbra Streisand wasn't always known for pushing the envelope, but she surprised fellow guests at the 1969 Academy Awards by choosing this then-risque outfit.
8. Rihanna plays the trump card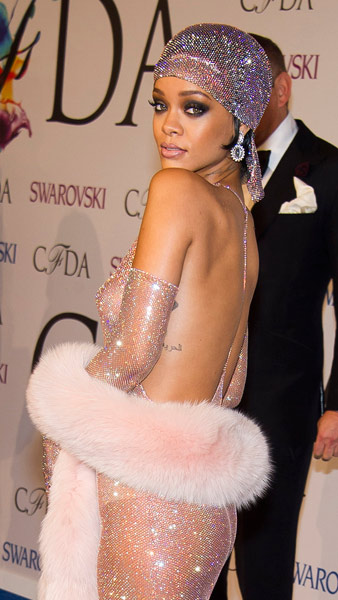 There's no doubt that Rihanna is essentially naked in this dress - it's made of crystal and not much else. But there is also no denying that she looks amazing, with her smoky eye makeup, flapper-style headscarf and luxe faux-fur wrap. Don't try this at home, kids - better leave this one to the professionals.