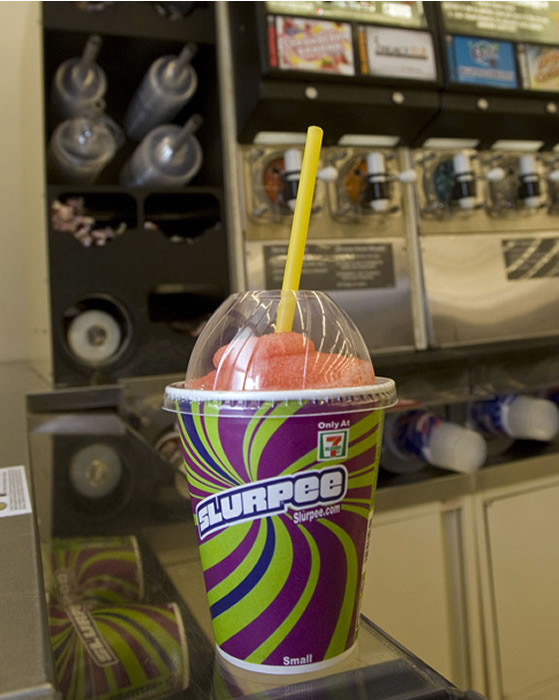 (KGO) -- 7-Eleven is marking its 87th birthday with its annual free Slurpee day!
As part of the promotion, participating stores in the U.S. and Canada are giving away small Slurpees from 11 a.m. to 7 p.m.
According to the company's website, more than 40 percent of all Slurpee drinks are sold during the months of June, July and August and half of all Slurpee drinks are purchased between 4 and 11 p.m.
7-Eleven says it's the world's first convenience store. It was born in the summer of 1927 in suburban Dallas. It now has more than 50,000 stores in 16 countries. About 10,000 of those are in North America.