Ahh, Summer. The time of beautiful weather, beach days, and insatiable state fair food.
But while images of funnel cakes and corn cobs may automatically come to mind when thinking of state fairs, many vendors have been injecting a major creative edge into their culinary treats. From deep-frying nearly every food type in existence to drowning pickles in Kool-Aid, these summer foods are bizarre, unique, and undeniably delicious.
Here are some bizarre and delicious summer fair foods from cities across the country.
Hot Dog Pickle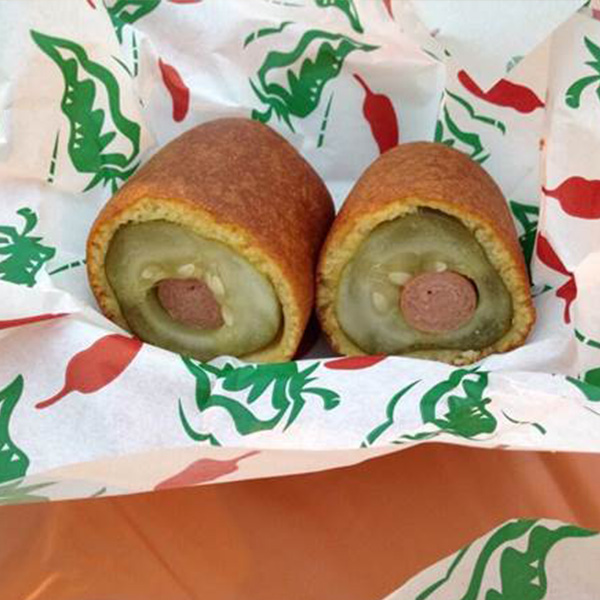 A hot dog. Inside a pickle. Inside a deep fried crust. This Orange County delicacy is filling, but completely scrumptious.
Fried Chicken Skins and Fried Doritos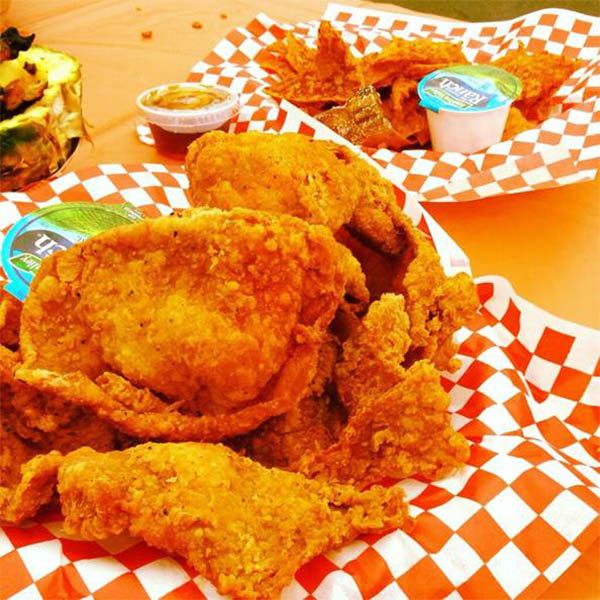 But the OC fair also capitalizes on the deep frying trend with fried chicken skins and Doritos.
Deep Fried Red Velvet Oreos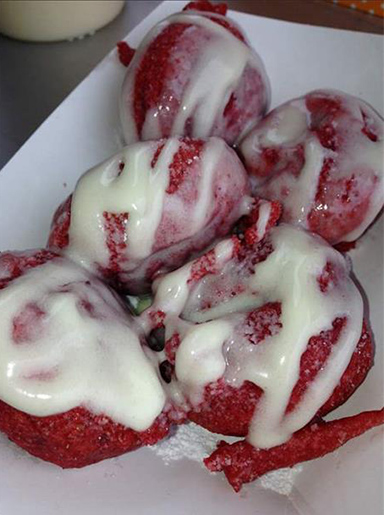 Red velvet oreos are one step above the favorite cookie. make them deep fried and you'll never think of the black and white cookie the same way again.
Krispy Kreme Sloppy Joes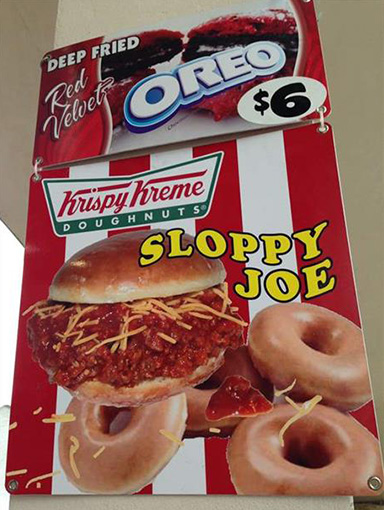 For those who looked forward to sloppy joe day in elementary school, you can get your fix with a donut version of the classic cafeteria meal.
Fried Cheesecake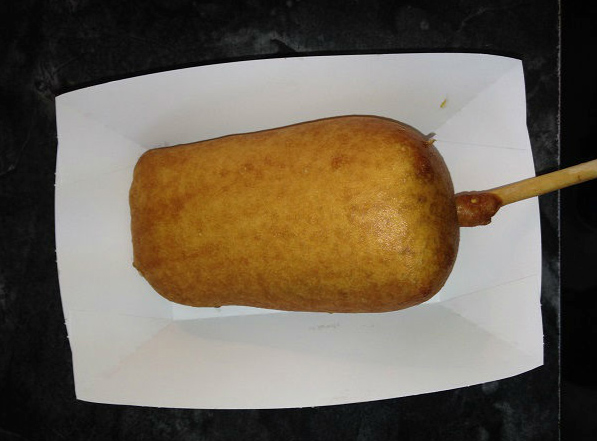 Cheesecake is a standard, after dinner dish. But fried cheesecake is something you can enjoy all Summer long.
Fried Twinkie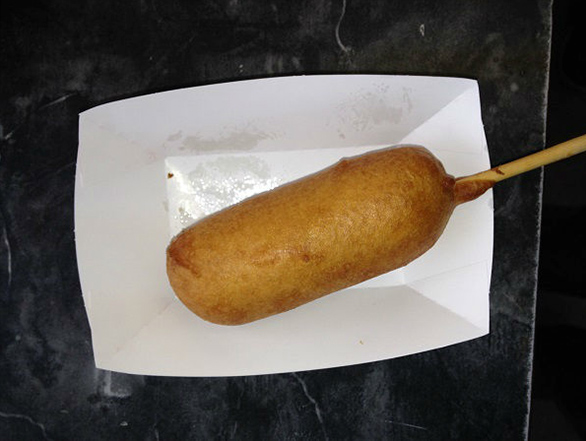 Twinkies are notorious for having a long expiration date. But this fried take on the snack won't last long in your mouth.
Fried Pickle Poppers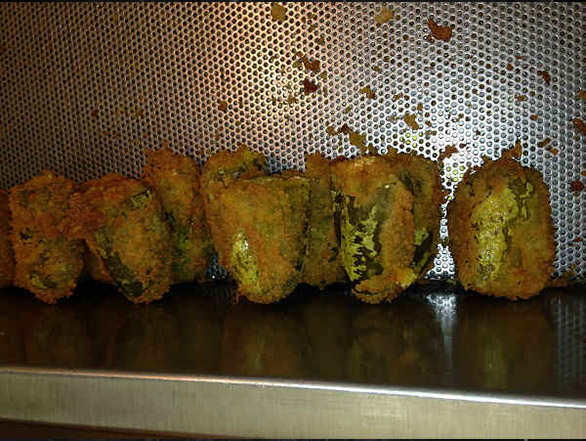 If regular pickles are too tame for your deep fried taste, opt out for fried pickle poppers instead.
Fried Thanksgiving Dinner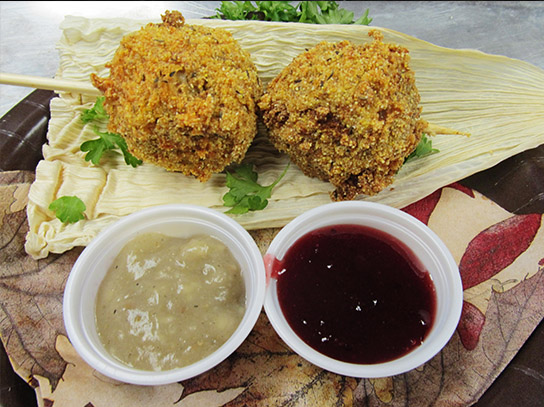 This treat from the Texas State Fair usually comes around in the Fall. But seeing the liberty vendors have taken with other fair foods, don't count fried Thanksgiving dinner out for this Summer.
Fried Meatloaf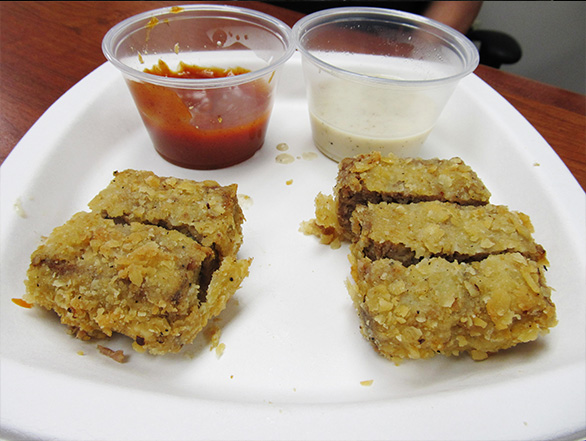 Don't want to settle for just a deep fried snack? Take a bite out of tender and crispy fried meatloaf instead.