If you don't have a smartphone yet, you're going to want to get one: there are tons of great new apps this summer to help with everything from hiking to identifying wild animals. Here are five of our favorite apps to make your summer plans go through more smoothly.
1. Waze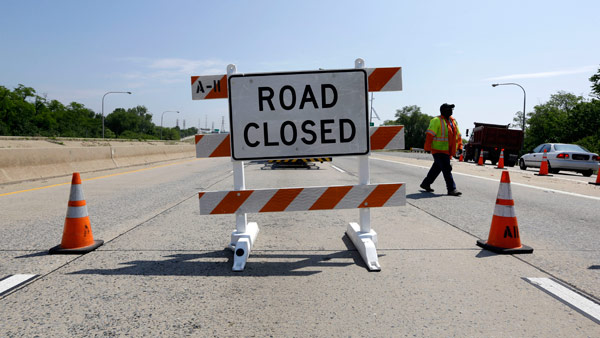 Waze is amazing because it lets real-time drivers update the app with traffic jams, accidents, smoke, and other road blockages they see. IN REAL TIME. Never get stuck on the way to the beach again.
2. EveryTrail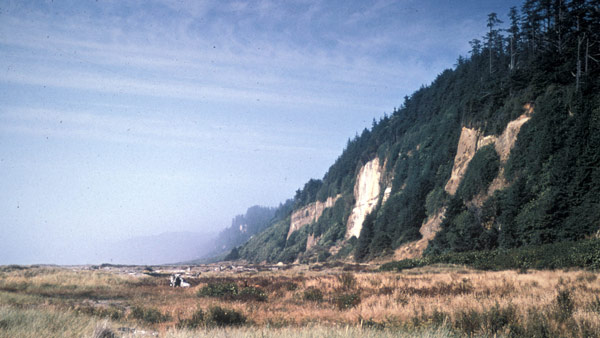 Excellent for the outdoorsman (or woman), EveryTrail lets you browse users' photos to find a great locale - plus find hiking to burn off all that picnic food.
3. Picnic Planner
Speaking of picnics, never forget the forks again with this handy list of over 200 common items that people forget to bring to picnics. Yes, surprisingly, there is an app for that.
4. Park'nFind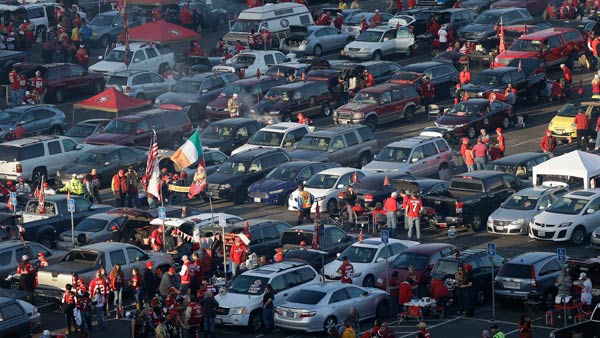 Never lose your car at a baseball game again with this handy app. Simply run it as you leave your car, and it'll guide you back when you're all done at your event. No more panic button!
5. Park Guides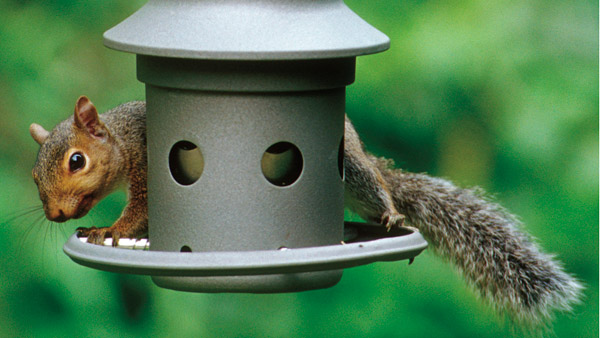 With this app, you can identify over 50 types of flora and fauna at your favorite parks. Combine it with EveryTrail for a great outdoorsy date or family weekend.
Have other favorite apps you can't live without in the summer? Let us know in the comments!