SAN FRANCISCO (KGO) --
Police in San Francisco are looking for two people who stole precious necklaces from a 90-year-old Tibetan woman. It happened on Christmas Day and it was all caught by surveillance cameras.
The stolen goods have a lot of sentimental value. The family now spends their mornings and weekends at flea markets, hoping to find what was stolen.
Tsering Dolma left her native Tibet 60 years ago. She had only two possessions -- two necklaces that she always carried with her.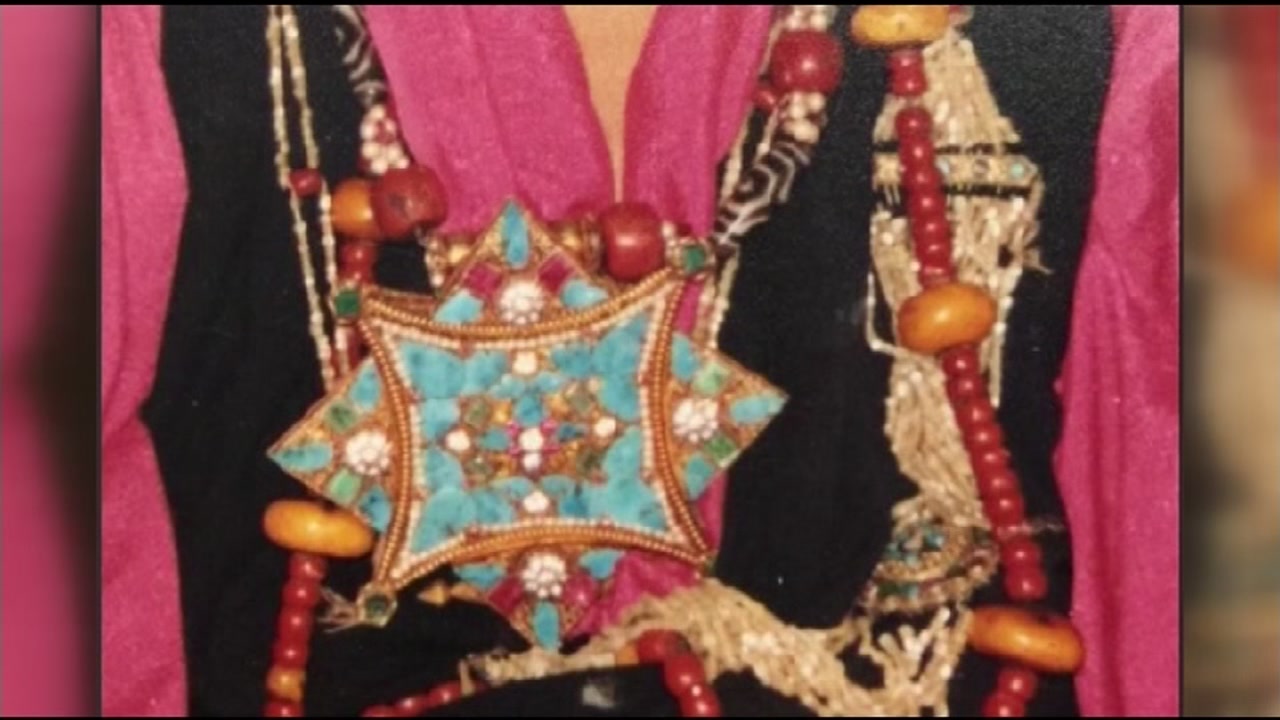 "That's everything she got, so she never leaves it anywhere, she takes it with her all the time," said the victim's daughter, Deki Wangmo.
Her daughter, who owns a jewelry store on Polk Street, was loading her van with some items on Christmas.
"Loading the stuff and it's just five to 10 minutes so I asked, 'Mama can you watch this bag?'" said daughter Tsering Youdon.
In one of the bags were her mother's necklaces.
Surveillance video shows the moment a car pulled up and a passenger got out. That person reached inside to grab the two bags and then they drove off.
"Mama is shouting," said Youdon. "I said, 'What happened mama? It was just five minutes.' Mama said, 'Someone took my bags.'"
Witnesses say they saw the driver of that car minutes before, entering other stores. A surveillance camera managed to get a photo of the man.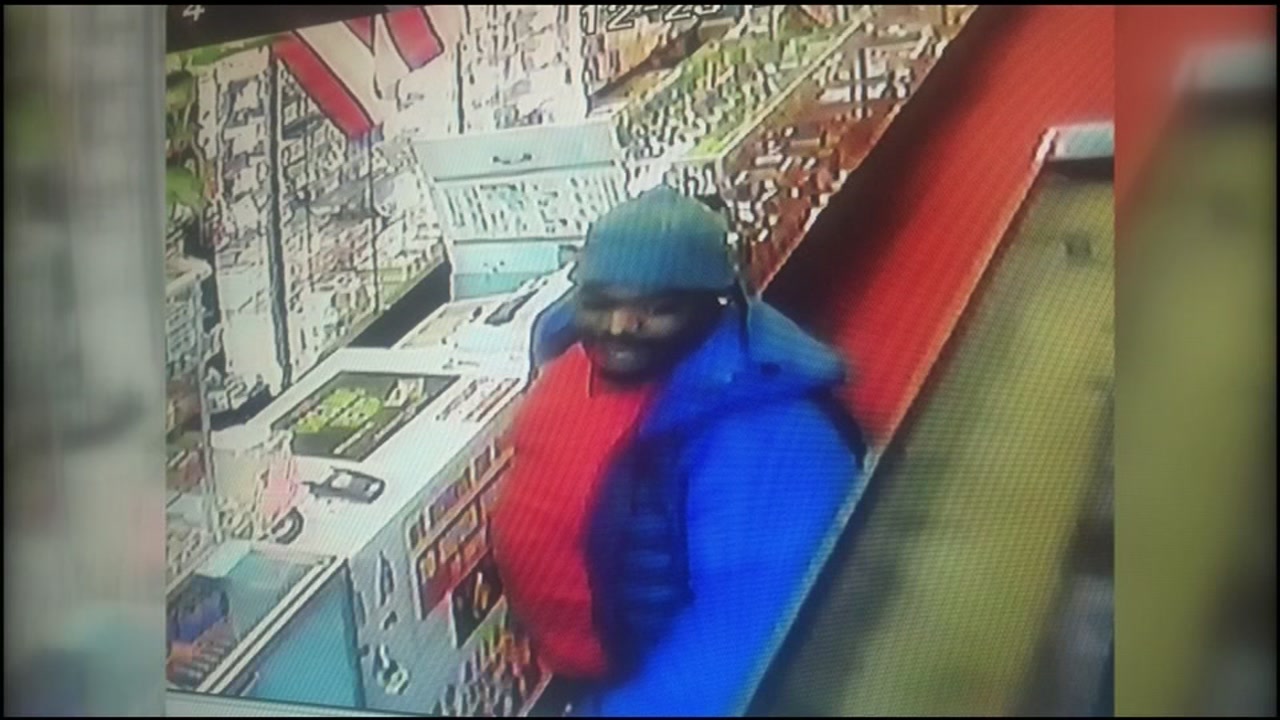 Ironically, the 90-year old woman has dementia and is constantly looking or searching for her Tibetan jewelry.
"She forgets what happened and every five minutes she's looking for that, searching for that," Wangmo said.
Inside one of the bags were other items and jewelry from the store valued at about $40,000. But the family says they just want what was stolen from their mother.
"We cannot get this jewelry at any price, this is the family jewelry," Youdon said through tears.
Police in San Francisco, are asking for the public's help.