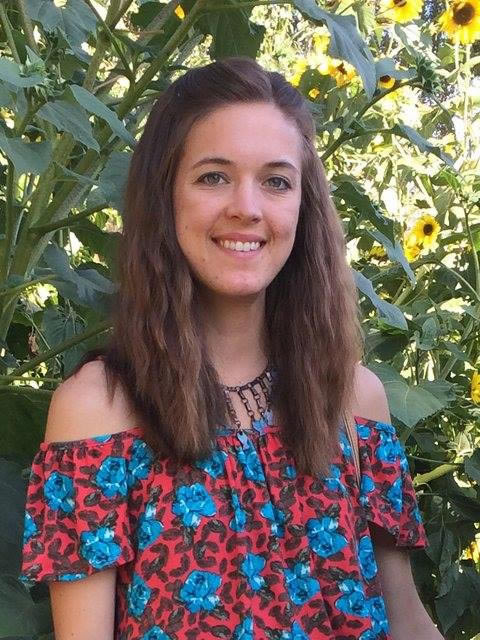 Authorities say they've found a former University of California at Berkeley student who went missing while camping Saturday.
Camille Withuhn, 27, of Sacramento, was last seen at about noon Saturday at the Golden Pines campground in Dorrington, according to the Calaveras County Sheriff's Office.
Withuhn walked away from the campground toward state Highway 4 for unknown reasons.
The sheriff's search and rescue team searched the area with a helicopter and dogs and tracked her back to the highway, where the trail went cold, sheriff's Sgt. Anthony Eberhardt said.
Eberhardt said it appears that Withuhn got into a car there and left and there was no evidence she went into the forest.
Authorities say Withuhn was found late Monday afternoon.