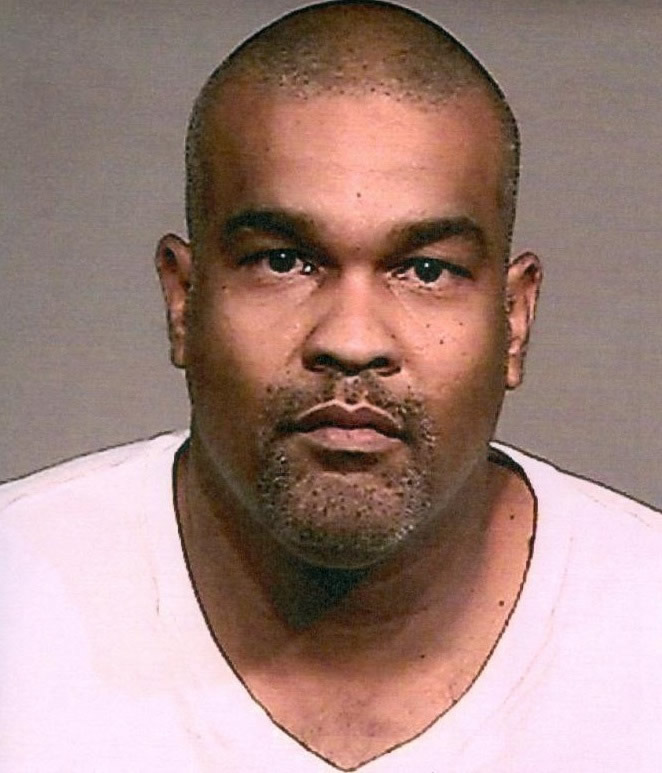 SANTA ROSA, Calif. -- A 41-year-old inmate who escaped from Sonoma County Jail on Monday morning remains at large, a Sonoma County Sheriff's sergeant said.
Zephyr Malik Carter was part of a work crew participating in an agricultural program when he ran from North County Detention Facility around 8:30 a.m. Monday, sheriff's Sgt. Cecile Focha said.
Carter was outside the secure perimeter and deputies have not determined if the escape was planned or spontaneous, Focha said.
He was last seen wearing denim pants and a jacket with the letters "MADF" across the back, Focha said.
Carter has ties to Oakland and his last known address was in Hayward, according to Focha.
He goes by multiple aliases including "Christian Carter," "Freddie Zephyr Smith," "Marcus Smith," and "Malik." Carter is described as a black man standing about 5 feet 10 inches tall and weighing around 200 pounds with a dark complexion, brown eyes and black hair. He has tattoos of a dragon on his right bicep and an angel on his left forearm.
Carter was sentenced to two years and eight months in prison on theft and credit card fraud charges. He was involved in a major fraud ring that included stolen identities, vehicles, drugs and cash at Graton Resort & Casino in April, according to Focha.
Anyone with information on Focha's whereabouts is asked to call Sonoma County Sheriff's Office's Investigation Bureau tip line at (707) 565-2185.