OAKLAND, Calif. --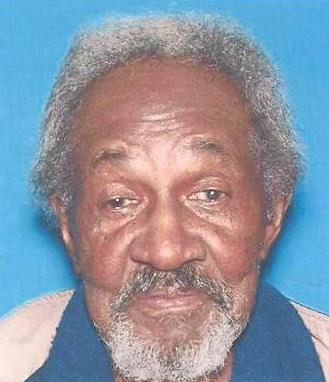 An Oakland man suffering from Alzheimer's disease who was reported missing since Sunday has been found safe, Oakland police said today.
King Carraway Jr., 79, had last been seen at about 6 p.m. Sunday walking near his home in the 2700 block of Ritchie Street in Oakland's Eastmont neighborhood, police said.
Police said this morning that Carraway had been safely located.