Forty-six years ago today, the Apollo 11 crew stepped foot on the moon for the first time in history. Often celebrated as mankind's greatest achievement, the moon landing captured the imagination of an entire generation, and proudly displayed the limitless capabilities of the human race.
PHOTOS: Iconic images in honor of the Moon landing's 46th anniversary
To commemorate this day in history, the Smithsonian Institution
launched an inaugural crowdfunding campaign
to support the conservation of Neil Armstrong's Apollo 11 spacesuit. The suit had previously been on display at The Smithsonian
National Air and Space Museum
in Washington D.C. until 2006, when it was taken down due to concerns over its deteriorating condition.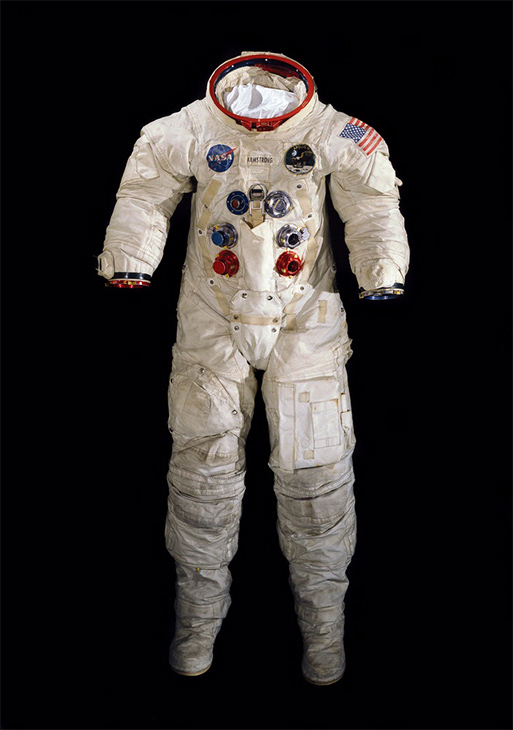 The
Kickstarter campaign
, asking for $500,000, was launched July 20 to coincide with the anniversary of the first moonwalk. The Smithsonian says the costs will ensure the suit's long-term preservation, and provide a special climate-controlled display case for the spacesuit.
The funds also will be used to digitize and exhibit the 46-year-old suit. Through 3-D scanning, this will make the suit accessible worldwide for the first time. From the digitization data, the Smithsonian says it will develop online tools for examining the entire suit and educational materials for use in classrooms everywhere.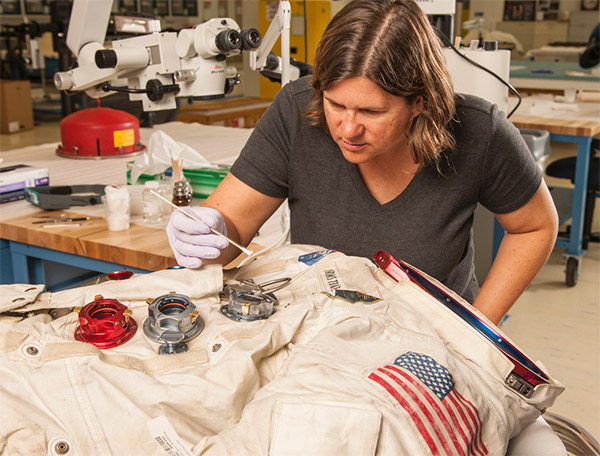 Backers of the project will receive rewards ranging from items such as a Neil Armstrong Spacesuit mission patch or 3-D print of his glove, to a behind-the-scenes experience at the museum, or the opportunity to meet an astronaut. Anyone can follow the campaign and project on social media with
#RebootTheSuit
.
The campaign has already raised $92,000 from more than 1,100 backers.
46 years ago today man first landed on the moon. He was called Neil, perhaps the greatest Neil in history. #RebootTheSuit

— Damien St John (@damientweet) July 20, 2015
The suit will be put on temporary display at the Air and Space Museum in time for the 50th anniversary of the Apollo 11 mission in July 2019. It will be permanently displayed as a centerpiece in the future "Destination Moon" gallery, scheduled to open in 2020.