SAN JOSE, Calif. (KGO) --
Police have identified a person of interest in a liquor store robbery attack caught on camera.
Surveillance video shows the robber throwing liquor bottles and trying to punch the clerk at Tip-Top Liquors in San Jose earlier this month.
The clerk didn't back down and went on the offensive with a gardening tool. He had a cut, but wasn't seriously injured.
Saturday, San Jose police released a photo of 25-year-old Justin Johnson, who also has two outstanding warrants for his arrest.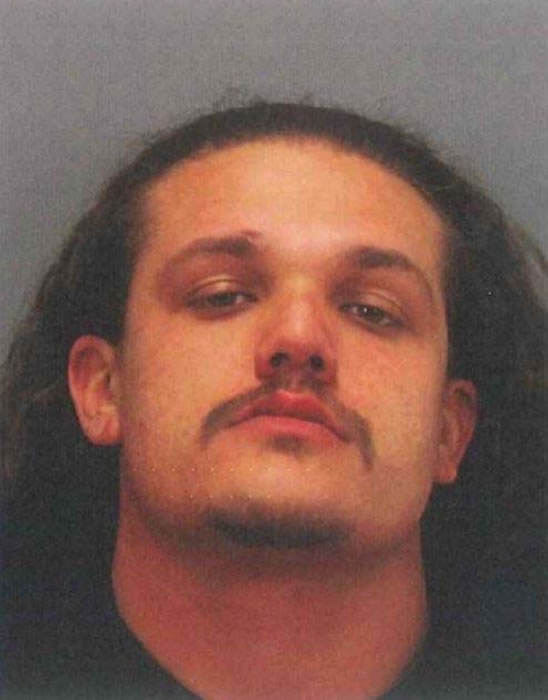 Anyone with information about the suspect is urged to contact Detective Sgt. Brown with the sheriff's office at (408) 808-4431.