OAKLAND, Calif. (KGO) --
The reward is growing to help find the killer of a former teacher in the Oakland Hills.
On Tuesday, officials with the East Bay Regional Park District announced they are increasing the $10,000 reward to $25,000 in the death of David Ruenzel.
The 60-year-old was robbed and shot to death just two days before Thanksgiving while he was on a hike at the Huckleberry Botanic Regional Reserve. The park is on Skyline Boulevard, just south of Elverton Drive.
Ruenzel taught at The Athenian School in Danville.
Police are looking for two men witnesses saw on the trail just before the shooting.
Police say one of the suspects is described as a man who is black or possibly of mixed race and in his late 20s or early 30s with dreadlocks, a medium complexion, high cheek bones, a narrow face, a thin build and was wearing dark clothing.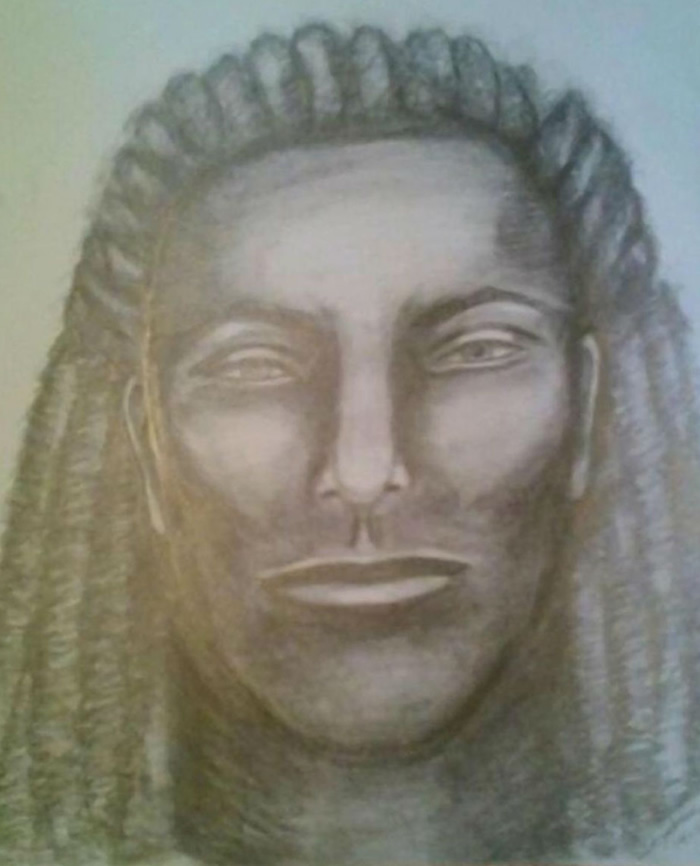 Authorities describe the other suspect as a black man who is 6 feet tall, weighs about 240 pounds, is clean shaven with short hair and was wearing dark clothes and a black backpack. Police say witnesses described the man as being out of shape and "overly friendly."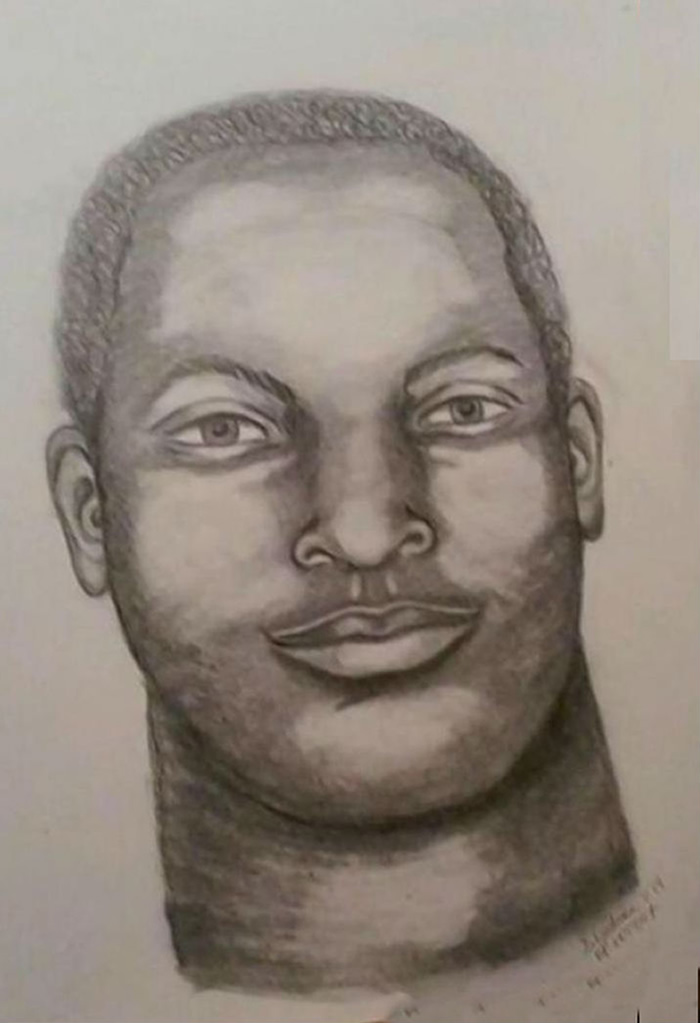 The East Bay Regional Park District Police Department urges anyone with information about the shooting to call their investigations unit at (510) 690-6549 or their dispatch center at (510) 881-1833.
Bay City nNws contributed to this report.