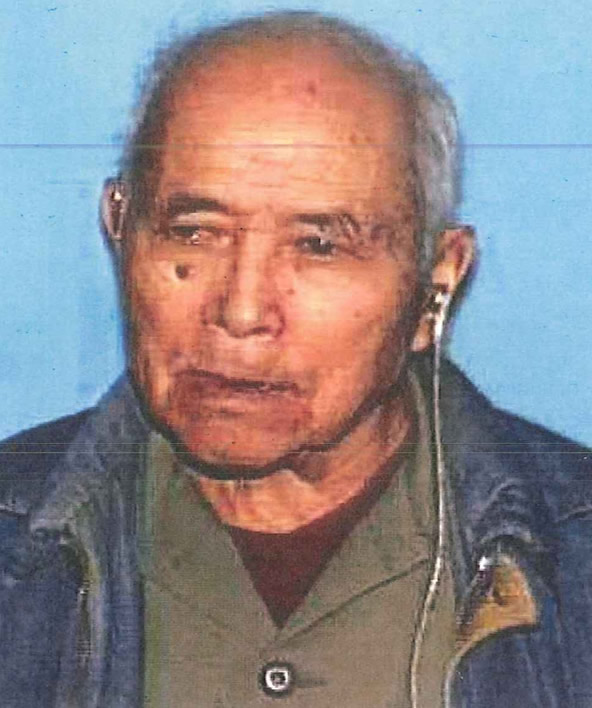 SAN FRANCISCO (KGO) -- San Francisco police are asking for the public's help in finding an elderly man last seen on Saturday afternoon in the city's Portola neighborhood.
Shu "Song" Chen, 82, was reported missing after he left his home on Hale Street, a few blocks west of San Bruno Avenue, around 2 p.m. Saturday. He left on foot and his family was told he was seen at Portsmouth Square in Chinatown early Saturday evening, but they were unable to find him.
Chen has his Clipper card and usually rides the 8X-Bayshore Express Municipal Railway bus and frequents the Chinatown area.
He does not have his pain medication with him and has hearing aids on, but still has trouble hearing, according to police.
He is wearing a yellow jacket and black rain shoes and uses a dark red cane.
He is described as an Asian man standing 5 feet 3 inches tall, weighing about 150 pounds with brown eyes and white hair, police said.
Chen has gone missing on a previous occasion. He was found on Ocean and 19th avenues, police said.