SAN FRANCISCO --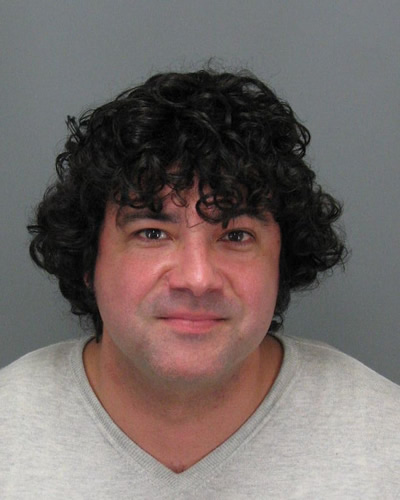 A suspect arrested Wednesday morning at the Hells Angels motorcycle headquarters in San Francisco's Dogpatch neighborhood has been released from custody, according to the San Francisco Sheriff's Department.
Charles Nucci, 42, was arrested around 5 a.m. by members of the Police Department's gang task force during a raid at the clubhouse at 1199 1/2 Tennessee St.
Police executed a search warrant and took Nucci into custody on aggravated assault charges stemming from an attack that occurred last year. In that incident, several suspects wearing Hells Angels jackets seriously injured a person in San Francisco, according to police.
Police initially said Nucci was 32, however Chief Deputy Sheriff Kathy Gorwood said he is 42.
He was released several hours after his arrest on $175,000 bail, according to Gorwood.