Thousands are gathering at SAP Center this morning to remember fallen San Jose Police Officer Michael Katherman. Watch the procession streamed live starting at 9:45 a.m. ABC7 News will also have live coverage of the public memorial on air and online at 11 a.m.
Click here
to watch live starting at 9:45 AM.
More live video: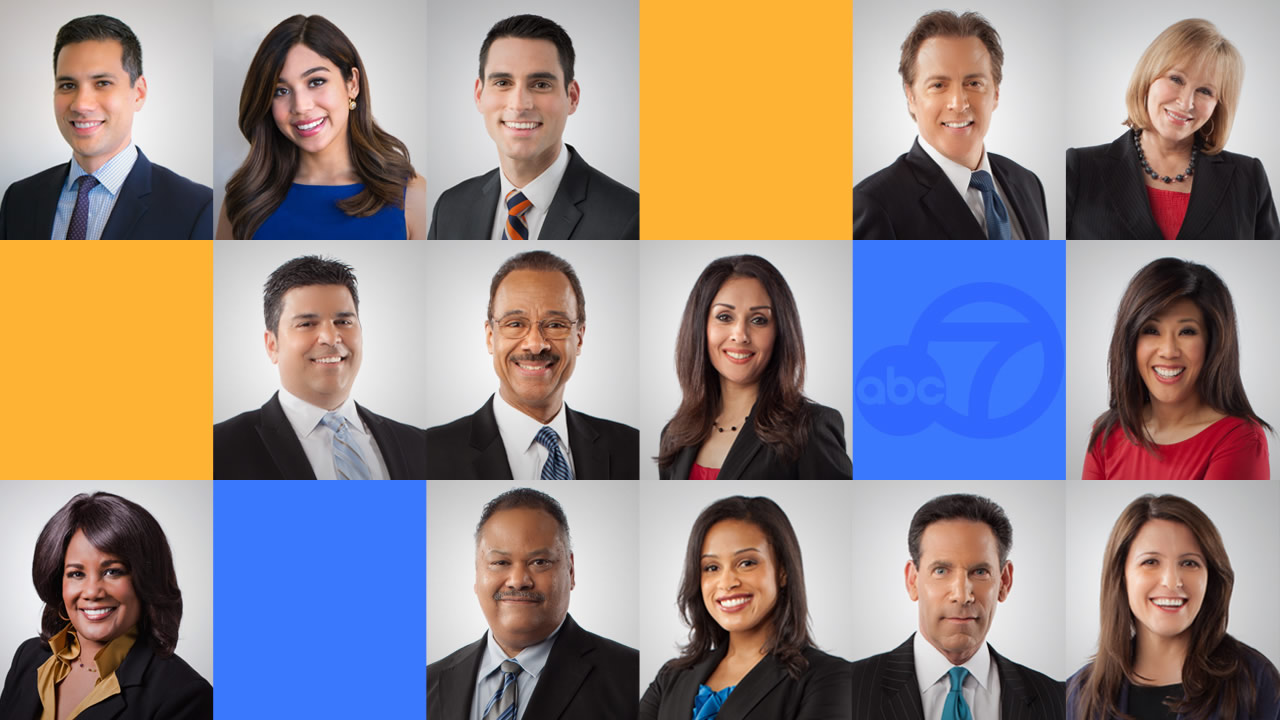 ABC7 Live Newscasts
You can watch ABC7 News every day live online!

>> WATCH HERE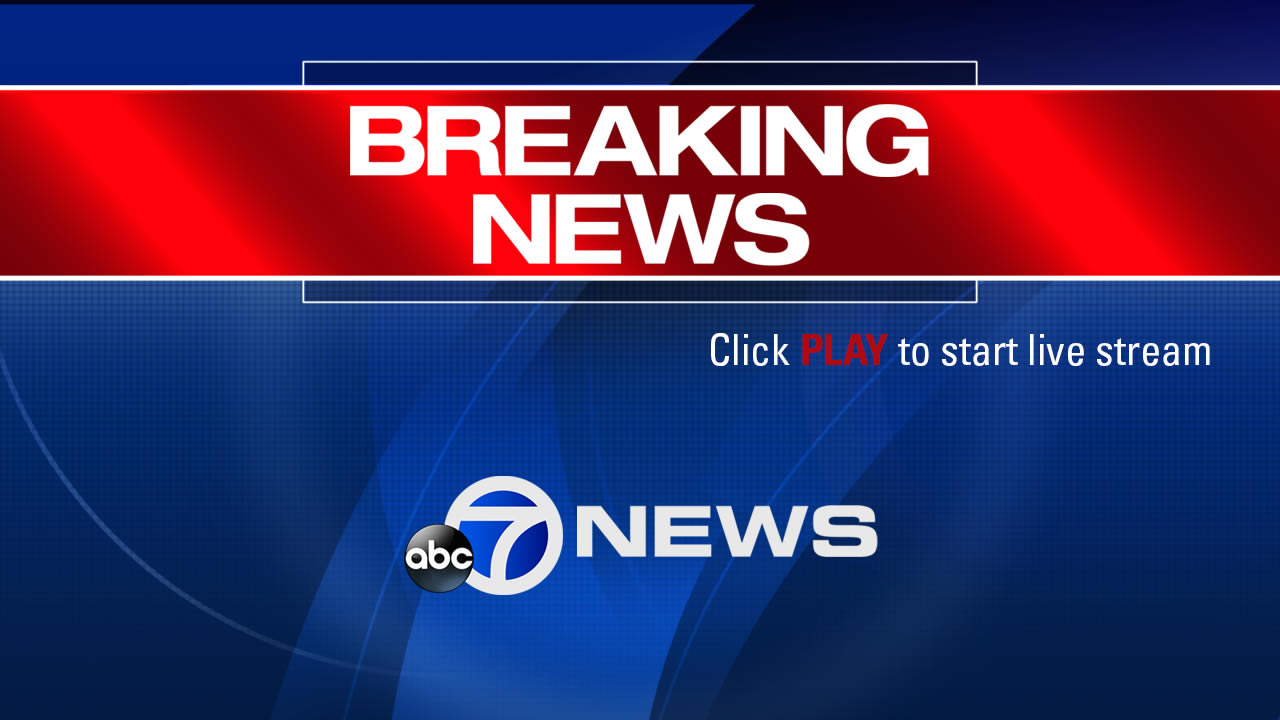 ABC7 Live Breaking News
ABC7 is the #1 TV station for breaking news, weather, sports and more around the Bay Area.

>> WATCH BREAKING NEWS WHEN IT HAPPENS
Watch
ABC7 News live video
from anywhere - your phone, your mobile device or your computer!
VIEW FULL ABC7 TV SCHEDULE