The Golden State Warriors take on the Portland Trailblazers today in Game 1 of the second round of the NBA playoffs. Tip-off is scheduled for 12:30 p.m. And be sure to watch post-game highlights and players interviews on ABC7's "After The Game" with ABC7 sports anchor Larry Biel, Warriors ambassador Adonal Foyle and special reports from ABC 7 sports anchor Mike Shumann, who will be live at Oracle Arena.
Click here for more stories on the Golden State Warriors.
More live video: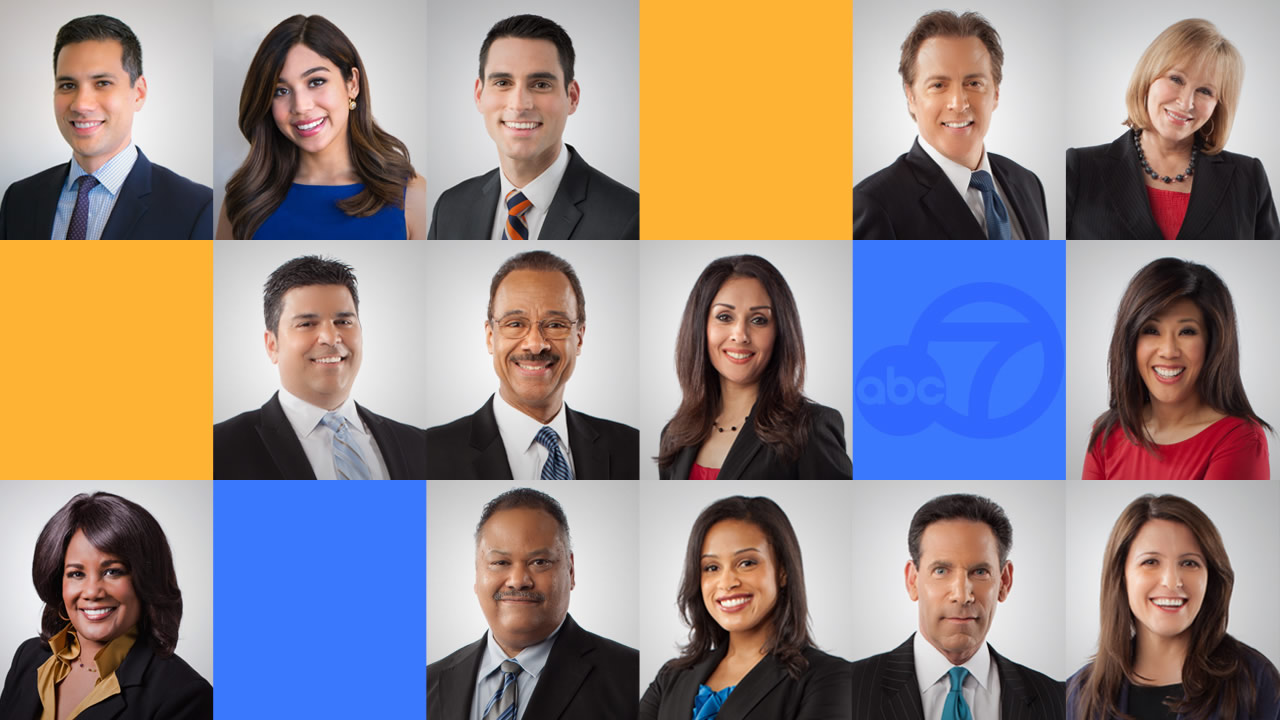 ABC7 Live Newscasts
You can watch ABC7 News every day live online!

>> WATCH HERE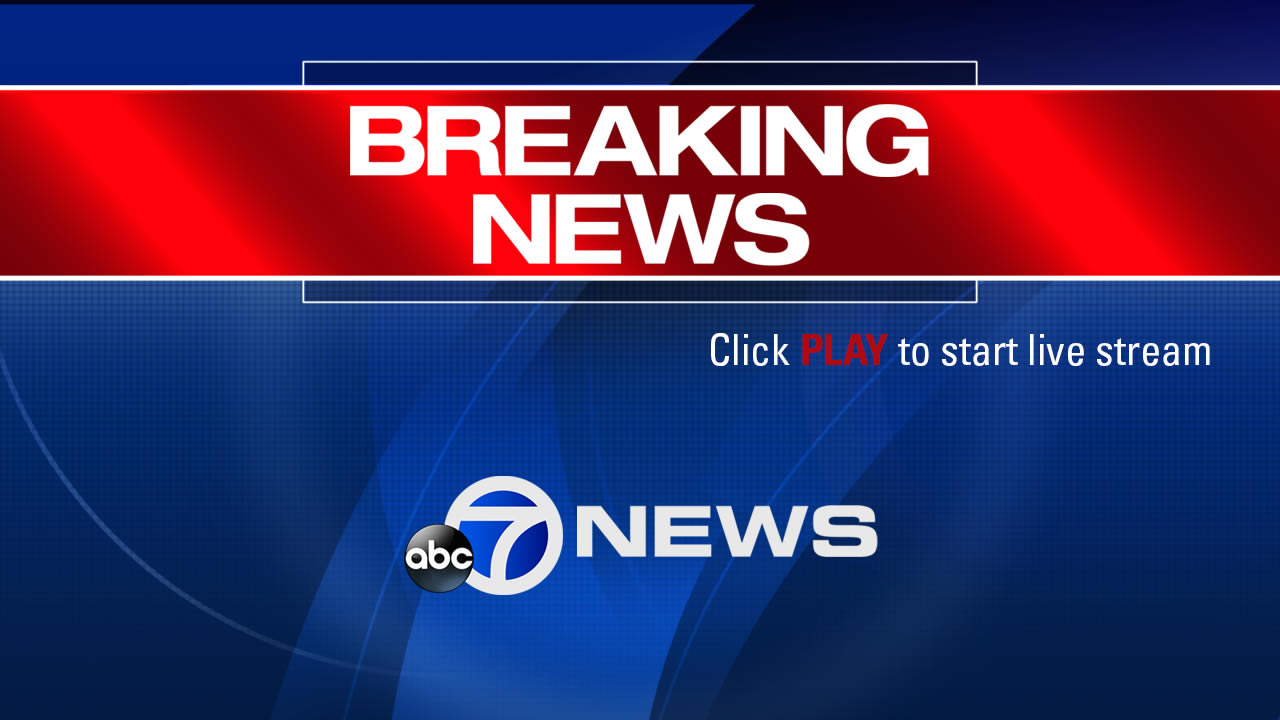 ABC7 Live Breaking News
ABC7 is the #1 TV station for breaking news, weather, sports and more around the Bay Area.

>> WATCH BREAKING NEWS WHEN IT HAPPENS
Watch
ABC7 News live video
from anywhere - your phone, your mobile device or your computer!
VIEW FULL ABC7 TV SCHEDULE