NFL Commissioner Roger Goodell is holding a press conference shortly to educate teams about domestic violence.
>> WATCH HERE
UPCOMING LIVE VIDEO: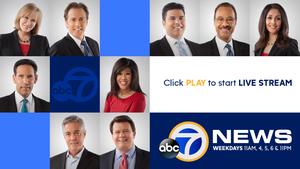 ABC7 Live Newscasts
Every weekday you can watch ABC7 News at 11a.m., 4p.m., 5p.m., 6p.m. and 11p.m. live online!
>>WATCH HERE EVERY WEEKDAY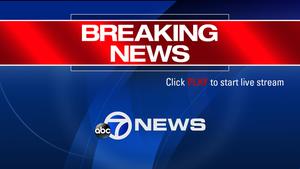 ABC7 Live Breaking News
ABC7 is the #1 TV station for breaking news, weather, sports and more around the Bay Area.
>>WATCH BREAKING NEWS WHEN IT HAPPENS
Watch
ABC7 News live video
from anywhere - your phone, your mobile device or your computer!
VIEW FULL ABC7 TV SCHEDULE