The Golden State Warriors and Oklahoma City Thunder address the media following Game 7 of the Western Conference Finals.
Click here
to watch it live when it stars and
click here
for stories about the Warriors.
More live video: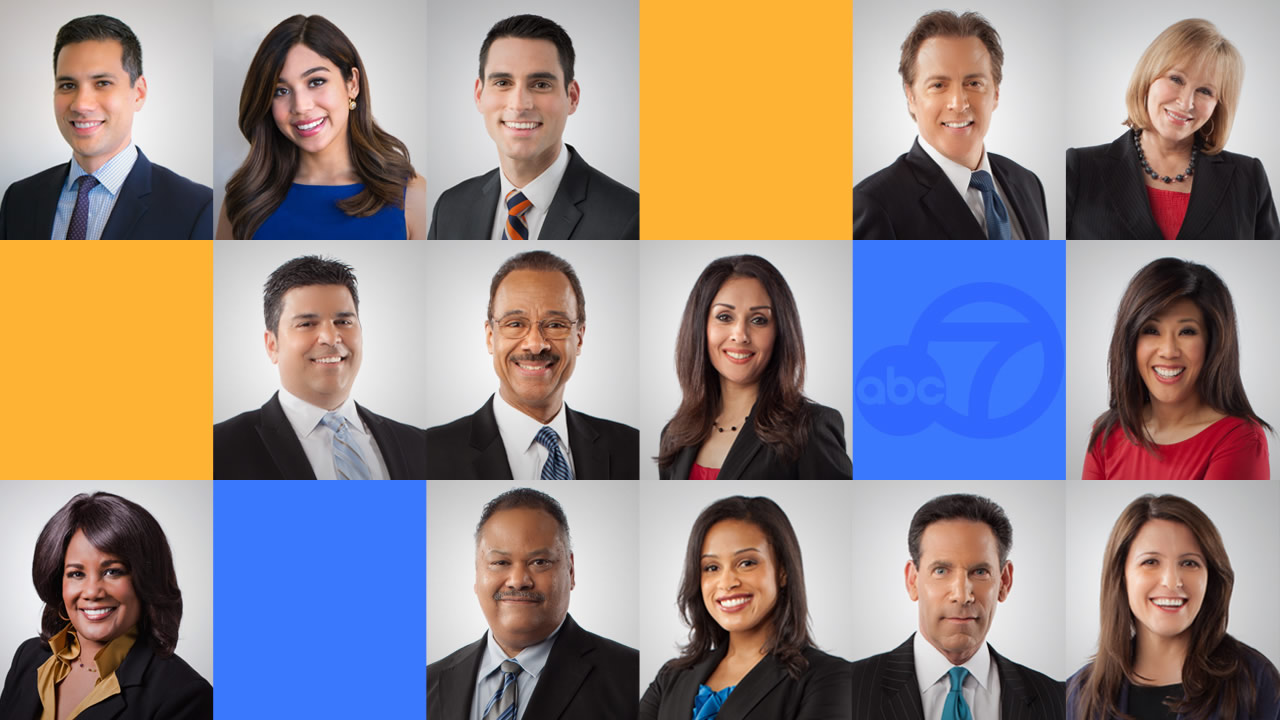 ABC7 Live Newscasts
You can watch ABC7 News every day live online!

>> WATCH HERE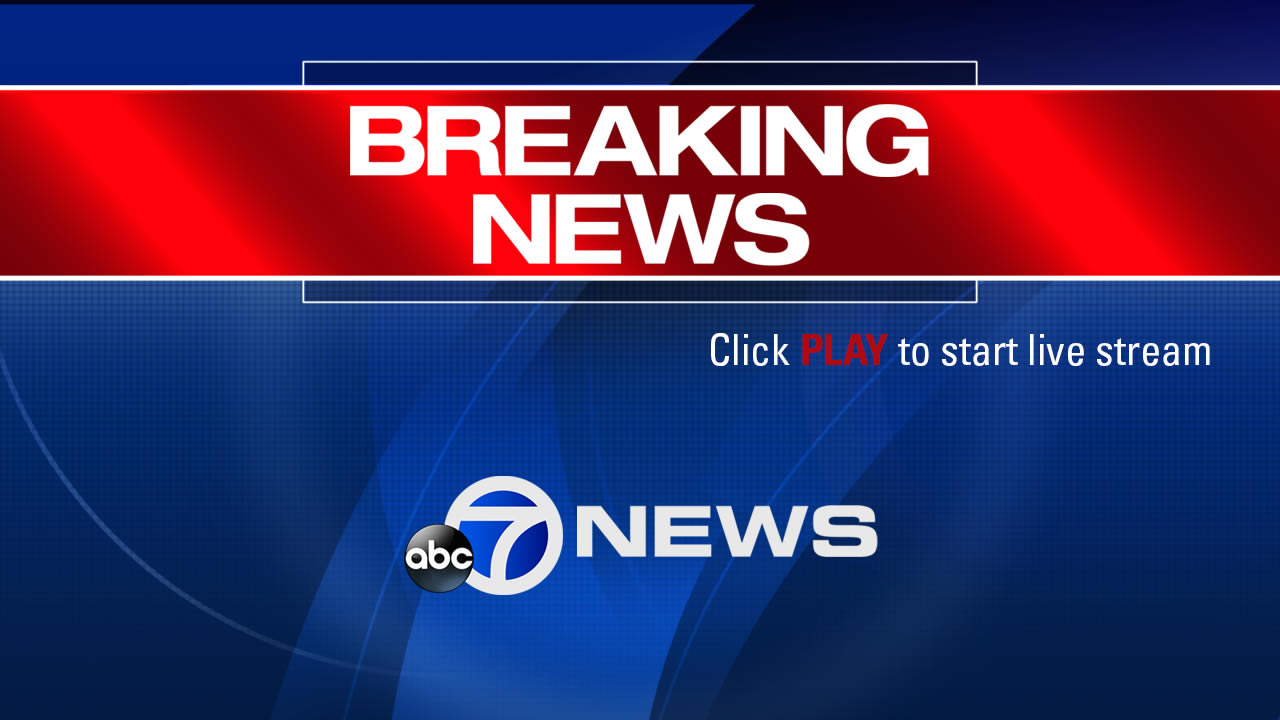 ABC7 Live Breaking News
ABC7 is the #1 TV station for breaking news, weather, sports and more around the Bay Area.

>> WATCH BREAKING NEWS WHEN IT HAPPENS
Watch
ABC7 News live video
from anywhere - your phone, your mobile device or your computer!
VIEW FULL ABC7 TV SCHEDULE