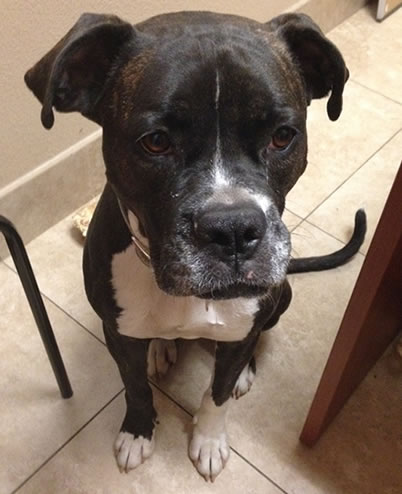 SANTA CLARA, Calif. (KGO) -- The missing dog named Java that escaped a boarding facility in Santa Clara after getting scared off by fireworks was hit by a car and died on US-101.
A Pet Villa Dog Boarding and Grooming said it was the first dog that has ever escaped their facility and the dog had to jump four fences to get out. They say they are an outdoor boarding facility, which is why Java was kept outside.
The owner flew back from Phoenix to help look for her dog.
Java was a 3-year-old, 65-pound female boxer. She had a dark brindle color with white socks on her feet, white belly, and a white diamond shape on her nose.
The dog was last seen in Santa Clara at A Pet Villa Dog Boarding and Grooming on Laurelwood Road.