Summer's in full swing, and it is hot everywhere.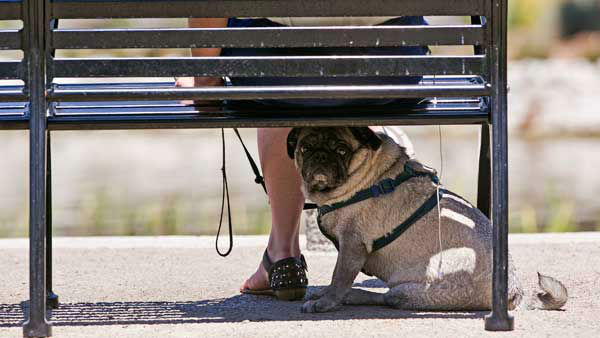 But tell your dog not to sweat it: There are plenty of ways to keep them cool.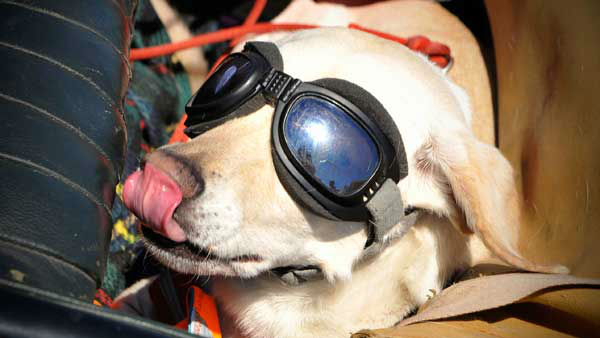 Despite the stereotypes about the smell, wet dogs are happy dogs. Exhibit A: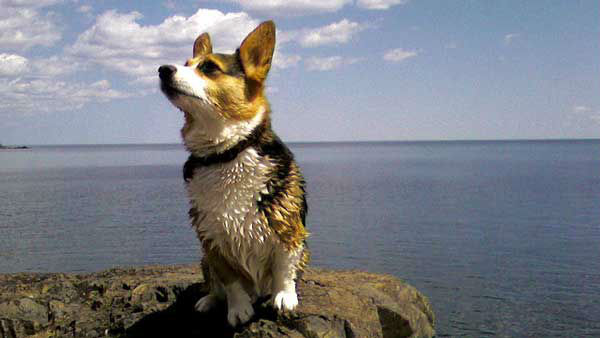 Flickr, zacbentz
So take your buddy for a swim.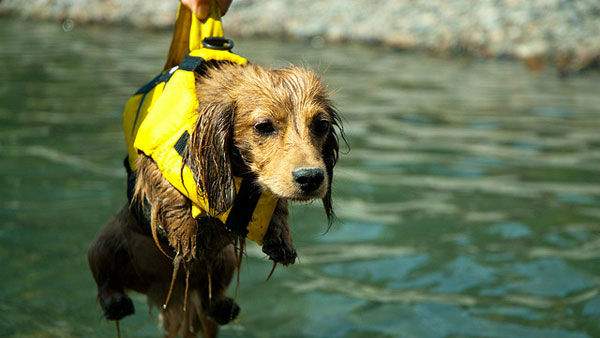 Flickr, Soggydan Benenovitch
This could double as playtime for everyone.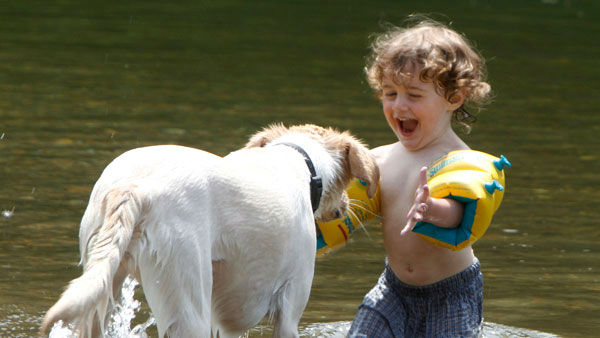 If they get super comfortable in the water, you can even enter them in a dog surfing contest (yes,
those exist
).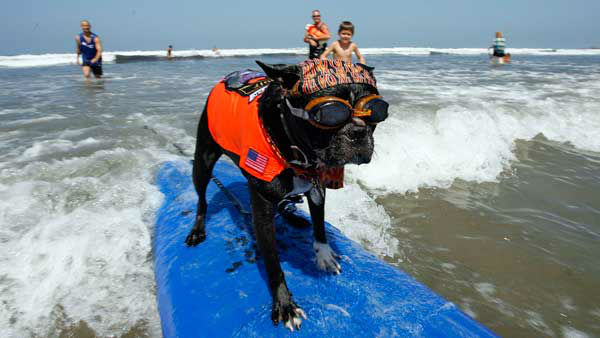 Even if all you have is a kiddie pool, your dogs might have too much fun to notice the difference.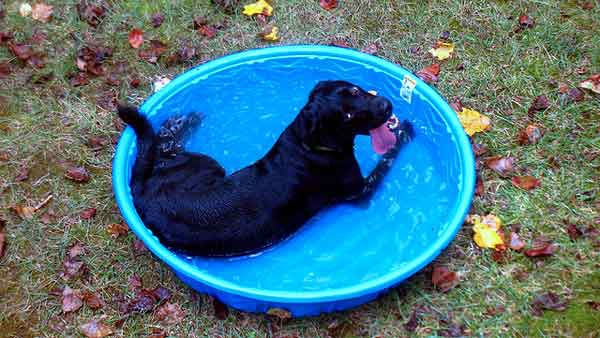 Flickr, Russell Harrison Photography
If your dog's not big on swimming, buy them their own personal fan.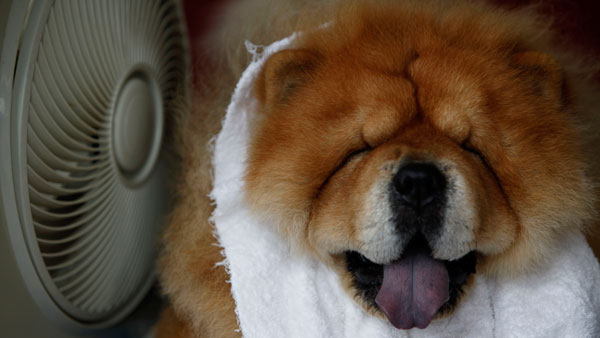 Or hop in the car with no particular place to go (Just don't turn it off until your dogs are out!)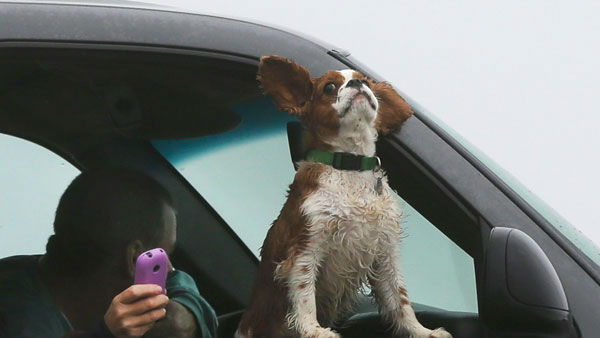 Or chill out in a park where there's enough shade to share.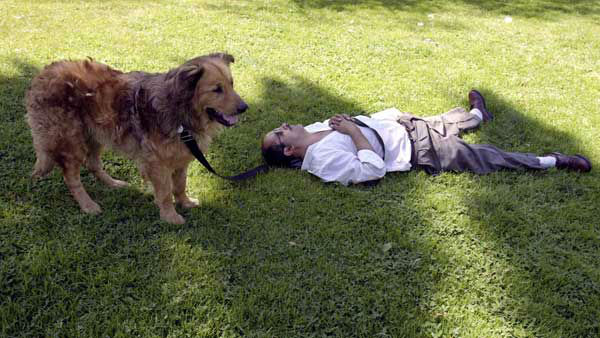 Above all, make sure your best friend stays hydrated with plenty of fresh, clean water (And make sure you do, too!)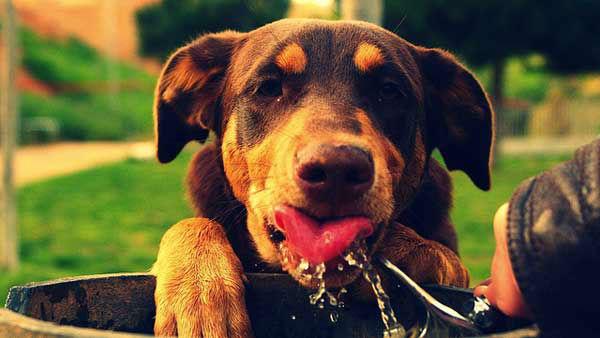 Flickr, :epsilon:
Wishing your dog many happy dog days!
All non-credited photos are by the Associated Press.