SAN FRANCISCO (KGO) --
The walls of City Hall have been transformed into an art gallery.
The works of nine photographers are featured, their work providing a glimpse into a part of society that is often overlooked -- rural workers in the Central Valley.
The exhibit includes historical stills of farm workers and Cesar Chavez. It also captures contemporary life in California's heartland.
More than 100 photographs are displayed.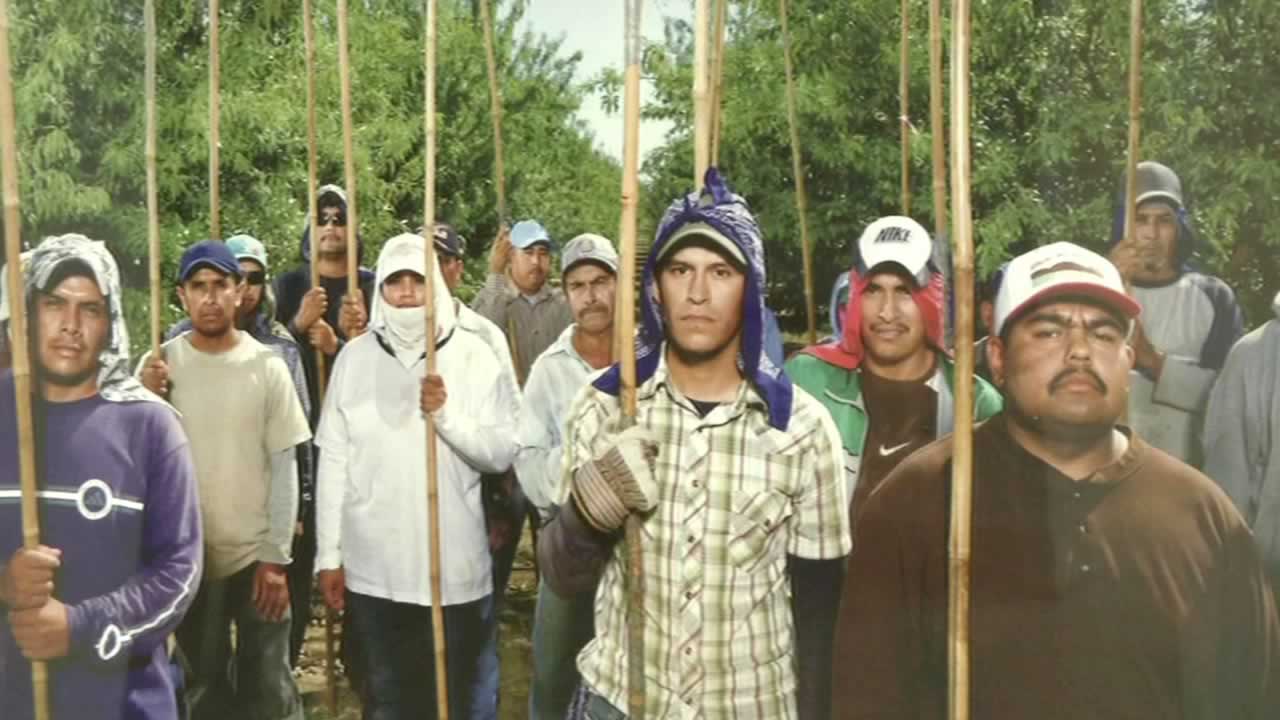 Photographer Sam Comen spent years documenting life in the small town of Lost Hills.
"I'm lighting and, you know, trying to portray these people with the same tools that I use to shoot celebrities and make icons out of celebrities, trying to show everyday people with the same kind of honor, the same respect," said Comen.
The exhibit is located on the bottom level of City Hall and runs until mid-September.