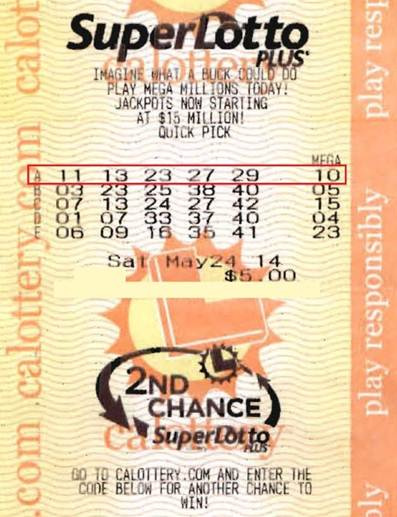 SAN FRANCISCO (KGO) -- A San Francisco man says he will probably retire at the age of 41, now that he has won a $70 million lottery.
California lottery officials say Eurico Chin bought the ticket on a whim at a Safeway in the city's Sunset District while out on a walk last month. His ticket matched all six winning numbers for the SuperLotto Plus jackpot.
Chin told lottery officials he learned he had won the day after the May 24 draw, but he waited to claim his prize so he could conduct research and create a plan.
"First I was in shock, I couldn't believe it," he said. "I checked the ticket several times to make sure that I won."
The 41-year-old says he plans to invest most of his money, though he may also splurge on a house or car.
"One step at a time," he said with a laugh. "I think it's (the jackpot) going to bring me a little more comfort. I won't have to worry about money. And I think that's the main thing."
The Safeway store, on Noriega Street, will receive a bonus of $350,000 for selling the winning ticket.
(The Associated Press contributed to this report)