VALLEJO, Calif. (KGO) --
A Vallejo man is one of three veterans being honored for defying segregation rules in the military decades ago. They're known as the Montford Point Marines, and they were honored aboard a ship that bears their name.
Luther Hendricks is 89 years old now. His tour of the ship, the U.S. Naval Ship Montford Point, was much different from his introduction to the hastily thrown together boot camp of the same name in the woods of North Carolina.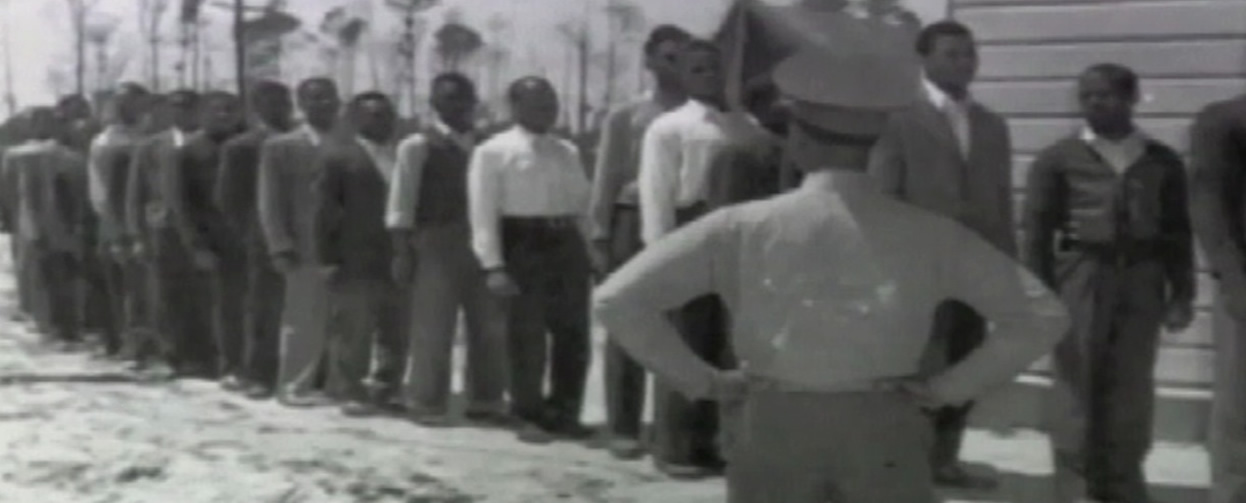 Montford Point is where they sent the first group of black Marines to train, because the whites at Parris Island didn't want them. Hendricks found that out the hard way when he tried to sign up the day after Pearl Harbor.
"The response was when I went that they didn't take colored in the Marine Corps," he said.
That might have deterred most men.
"Even our commandant at the time says, 'when I walked out on my field and saw those nigras out there and I said what an abomination,'" said Montford Point Marine Henry Charles Johnson.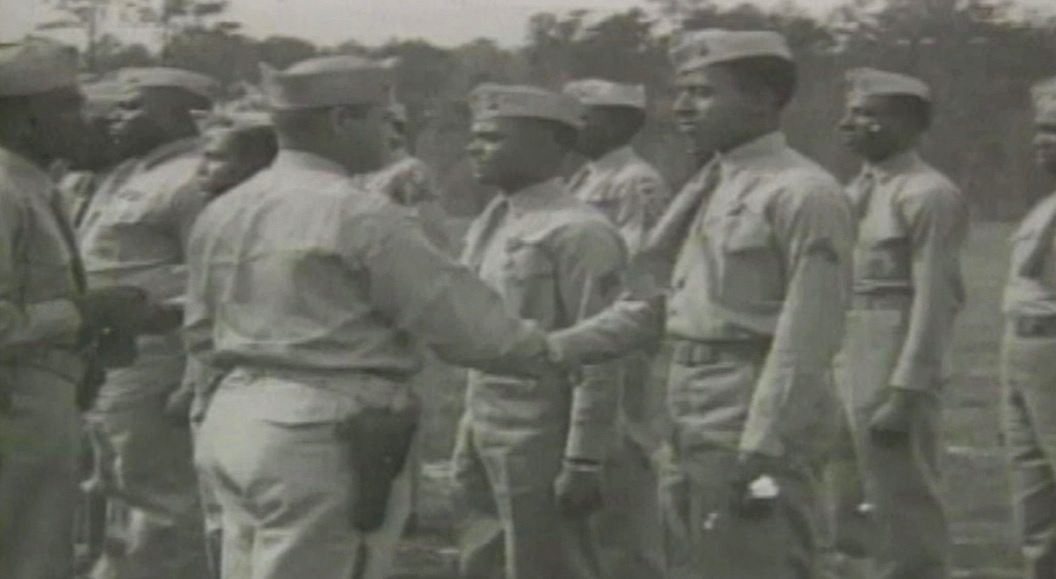 But the challenges made these gentlemen just want it even more.
"Montford Point was hell, to tell you the truth," Hendricks said. "Conditions were bad, had one stove for about 40 to 50 men."
Johnson and fellow Montford Point Marine Vaughn Whitworth, both from Southern California, refused to quit.
"We were there basically as a support outfit for the Marine divisions until they discovered that we could do more than work, that we could actually fight," Whitworth said.
Montford Point Marines saw some of the worst fighting in the Pacific -- Okinawa, Iwo Jima, Peleliu, and the Philippines. Many were killed and wounded.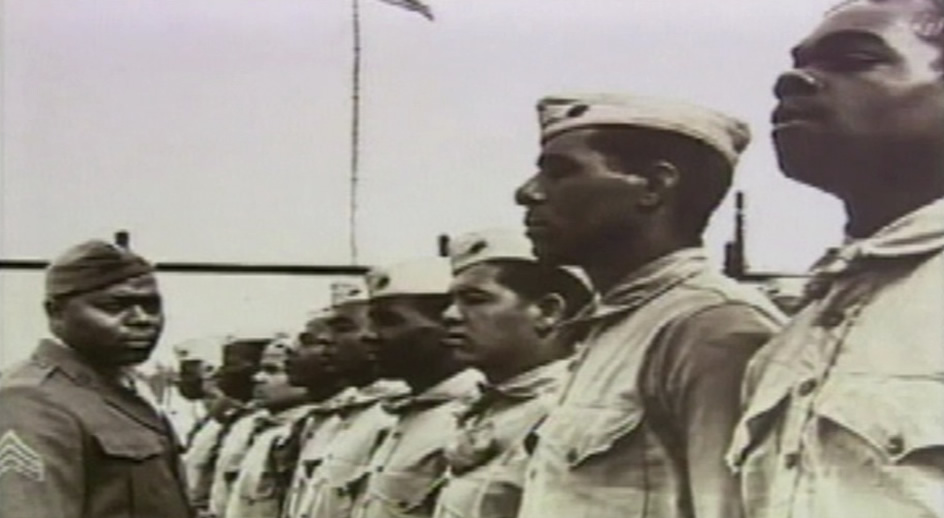 After the war most of the men left the service and started civilian life. Hendricks became an electrician at Mare Island. And the accomplishments of the Montford Point Marines faded into the past until a couple of years ago, when the unit was awarded one of America's greatest honors -- the
Congressional Gold Medal
.
They didn't expect it, but they weren't surprised by it.
"If man believes in himself and sticks to it, everything is possible," Johnson said.
These veterans are in their late 80s and early 90s and we're losing more and more of them each year. That's why these remembrances and honors are so precious.
"It's a pleasure and I'm proud to be a Montford Point Marine," Hendricks said.
And we're pretty proud of you, too.