June 11, 2014 (CHICAGO) --
I know this is presumptuous because I am an American through and through but reality is reality and Team USA is going to have a hard time getting out of the "group of death" with Ghana, Germany and Portugal.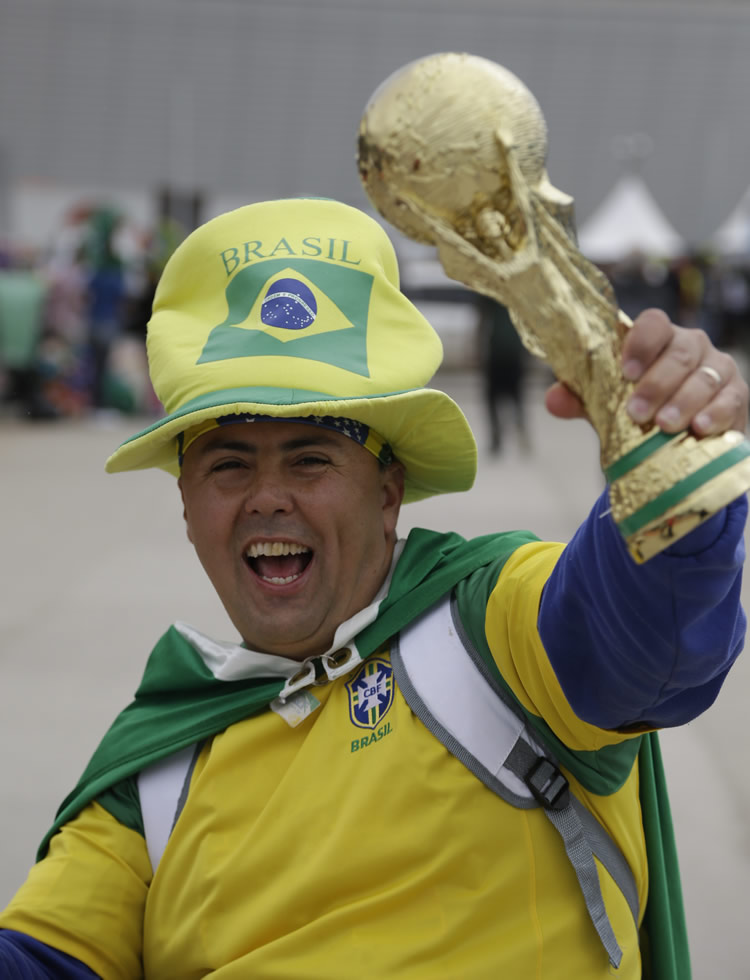 Thursday, Brazil opens the World Cup against Croatia. The Brazilians will win. Period. Home field advantage bar none. But let's look ahead to the final game. As I've said in earlier blogs, I have Germany and Spain in the title match.
Germany is the king of the group of death. They play Portugal in their opening match next Monday. Then on June 21st they face Ghana and wrap up the opening round against the Americans on June 26th. Deutschland will be 3-0 going into the round of 16. The German keeper, Manuel Neuer, is perhaps the world's best goaltender and if you can't put the ball in the back of the net, you cannot beat Germany.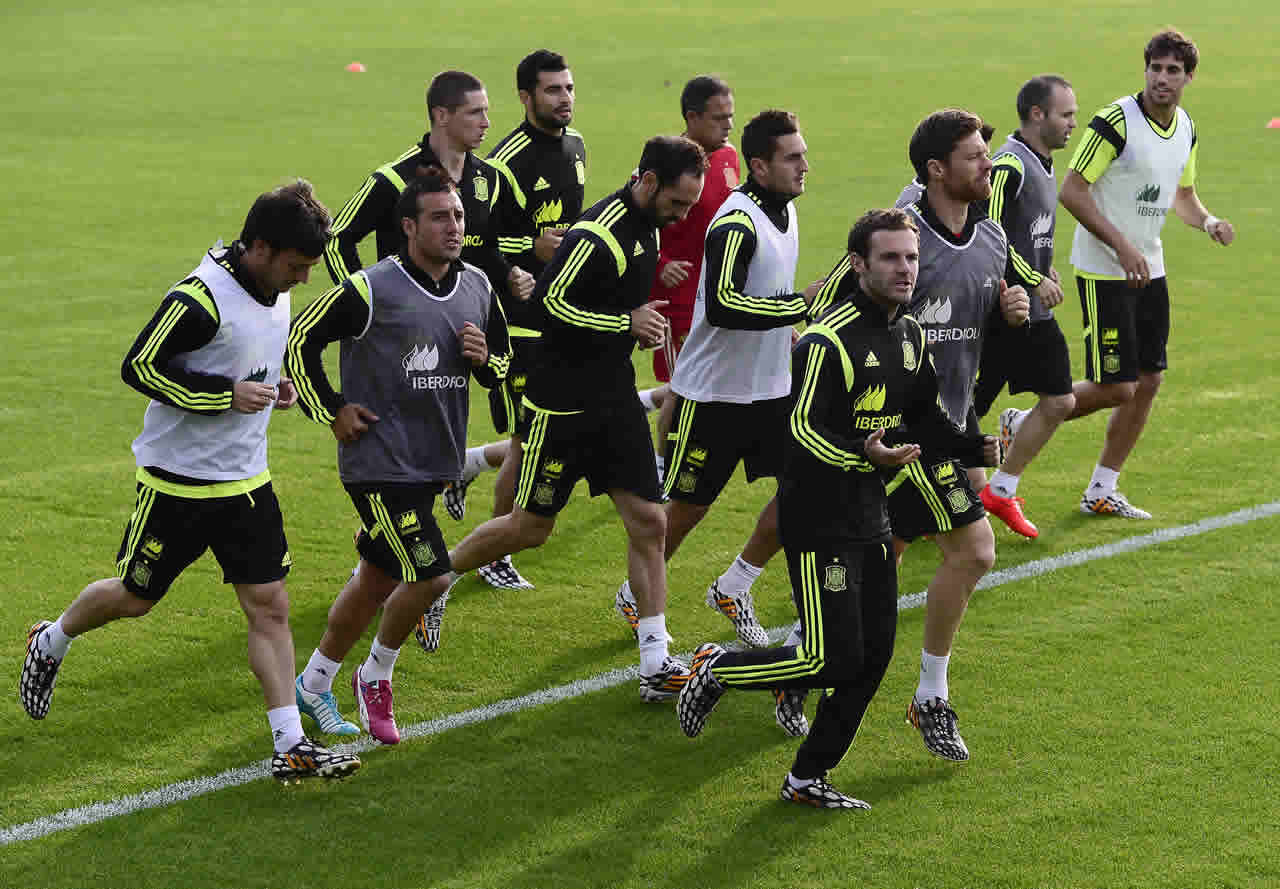 Spanish national team players jog during a training session at the Atletico Paranaense training center in Curitiba, Brazil, Monday, June 9, 2014. Spain will play in group B of the Brazil 2014 World Cup. (AP Photo/Manu Fernandez)
.
As for Spain, They are the number 1 ranked team by FIFA. They are the defending champs. While they do not have the superstar in Lionel Messi, they have a collection of men who play great together, from Jordi Alba to David Villa and Cesc Fabregas to Alvaro Negredo. And in an earlier blog I mentioned Iker Casillas, who is as good a keeper as Neuer.
In then end, I have Germany, the number 2 seed stopping the men in red. Deutschland Uber Alles. Enjoy the World Cup on ABC and ESPN folks and we'll chat again on opening day.
World Cup Blog Archive
Since joining ABC7 in 1982, Jim Rose has become a major force in Chicago sports broadcasting. He currently serves as sports anchor/reporter for ABC7 News in Chicago's top-rated 4:00 and 6:00 p.m. newscasts. He is an avid fan of the World Cup! Learn more about Jim