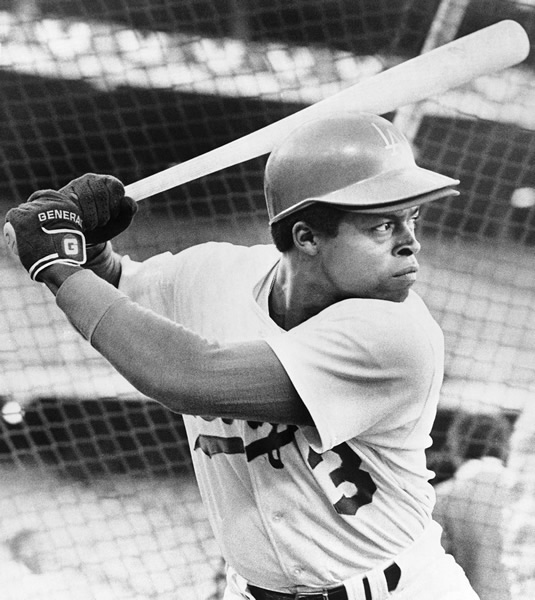 MINNEAPOLIS -- Major League Baseball is getting ready to make what could be a game-changing announcement regarding inclusion of gay players.
ABC News has learned that the family of the late Glenn Burke has been invited to Tuesday night's All Star game in Minneapolis.
Former Berkeley High star Glenn Burke will be recognized as one of the sport's pioneers. He spent just four years in the major leagues, including two years with the A's and time with the Dodgers, before retiring in 1979.
In 1982, Burke became the first former player to come out.
He said prejudice drove him out of baseball sooner than he wanted. Burke died from AIDS-related complications in 1995.
The league has never had an active openly gay player.
Former San Diego Padre Billy Bean played for six seasons before coming out and is now working with the league on its inclusion efforts.
Burke's family will join Commissioner Bud Selig on Tuesday to address the media about his legacy.