June 10, 2014 (CHICAGO) --
Late Monday morning, Team USA arrived in Sao Paulo, Brazil, to acclimate to the South American climate and continue preparations for their first game, June 16th, against Ghana, game time is 5 PM CT.
A month long training camp that featured 3 consecutive wins is what we hope will help them defeat a team they have had little success over in the last two World Cups. Jurgen Klinsmann, the former German great, has the Americans as prepared for this World Cup as they can be.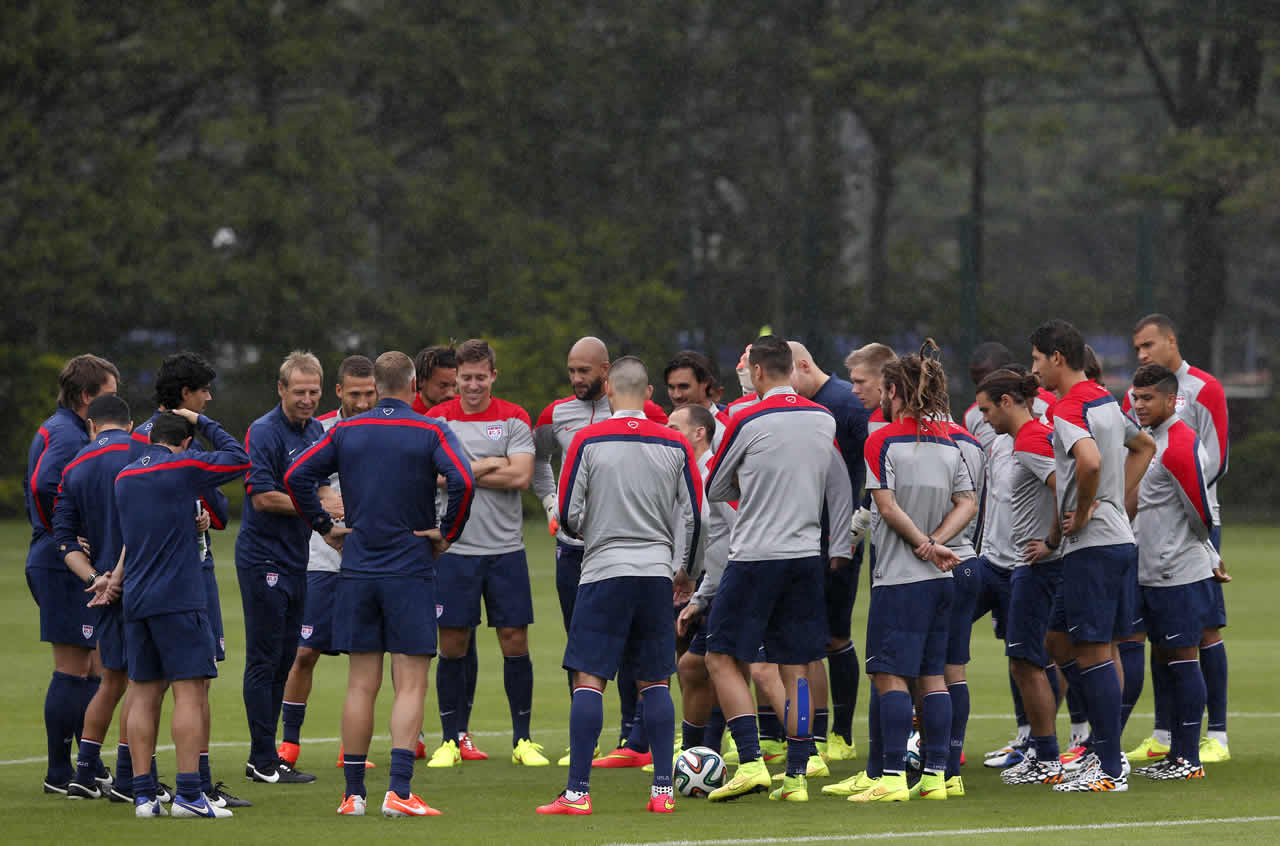 Most of the men on this squad know they are the underdog's and they prefer it that way. So maybe they can sneak up on Portugal when the two teams meet on June 22nd. Or maybe they can beat Germany on June 26th. They CAN beat Ghana. They must believe that. If they lose to Ghana, they will not get to the round of 16.
Wednesday, we will talk about Germany and Spain, the two teams I think will play for the solid gold trophy on July 13th.
World Cup Blog Archive
Since joining ABC7 in 1982, Jim Rose has become a major force in Chicago sports broadcasting. He currently serves as sports anchor/reporter for ABC7 News in Chicago's top-rated 4:00 and 6:00 p.m. newscasts. He is an avid fan of the World Cup! Learn more about Jim