The World Cup is big for top brands, with Nike sponsoring 10 out of the 32 teams, Adidas sponsoring nine, and Puma sponsoring eight. Check out which teams are in the lead for best looking jerseys.
1. Brazil
If Brazil wins its sixth World Cup title on its home soil this summer, it will be doing so in style thanks to Nike. The yellow and blue jerseys are simple yet intimidating. (Photo by
nikesoccer/Twitter
)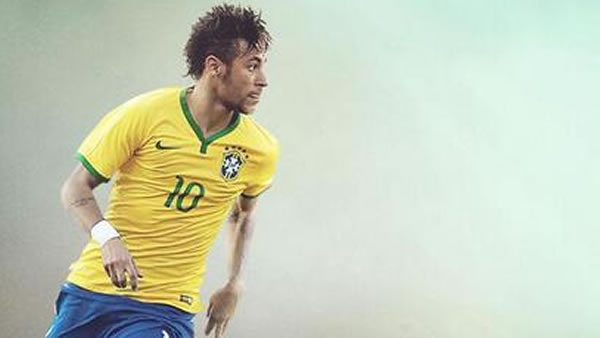 2. Croatia
Gotta love the checkers! They look even better when used as trip on Croatia's blue away shirts. No matter which jerseys the athletes are wearing, they'll play in style.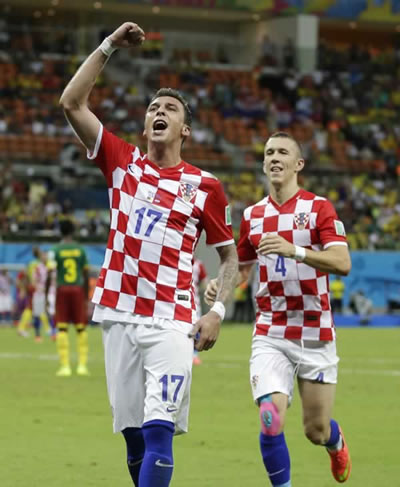 3. Portugal
Team Portugal sure looks good in red! The jersey looks clean, and the stripes add a nice, subtle touch.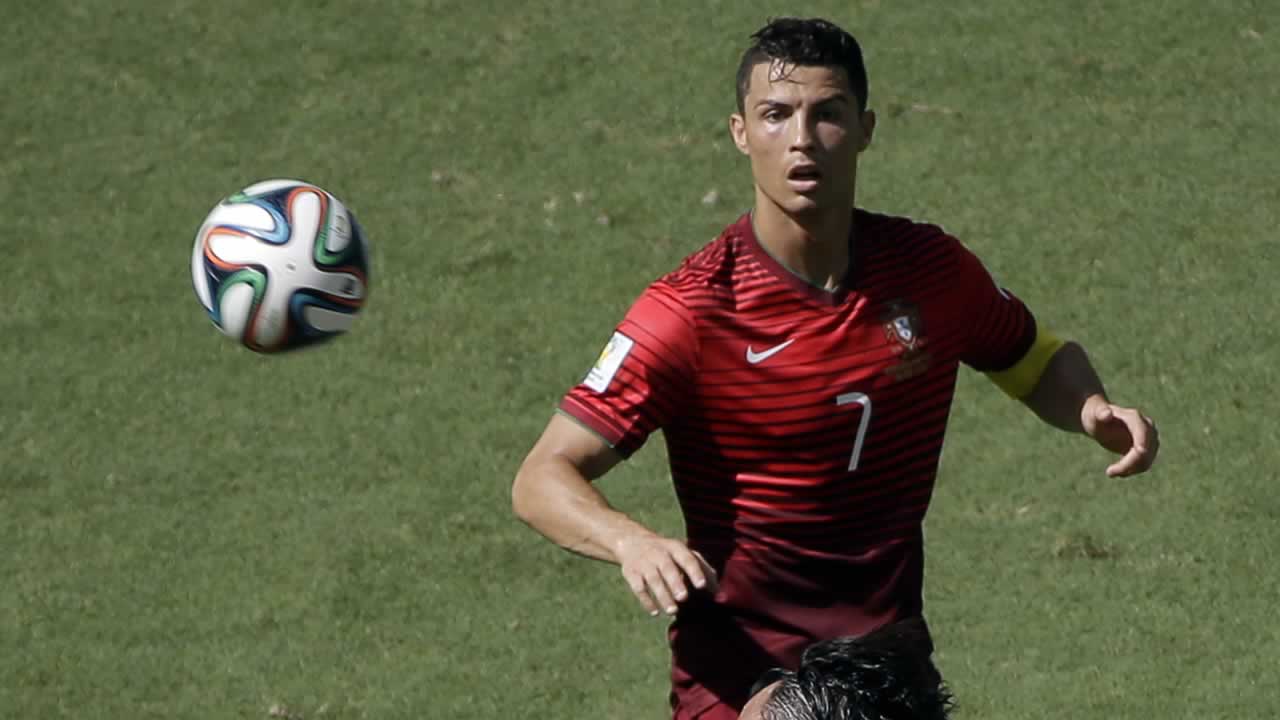 4. Germany
These jerseys have awesome contrast. The white kit looks clean and simple, but the touch of red gives the Germans a fearsome edge.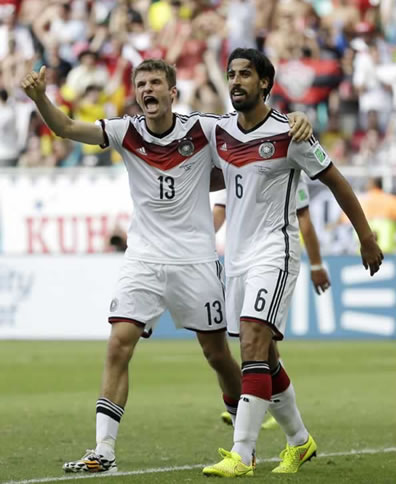 5. Argentina
Argentina's blue, vertical striped jerseys are among the most iconic in soccer. Good to know that Adidas didn't mess with tradition -- the players sure look sharp!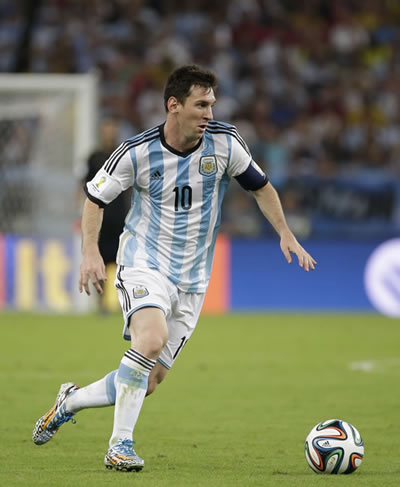 6. The Netherlands
Nike really scored with this jersey! The striking blue away kit has subtle designs that really win us over. (Photo by
nikesoccer/Twitter
)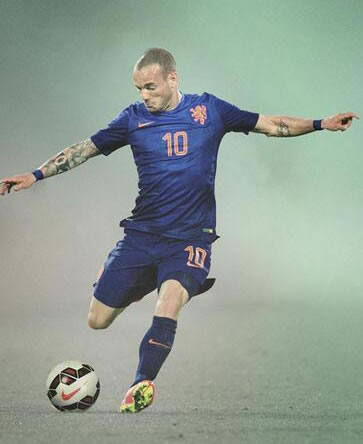 7. Spain
Adidas did a great job of creating a jersey that is not only traditional, but also intimidating! Nothing says power like the color red -- we just wish Spain was still in the game!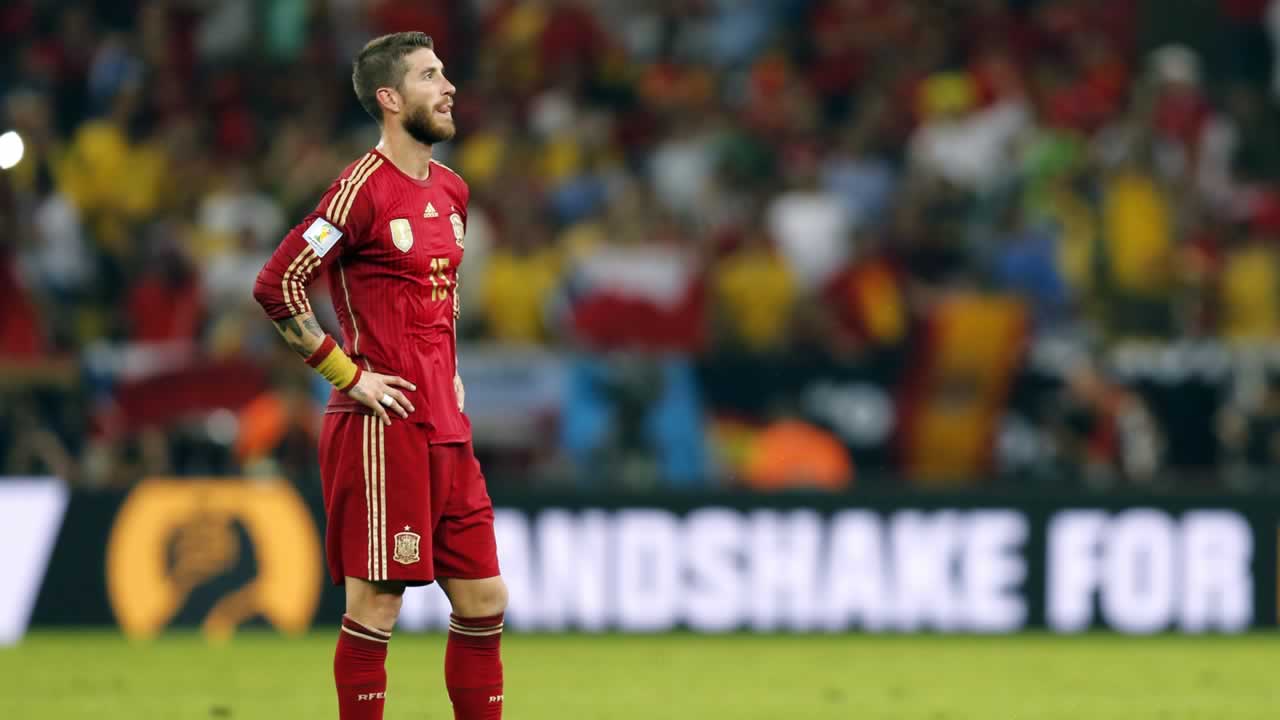 8. The US
America's jerseys show just the right amount of patriotism without overdoing it. Although some have commented that the players look like summer popsicles, the US sure will freeze out the competition!
9. Italy
Puma did a great job with Italy's classic blue jerseys. The simple design makes the players look powerful and stylish at the same time.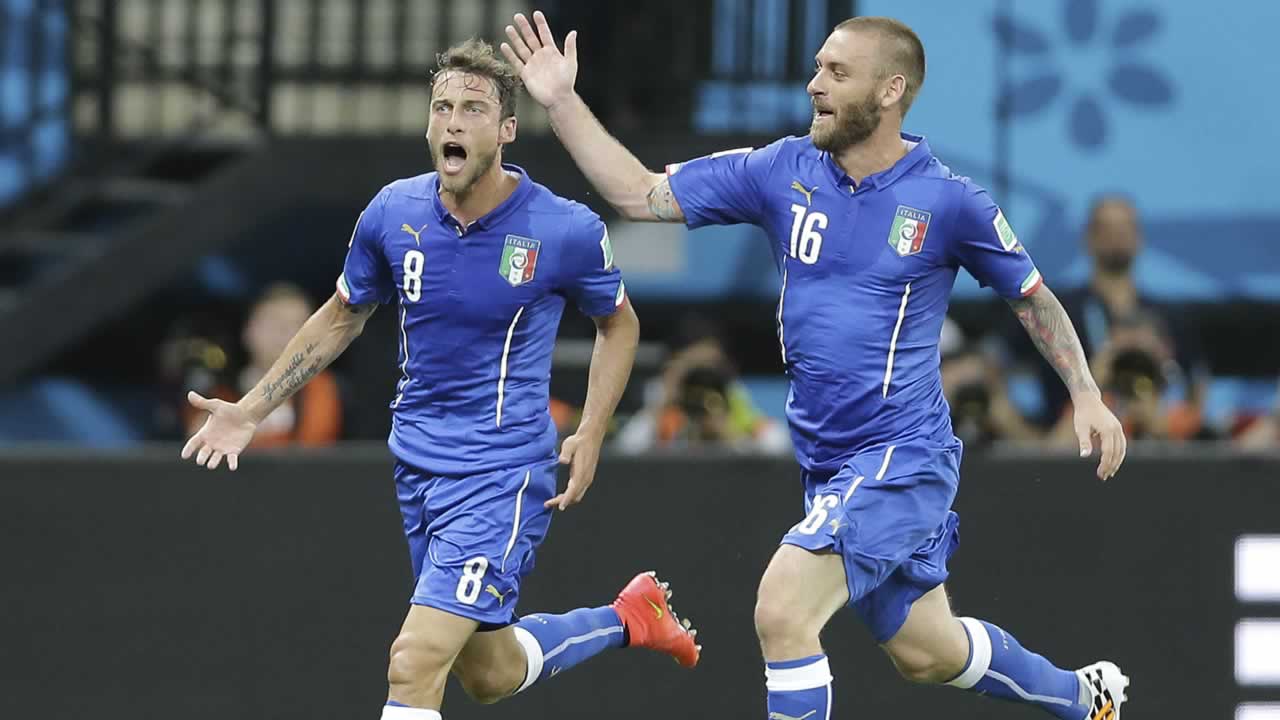 10. Cameroon
These jerseys are kind of hit-or-miss for some people. The design has vivid coloring and a traditional lion crest, along with a pattern of lions. Some may think it's a bit crazy, but the kits sure look awesome on the field!