You've seen the footballers in action, but have you ever wondered about their better halves? Here are some of the top wives and girlfriends of the 2014 World Cup players.
1. Irina Shayk (girlfriend of Cristiano Ronaldo)
Probably the luckiest woman alive, Irina is the most famous of the soccer girlfriends. It takes a lot to draw attention away from Ronaldo but this Russian supermodel has managed it. The power couple has been dating since 2010.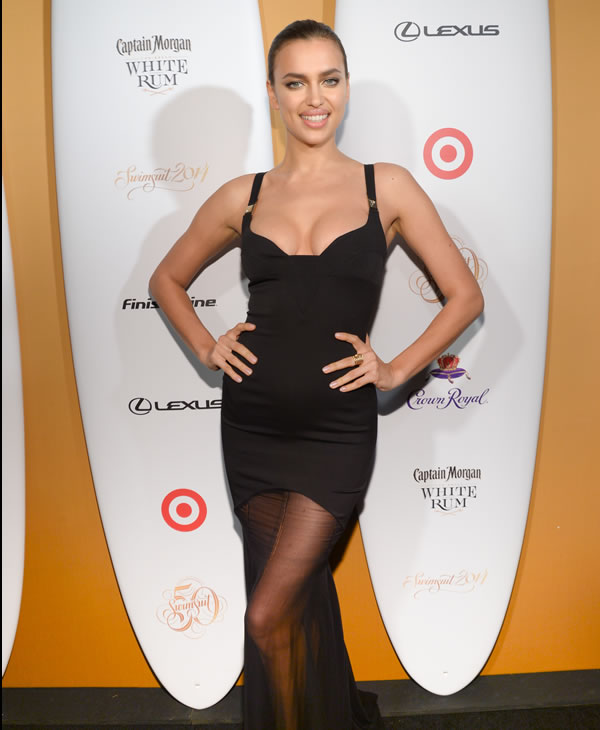 2. Shakira (girlfriend of Gerard Pique)
This gorgeous Colombian singer met her soccer playing stud boyfriend while filming the video for her 2010 World Cup song, "Waka Waka," and the two began dating soon afterwards. Pique even starred in the video for Shakira's new Brazil World Cup song "La, La, La."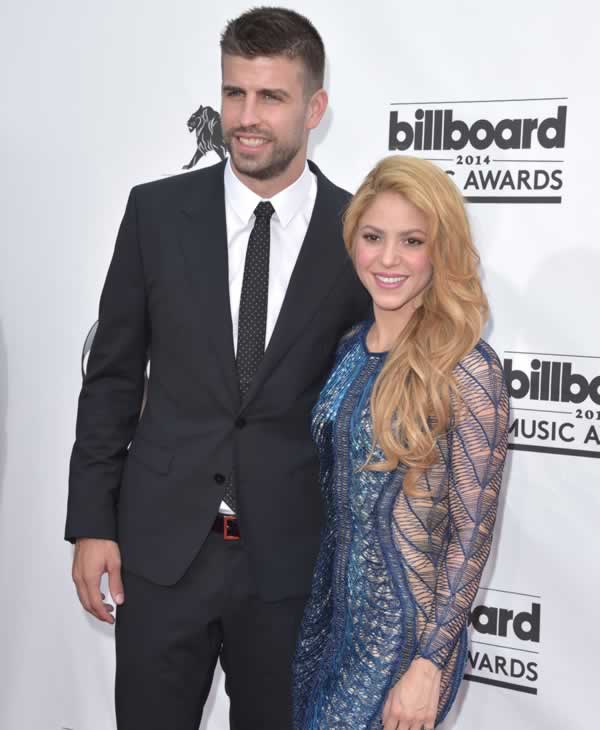 3. Bruna Marquezine (girlfriend of Neymar)
Despite a rough split from Neymar earlier in the domestic season, it seems his romance with the 18-year-old soap star Bruna Marquezine is back on after the pair were pictured kissing when the season ended.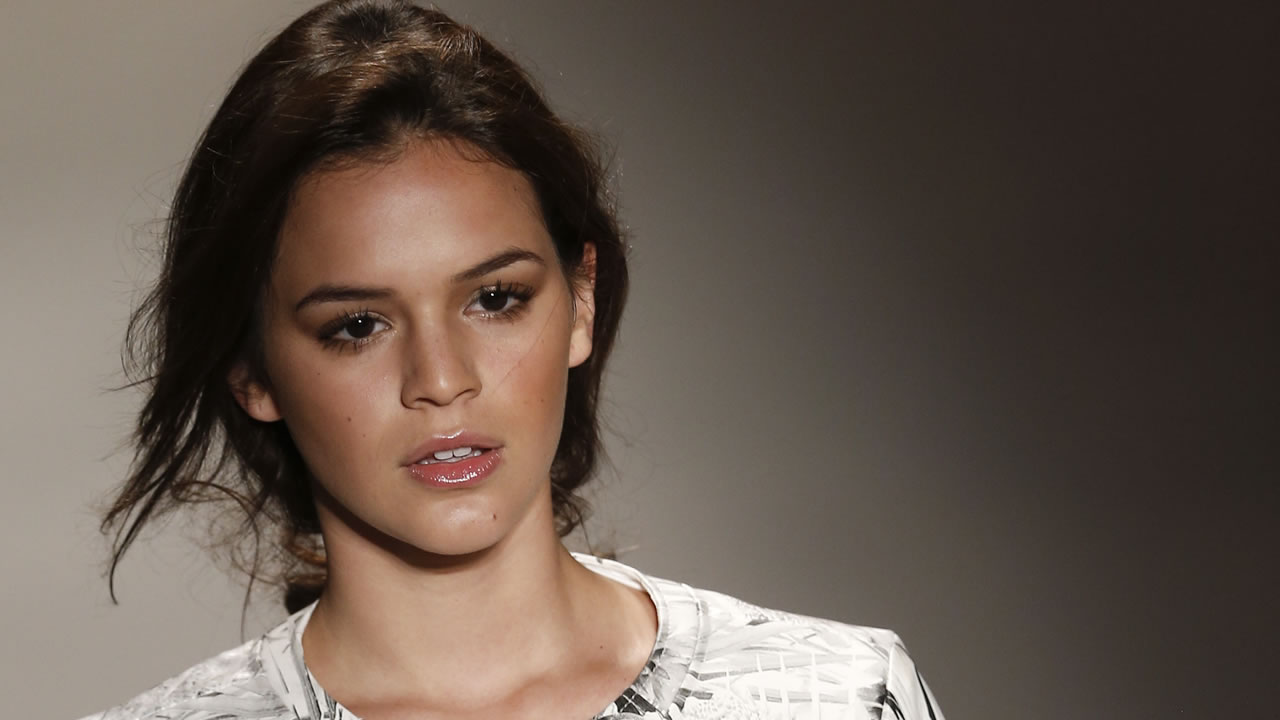 4. Ann-Kathrin Brommel (girlfriend of Mario Gotze)
As a model, singer, and blogger, she already had a lot on her plate before getting together with the young German soccer star. (Photo by
annkathrinbromell/Instagram
)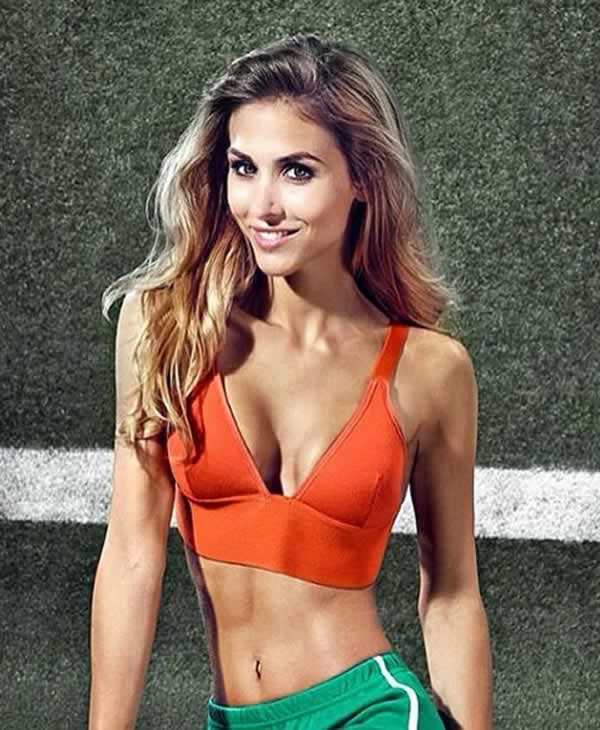 5. Antonella Roccuzzo (wife of Lionel Messi)
The Argentinian soccer star met Antonella before he achieved global game. The two grew up together in the Argentine town of Rosario. They started dating in 2008 and had their first child together, Thiago, in 2012.
6. Carla Kompany (wife of Vincent Kompany)
This gorgeous radio presenter first met the Belgium captain when he was playing for Hamburg and is believed to be a big influence in his career. (Photo by
carla_kompany/Twitter
)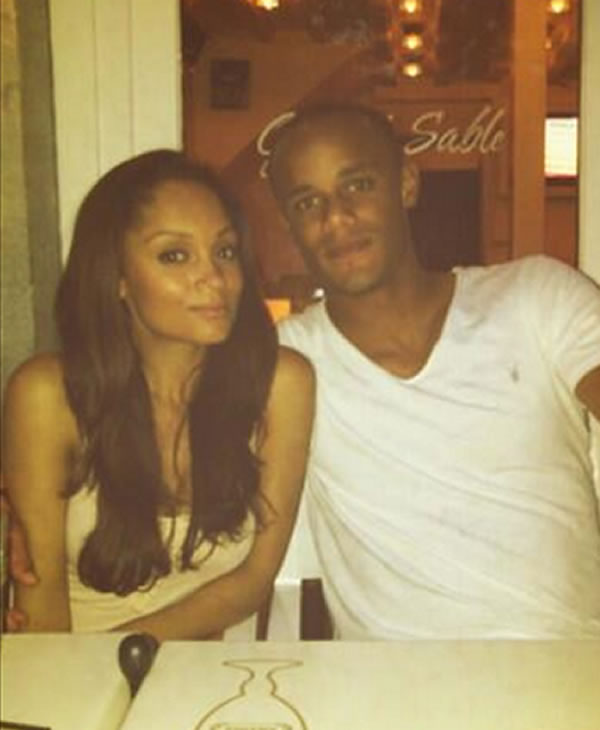 7. Sara Carbonero (girlfriend of Iker Casillas)
Carbonero first met Casillas when she was a top sports journalist, and the two have been inseparable ever since. At the last World Cup, the 29-year-old beauty was accused of disrupting Casillas in Spain's surprise 1-0 defeat to Switzerland after filming around the goal area.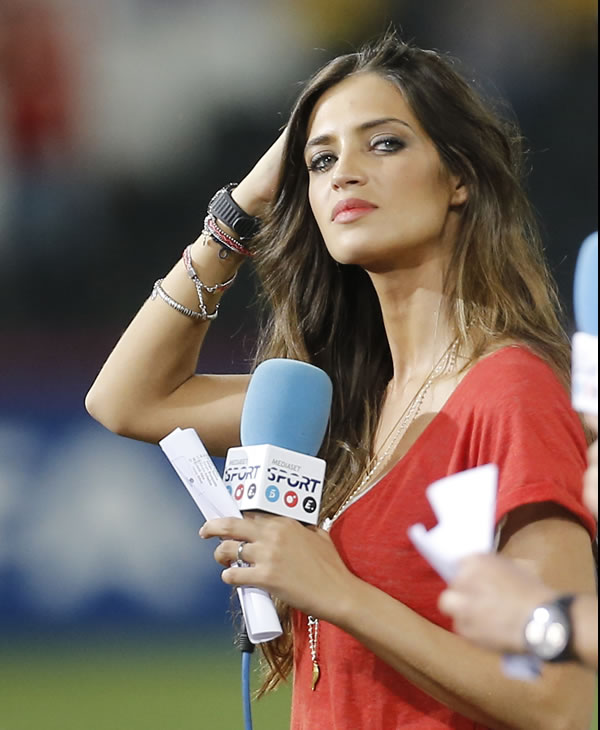 8. Michela Quattrociocche (wife of Alberto Aquilani)
The Italian midfielder has been married to gorgeous Italian film actress Quattrociocche since shortly after his switch to Liverpool, and she gave birth to their first child, Aurora, in 2011.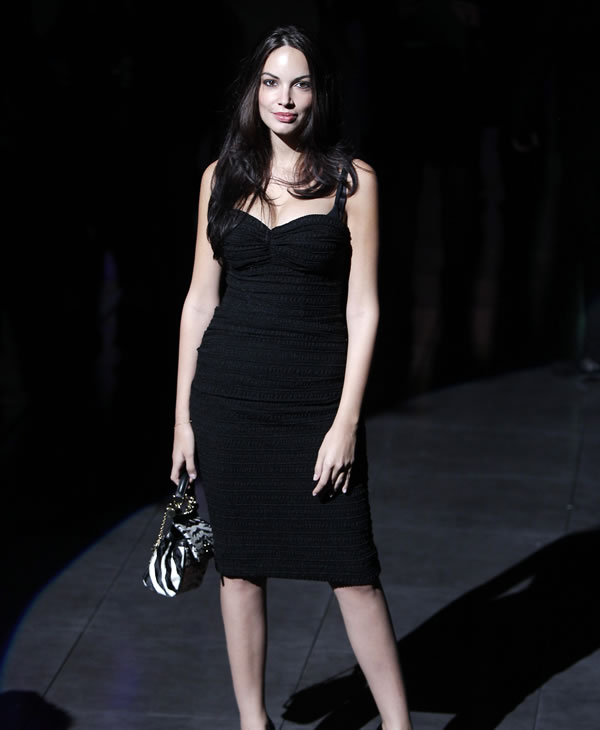 9. Daniella Semaan (girlfriend of Cesc Fabregas)
Thirteen years older than Fabregas, Daniella left her millionaire husband in 2011 after he opened his newspaper to see pictures of her kissing the Spanish soccer player.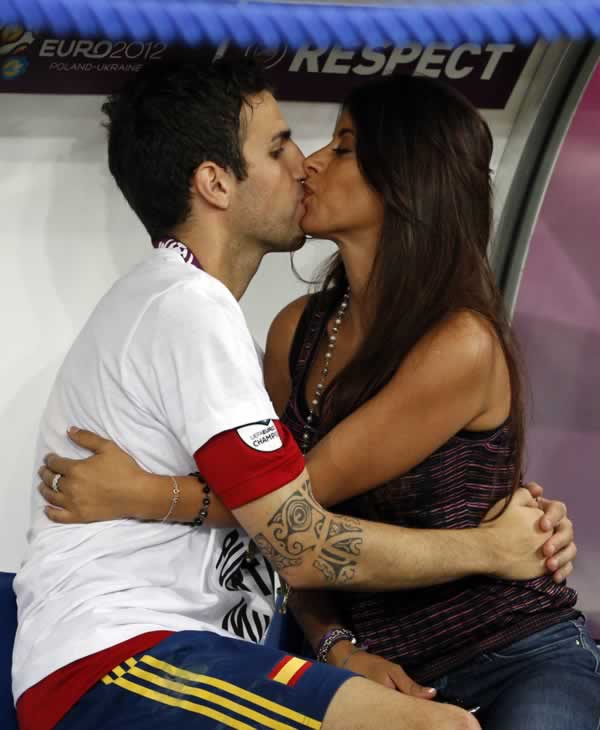 10. Pilar Rubio (girlfriend of Sergio Ramos)
Rubio is a famous face in Spain due to her work as a television presenter, but her relationship with Ramos is kept low-profile. Unfortunately, she will be missing the World Cup this year to stay home with their newborn son, Sergio Junior.