Who will be the last team standing in this year's World Cup? Here are the top ten favorites to win it all:
10.
England
- There's no doubt England has the firepower to win a World Cup, but history has shown that the Britons have always had trouble advancing through the knockout stages. In order to climb over this hump, the Three Lions need Manchester United striker Wayne Rooney to deliver in the goals department. If England's squad needs a boost of motivation to win, look no further than to leader Steven Gerrard, who will most likely be playing in his last World Cup.
9.
Colombia
- The Colombians relied heavily on the health of star striker Radamel Falcao, who's not going to suit up for this year's World Cup, due to a serious knee injury that happened in January. Now, the focus shifts to Falcao's club team and Colombian teammate midfielder James Rodriguez. Many in Colombia consider Rodriguez as the successor to iconic midfielder Carlos Valderrama.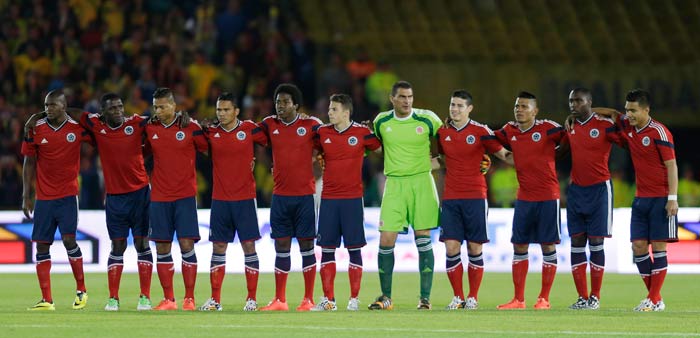 8.
Belgium
- Not a big name on this list, but Belgium is an underrated threat to take the World Cup. They are solid at every position, from 21-year-old phenom goalkeeper Thibaut Courtois, to powerful defender Vincent Kompany, skilled midfielder Eden Hazard and fearful frontman Romelu Lukaku.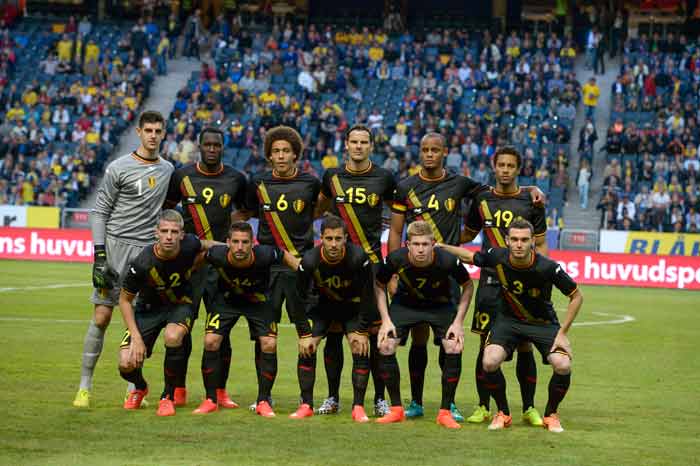 7.
Portugal
- When you hear Portugal, you automatically think Cristiano Ronaldo. He is coming into this World Cup fresh off a European title with his club team Real Madrid. When you have the world's best current player, your team always has a chance.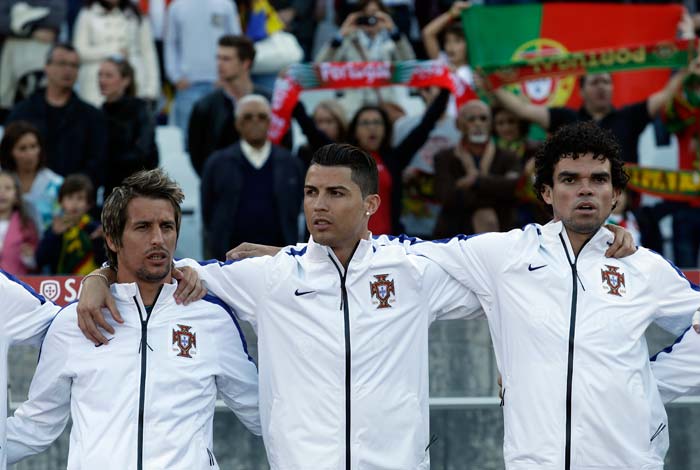 6.
Netherlands
- The Dutch left the 2010 World Cup with a bitter taste in their mouths, losing a heartbreaker to the Spaniards in the final minutes of extra time. Elite forwards Arjen Robben and Robin Van Persie look to carry Holland into the finals once again in hopes of winning their first World Cup in team history.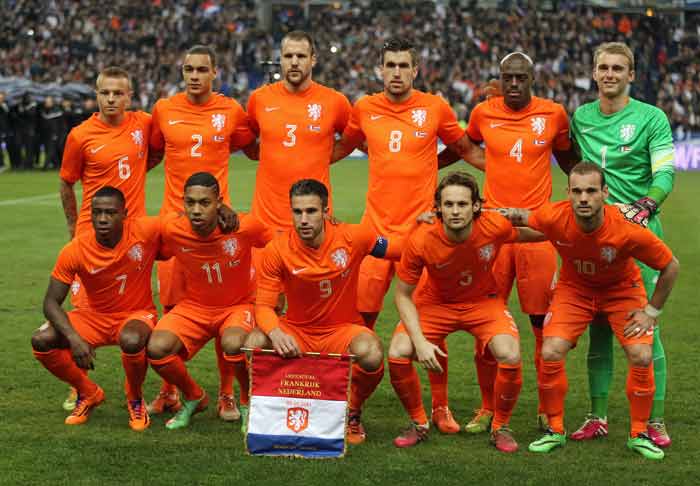 5.
Italy
- Beware of the Italians if the multi-talented Mario Balotelli keeps his head on straight and stays consistent on the field. Other key players in Italy's title hopes include the magisterial midfielder Andrea Pirlo and veteran goalkeeper Gianluigi Buffon.
4.
Argentina
-Lionel Messi has done it all for his club team FC Barcelona: breaking records, winning championships and racking up awards. In international play for his home country Argentina, however, it's been the total opposite. He looks to quiet his critics this World Cup.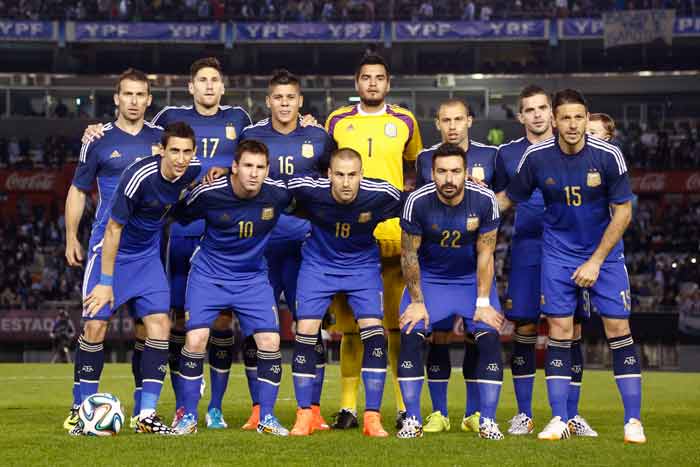 3.
Germany
- A contender to win it all every World Cup, Germany plans to hoist their fourth trophy in team history. It's been over 20 years since their last World Cup title, though.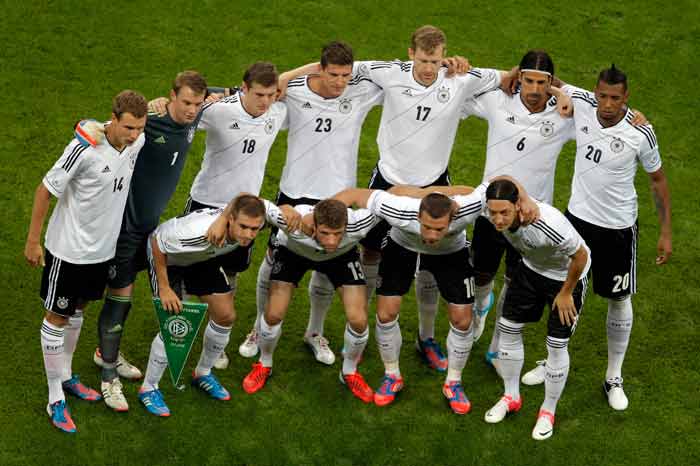 2.
Spain
- It's going to be tough to knock off the reigning World Cup champions. This year's team is pretty much identical to the 2010 roster, so that means their chances of repeating are very likely.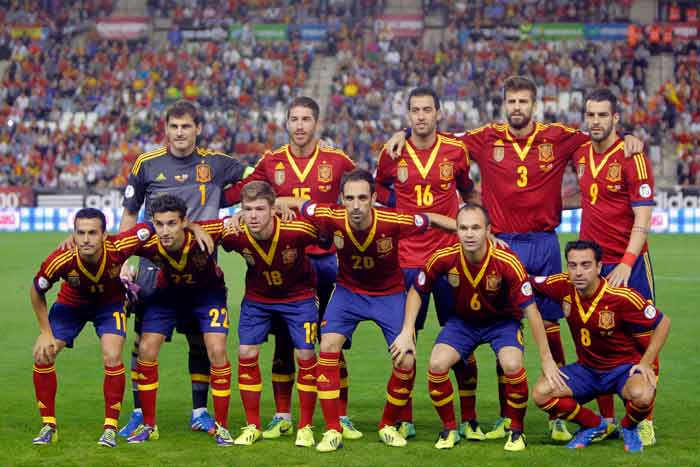 1.
Brazil
- Being the host nation of the World Cup, Brazil will have their country behind them every step of the way. They have proven that they perform well with home field advantage - most recently defeating Spain in the finals of the 2013 Confederations Cup.