Here are some transit resources to help you plan ahead for the
4th of July weekend festivities
! Many transit services will be operating on a Sunday schedule this Independence Day holiday.
If you're coming into San Francisco for the big fireworks show, public transportation is the way to go.
Interstate 280 from the U.S. 101/I-280 interchange to downtown San Francisco is closed
from Wednesday, July 2, 2014 9:00 p.m. to Monday, July 7, 2014 5:00 a.m. This will cause significant delays going through the city throughout the holiday weekend.
RESOURCES
WAZE
Waze is a social mobile application providing free turn-by-turn GPS navigation based on the live conditions of the road. The more you drive, the better it gets. Join the community of drivers in the San Francisco Bay Area today!
UBER
The holiday weekend is one of the deadliest for drunk driving crashes. Uber is teaming up with
Mothers Against Drunk Driving
over the 4th of July holiday. Uber announced it will donate one dollar to MADD for every ride taken in the U.S. between 6 a.m. Friday and 6 a.m. Saturday. They will also donate ten dollars for every new rider. Users must use the promotion code, Uber Madd.
AAA Tipsy Tow Program
Don't let 4th of July celebrations turn tragic. If excessive alcohol consumption becomes part of the festivities, AAA Northern California will take you and your car home for free. AAA will offer the service to drinking drivers from 6 p.m. on July 4 to 6 a.m. on July 5 in Northern California, Nevada and Utah. Call 800-222-4357 (AAA-HELP) for a free tow home of up to 10 miles. Just tell the AAA operator, "I need a Tipsy Tow", and a truck will be on its way.
TRANSIT OPTIONS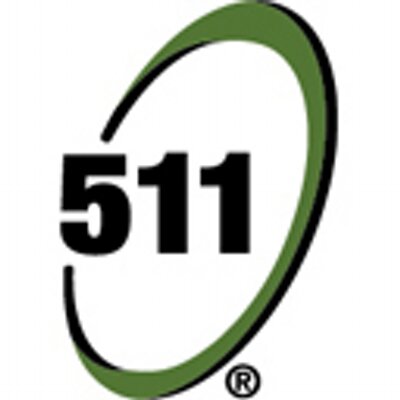 511
Most transit services will be enhanced for the weekend. Check 511 for the
latest updates
.
BART
BART will operate on a Sunday schedule July 4th with service beginning around 8 am. BART also will run longer trains and add special event trains as needed to accommodate riders attending the fireworks display at San Francisco's Pier 39. The largest crowds of fireworks-viewers are expected to be using the Embarcadero Station. The fireworks over Pier 39 are scheduled to begin around 9:30 pm. Riders are encouraged to buy a roundtrip ticket to avoid lines.
SF MUNI
Muni will operate on a Sunday schedule and add special services. Entertainment will be at Pier 39, Aquatic Park and Ghirardelli Square, with a fireworks display at 9:30 p.m.
Street closures
are required in the surrounding areas due to the Independence Day Fireworks Celebration. Some regular
Muni lines and routes
will be re-routed due to congestion.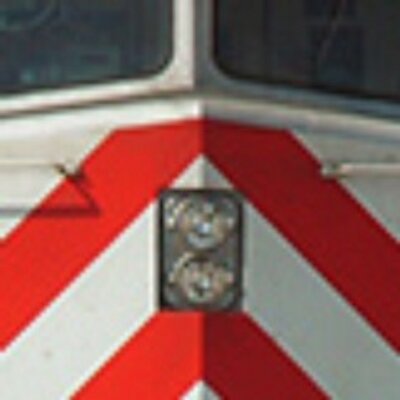 Caltrain
Trains will be running on a
Sunday schedule
. Caltrain will offer
extra service
for Independence Day fireworks in San Francisco.
AC Transit
Several bus lines will be detoured
on July 4th between 5 a.m. and 2 p.m. for the Alameda Fourth of July Parade.