Tonight the Golden State Warriors face the Portland Trail Blazers in Game 2 of the Western Conference Semifinals. ABC7 News Sportcaster Mike Shumann is at Oracle Arena answering your questions live. Click here to watch live and ask your own questions.
Click here for more stories on the Golden State Warriors.
More live video: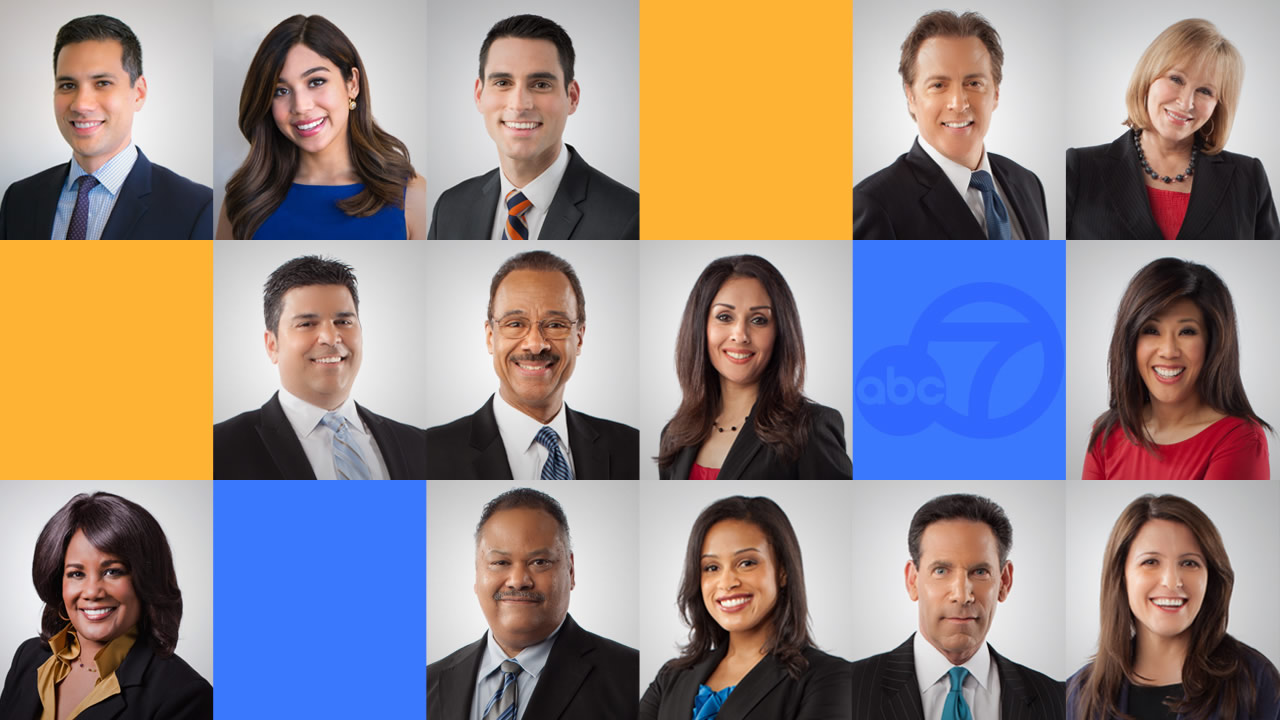 ABC7 Live Newscasts
You can watch ABC7 News every day live online!

>> WATCH HERE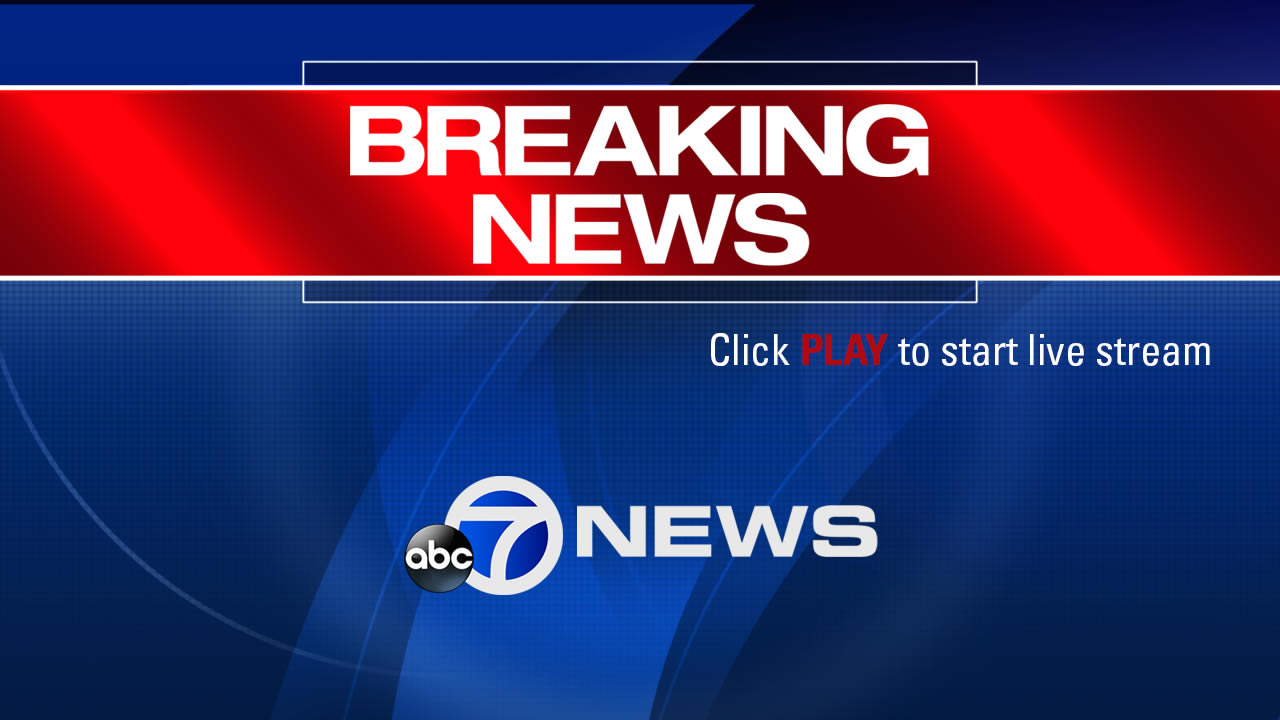 ABC7 Live Breaking News
ABC7 is the #1 TV station for breaking news, weather, sports and more around the Bay Area.

>> WATCH BREAKING NEWS WHEN IT HAPPENS
Watch
ABC7 News live video
from anywhere - your phone, your mobile device or your computer!
VIEW FULL ABC7 TV SCHEDULE