To celebrate its 40th anniversary, "Good Morning America" will broadcast nonstop for 40 consecutive hours in an on-air and live streamed event featuring celebrity performances, special events and a reunion of previous anchors including our very own Spencer Christian! The "40 for 40" event starts Tuesday at 2 p.m. and will run uninterrupted through Thursday morning.
>> WATCH LIVE HERE
Spencer Christian on 'GMA' for 40th anniversary celebration
Our very own Spencer Christian will join David Hartman, Joan Lunden, and Charlie Gibson on GMA Wednesday, from 10 to 11:30 a.m. From 12 to 1 p.m., Spencer will also do a "the weather hour" with Sam Champion and talk about their most dangerous, exciting, memorable, and enjoyable assignments.
>> CLICK HERE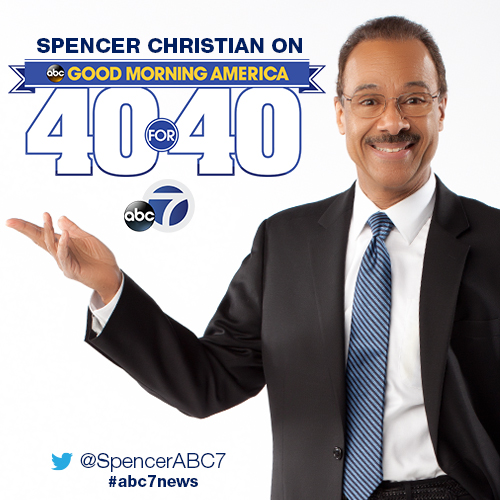 LIVE VIDEO: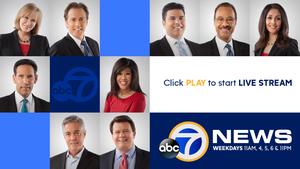 ABC7 Live Newscasts
You can watch ABC7 News every day live online!
>> WATCH HERE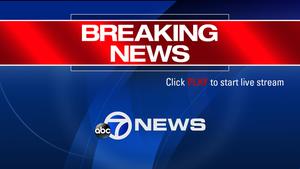 ABC7 Live Breaking News
ABC7 is the #1 TV station for breaking news, weather, sports and more around the Bay Area.
>> WATCH BREAKING NEWS WHEN IT HAPPENS
Watch
ABC7 News live video
from anywhere - your phone, your mobile device or your computer!
VIEW FULL ABC7 TV SCHEDULE