Pope Francis is celebrating his final Mass with thousands of people on Ben Franklin Parkway in Philadelphia. This is the last day of the pope's historic U.S. visit.
Click here
to watch.
Click here for full coverage on the pope's historic visit.LIVE VIDEO: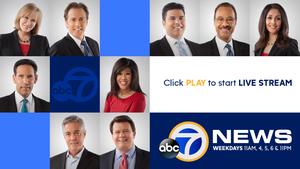 ABC7 Live Newscasts
Every weekday you can watch ABC7 News at 11 a.m., 4 p.m., 5 p.m., 6 p.m. and 11 p.m. live online!
>>WATCH HERE EVERY WEEKDAY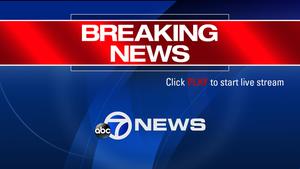 ABC7 Live Breaking News
ABC7 is the #1 TV station for breaking news, weather, sports and more around the Bay Area.
>>WATCH BREAKING NEWS WHEN IT HAPPENS
Watch
ABC7 News live video
from anywhere - your phone, your mobile device or your computer!
VIEW FULL ABC7 TV SCHEDULE