Join ABC7 in celebrating 60 years of Disneyland magic! Be a part of Walt Disney's dream during the Disneyland Resort Diamond Celebration!
Click here
to watch live. And
click here
for photos, videos and exclusive details.
LIVE VIDEO: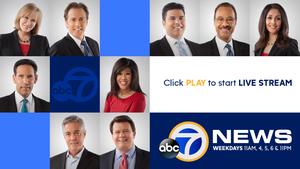 ABC7 Live Newscasts
Every weekday you can watch ABC7 News at 11 a.m., 4 p.m., 5 p.m., 6 p.m. and 11 p.m. live online!
>>WATCH HERE EVERY WEEKDAY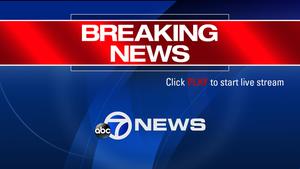 ABC7 Live Breaking News
ABC7 is the #1 TV station for breaking news, weather, sports and more around the Bay Area.
>>WATCH BREAKING NEWS WHEN IT HAPPENS
Watch
ABC7 News live video
from anywhere - your phone, your mobile device or your computer!
VIEW FULL ABC7 TV SCHEDULE