SAN FRANCISCO (KGO) -- You may have heard that I will have a new role here at ABC7 next year, which will allow me to travel for work and report on what I call, the California connections that are changing the world.
In late January 2015, I traveled to Afghanistan with the San Rafael-based nonprofit, Roots of Peace, to interview President Ashraf Ghani. .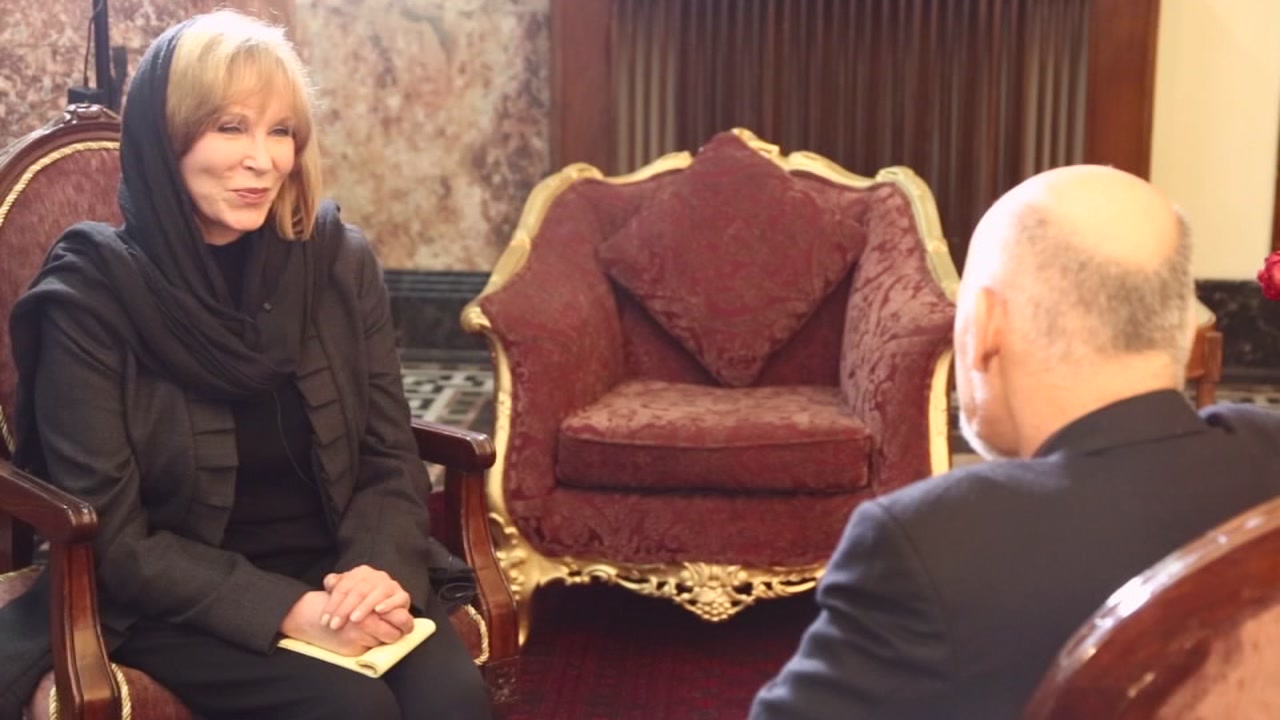 My first trip to Afghanistan with Roots of Peace was in 2005 when they were just starting out with a pilot project.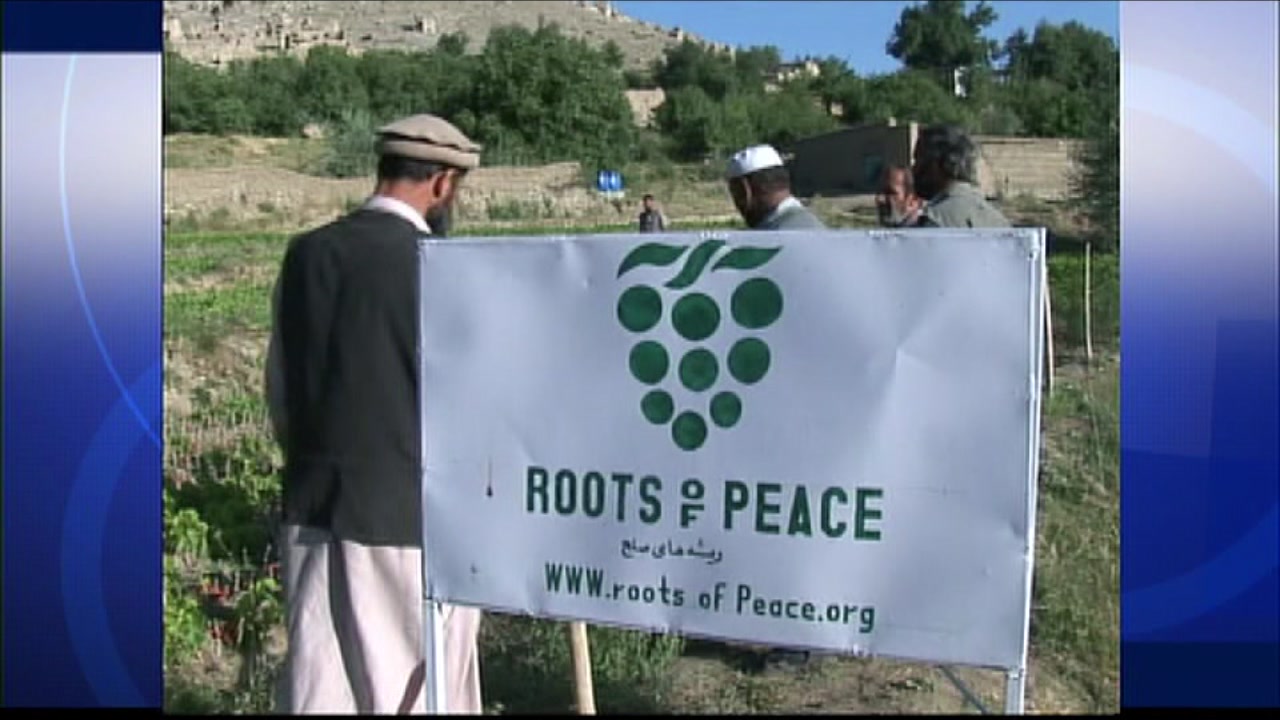 They were removing landmines and then working with farmers to improve their food crops. My photographer Mike Clark and I walked with them through a mine field.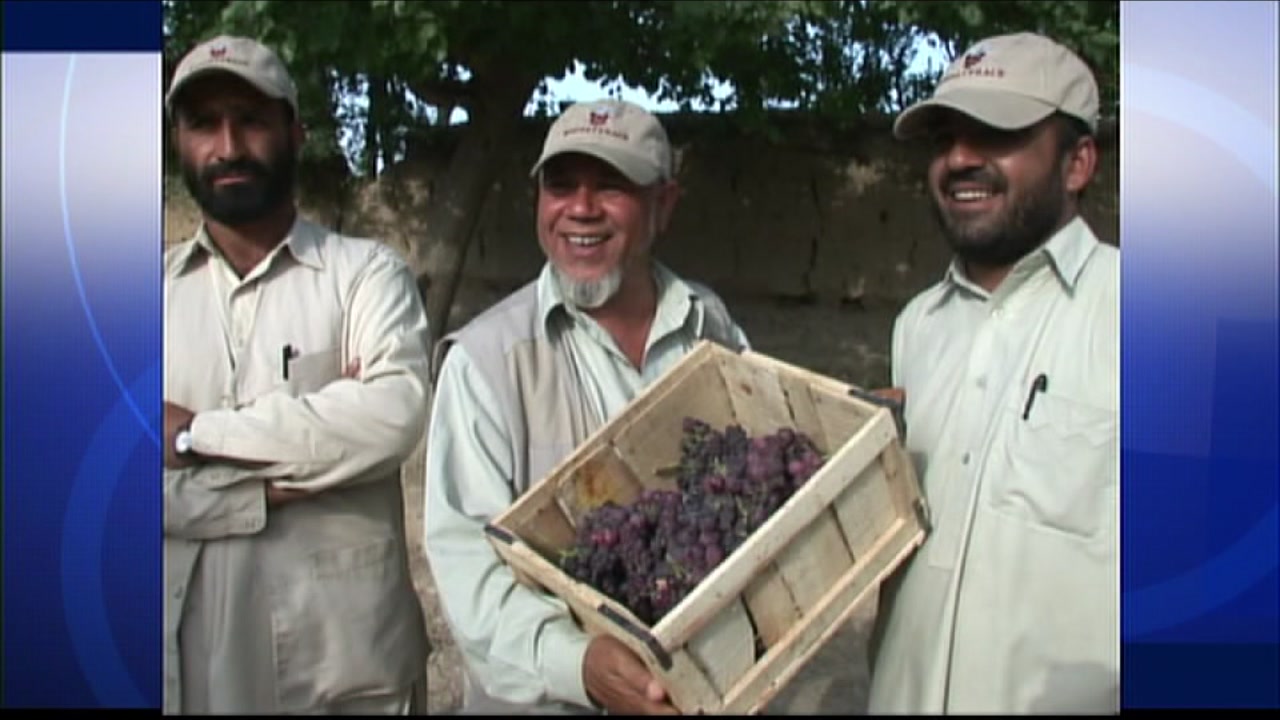 My first walk through a mine field was in Kosovo in 1999. I went there with Care International to learn about the children of war and the families living in refugee camps. Local philanthropists brought computers donated by Silicon Valley companies to help link families who were scattered in different refugee camps.
Care told me they used my stories to raise money to help remove landmines. We returned two years later and saw thriving farmlands.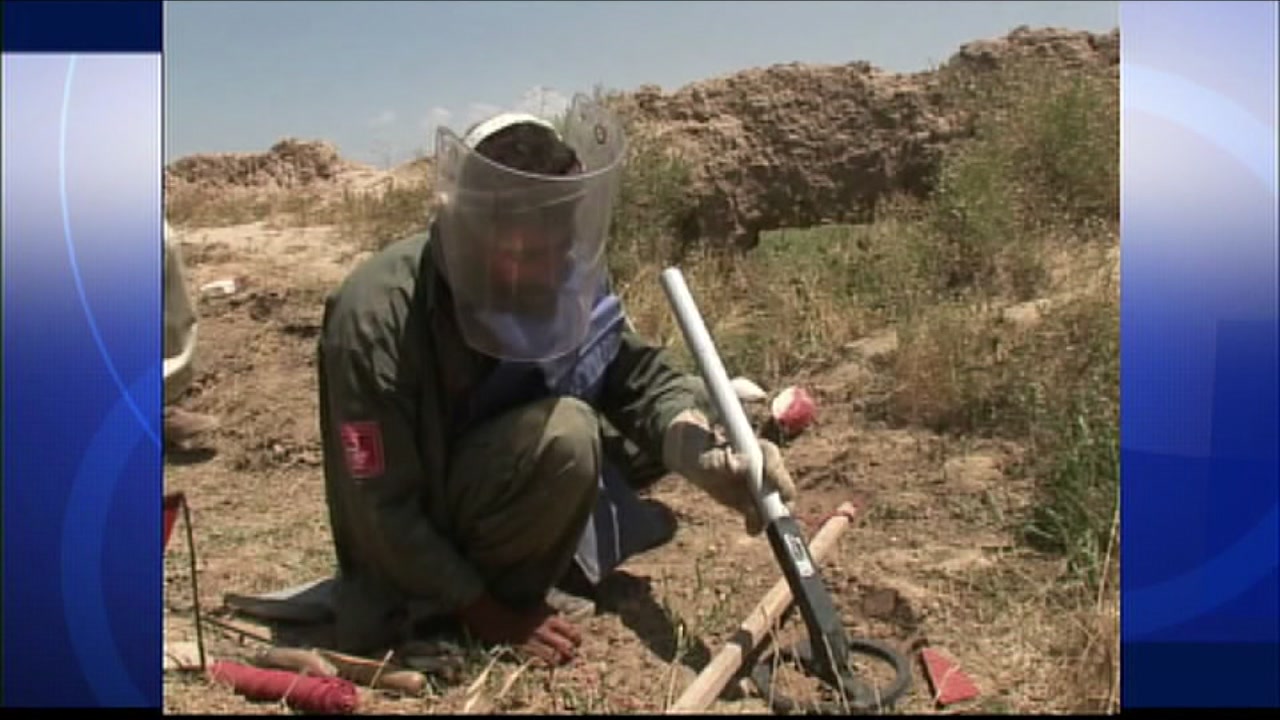 In 2009, I traveled to South Africa to see a Marin county man working in the poor areas of Cape Town helping children living with contagious diseases like HIV and AIDS.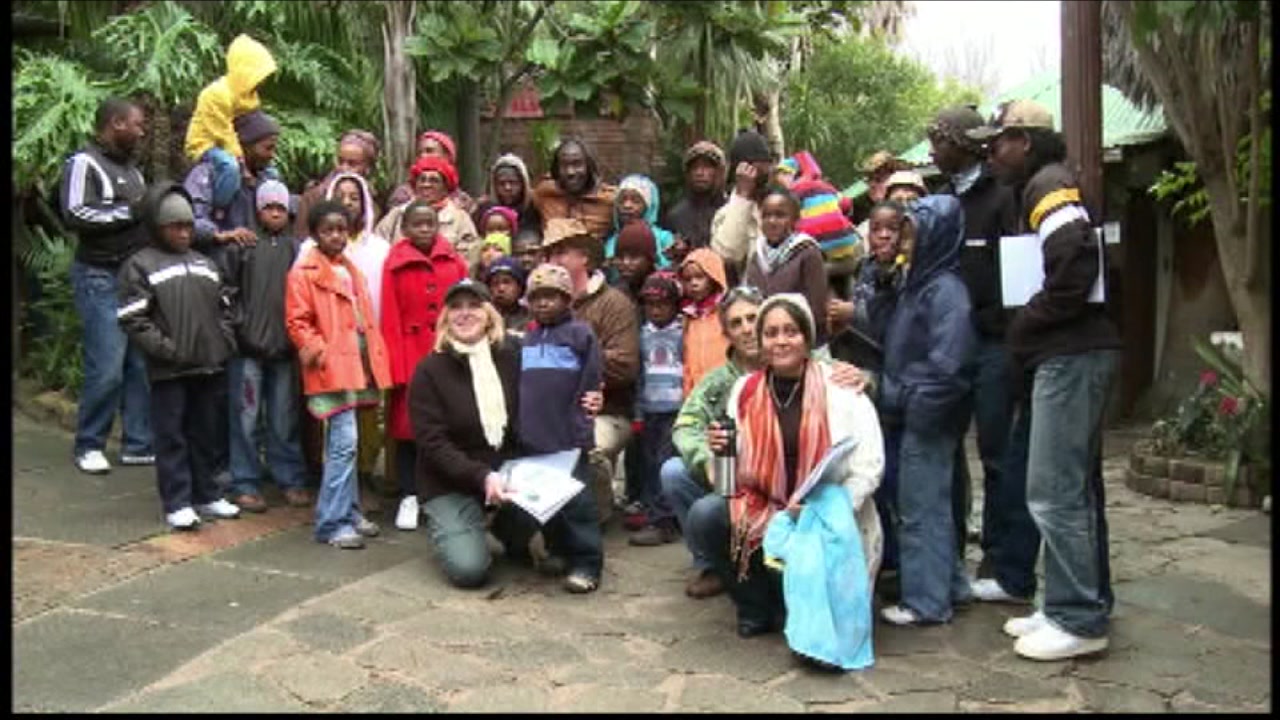 In 2010, I traveled to Korea to learn about the high speed rail system, and how a free trade agreement would affect the Napa Valley wine industry.
In 2013, I went with Roots of Peace to visit Israel and the Palestinian authority to see something extraordinary -- Israelis and Palestinians working together to remove landmines in the fields of Bethlehem. The money was donated by a Napa Valley couple, all in the name of a little boy who lost a leg to a land mine.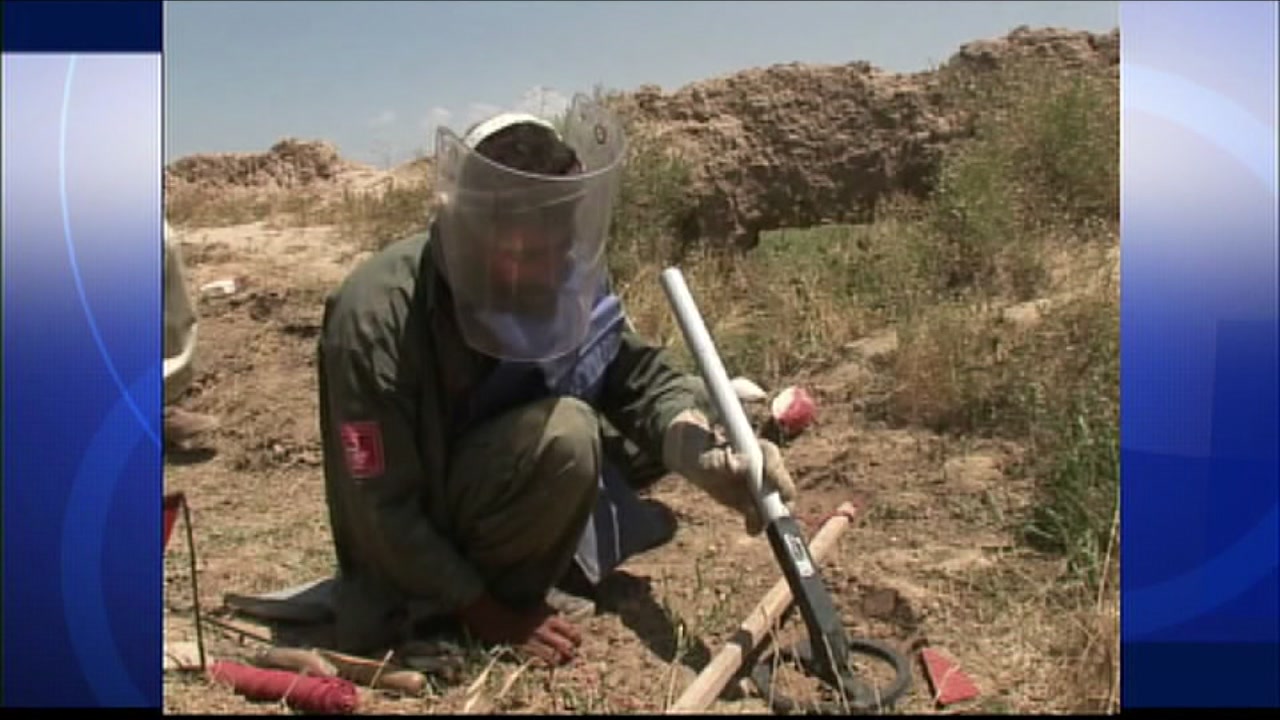 There is so much need here and around the world, and I want to shine a light on these concerns. And that takes time. So I have decided to leave the anchor desk full time after nearly 30 years so I can have the time to produce and report on special assignments.
I will miss seeing you and my work family on a daily basis. But, you will see me back here with special reports, and on Sundays on "Beyond the Headlines" at 4:30 p.m. It's been an extraordinary privilege to have your trust for all these years. I get to work with the best people in the business, so I feel very fortunate to continue my work in a different arena. So, I'm not going to say goodbye. I'll say so long for now. I'll see you next time right here on ABC7 News.
VIDEO: ABC7's Cheryl Jennings honored by Rep. Jackie Speier
VIDEO: What Really Matters: ABC7's veteran anchor Cheryl Jennings
VIDEO: First-ever live online ABC7 Listens event; Ask Cheryl Jennings Anything