There's a little something for everyone coming up on the events calendar this week. From an interfaith Eid festival to an art museum talk with free tea and cookies, here's a rundown of options to help you get off the couch and out into the world.
Hoodline offers data-driven analysis of local happenings and trends across cities. Links included in this article may earn Hoodline a commission on clicks and transactions.
---
Parent Ed: Yoga, Mindfulness & Kids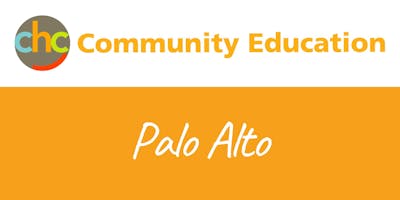 The Children's Health Center of Palo Alto is hosting a talk by licensed marriage and family therapist Jennifer Hector and doctoral psychology intern Rebecca Schneider about yoga and mindfulness for kids.
Parents will learn playful ways to cultivate mindfulness in kids through yoga, and the potential benefits of the practice in managing stress, anxiety, depression and ADHD symptoms.
When:
Tuesday, December 4, 6:30-8 p.m.
Where:
Children's Health Center, 650 Clark Way
Admission:
Free
Click here for more details, and to get your tickets
Luncheon Forum Series: The High Cost of Parking and Parking Solutions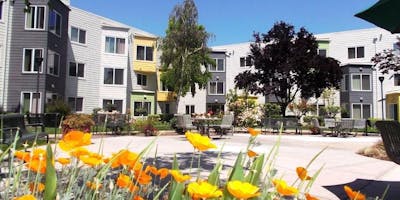 Affordable-housing advocacy nonprofit SV@Home is hosting its final Luncheon Forum discussion, about the high cost of parking and parking solutions, on Thursday at the Rinconada Library.
Panelists will discuss the factors behind the high cost of parking and some solutions currently being piloted. The discussion will include Paul Nieto, Executive Vice President of Signature Development Group; Aaron Aknin, an Assistant City Manager of Redwood City, and moderator Ann Cheng, Program Director of Green TRIP.
When:
Thursday, December 6, 11:30 a.m.-1 p.m.
Where:
Rinconada Library - Embarcadero Room, 1213 Newell Road
Admission:
Free
Click here for more details, and to get your tickets
Eid Festival
Photo: Tiffany H./Yelp
The American Muslim Voice Foundation and the City of Palo Alto are organizing an interfaith celebration of Eid at the First United Methodist Church of Palo Alto, with host Samina Sundas.
Attendees can enjoy a complimentary gourmet Pakistani meal and desserts from around the world. An interfaith panel will share their experiences with religious holidays and favorite memories. There will also be cultural events, like mehndi tattoos (henna) and a sample enactment of an Eid visit to a friend's home.
When:
Sunday, December 9, 3:30-7 p.m.
Where:
First United Methodist Church of Palo Alto, 625 Hamilton Ave.
Admission:
Free
Click here for more details, and to get your tickets
My Journey with Tony Speaker Series: Duncan Robinson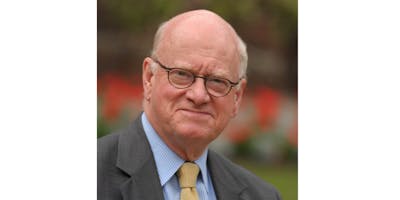 English artist-explorer Tony Foster is known for his watercolor "journeys" into wild places -- painting projects that he completes on-scene while camping in hard-to-reach wilderness areas like rainforests, Arctic icebergs, the Grand Canyon or Mount Everest.
This talk by Duncan Robinson, former director of the Yale Center for British Art, is part of a speaker series by friends and colleagues of Foster who have accompanied him on his journeys or been influential in his development. Attendees will receive free cookies and tea.
When:
Sunday, December 9, 6:30-8:30 p.m.
Where:
The Foster, 940 Commercial St.
Admission:
Free
Click here for more details, and to get your tickets