SAN FRANCISCO (KGO) -- ABC has begun filming a miniseries about the LGBT rights movement in San Francisco. The director and the writer of the series are both known for their Oscar-winning work in the movie "Milk," based on the life of gay activist and former San Francisco Supervisor Harvey Milk.
"But you can see how literally I have to sew every single inch perfectly," said Gilbert Baker.
In the late 1970s, Milk told his friend Baker to create a symbol that would stand out in their community.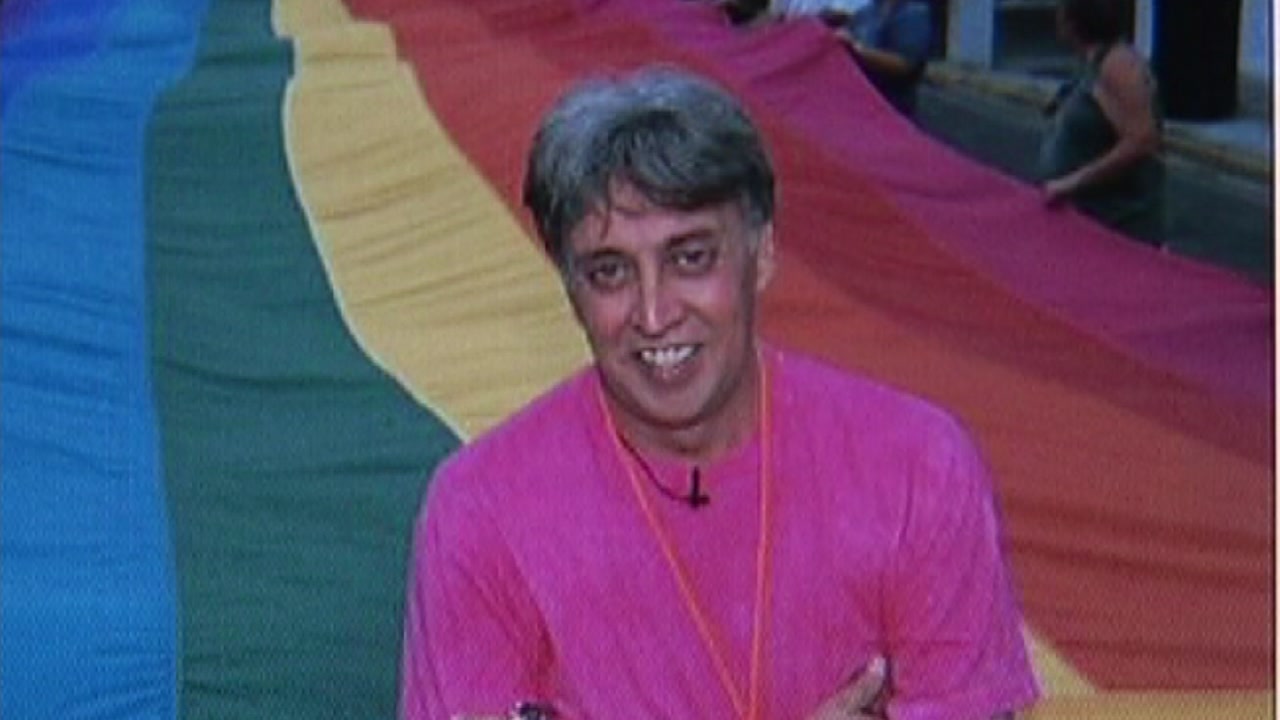 "And so I thought we need a flag, we're a tribe, we're a global people, and then the rainbow was immediate," he said.
Baker is the creator of the rainbow flag and in 1978 this flag was one of two that went up on Market Street at U.N. Plaza
His story is one of many, soon-to-be told in a TV miniseries
Created by the same people behind the movie "Milk," Gus Van Sant and Dustin Lance Black.
"'When We Rise,' as a series, starts in 1971 and goes all the way to 2013 and incorporates the woman's movement, the black civil rights movement, the peace movement and takes us all the way to marriage equality."
Van Sant adds, "I think it's a time to investigate some other stories that happened at the same time simultaneously."
Those include the story of Roma Guy, who will be played by Mary Louise Parker and Roma's wife, Diane Jones, portrayed by Rachel Griffiths. Both founded
The Women's Building
.
"All the diversity of women because we're rich and we're poor, we're gay and we're straight, we're everything," Guy said.
Jones was also one of the first nurses to take care of patients with HIV.
"It decimated many communities, not just a community," she said.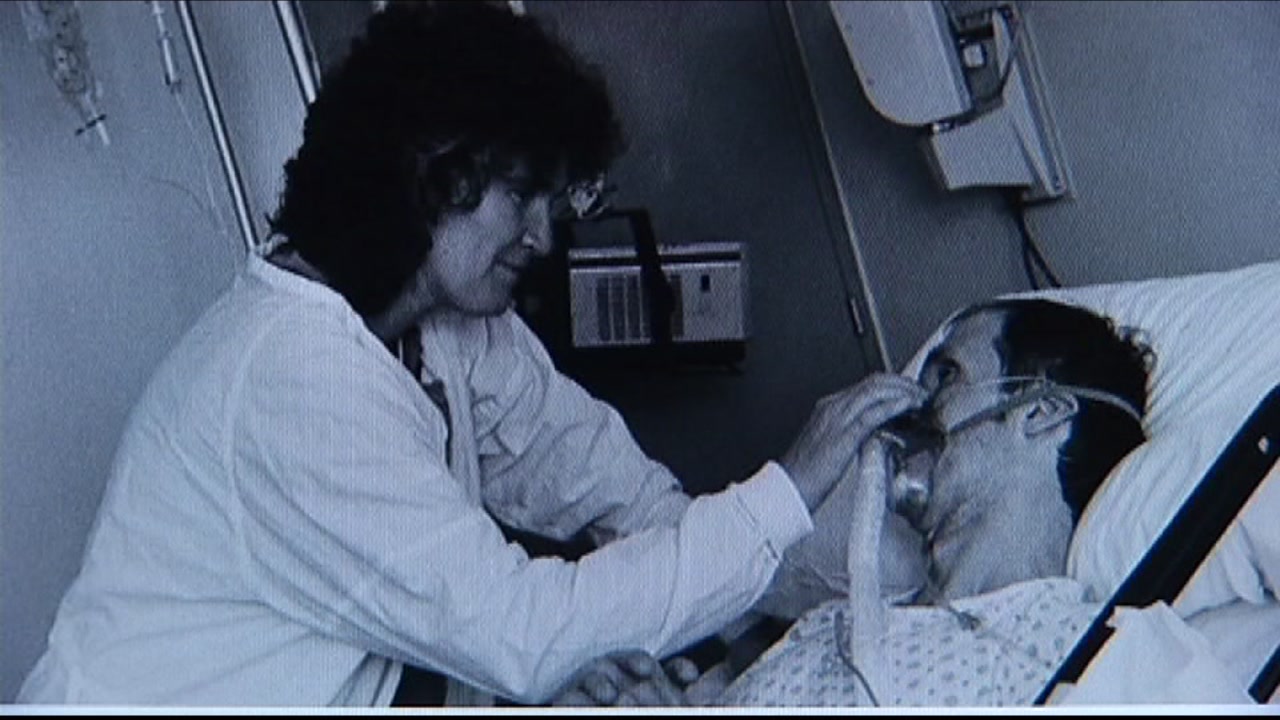 Ken Jones, a gay activist, is also featured.
"I bring all the activists who really took the risks in those days," he said.
The makers of the series are also looking for extras.
"All they have to do is send an email to wwr.casting@gmail.com to help recreate some of those moments," said Lance Black.
"When We Rise"
airs in February 2017.
Anyone who would like to be an extra is asked to send an email to
wwr.casting@gmail.com.