REDDING, Calif. -- A Shasta County man was arrested after Redding police said he killed his ex-girlfriend's dog, cooked it, then fed it to her without her knowing.
The restraining order filed against 34-year-old Ryan Watenpaugh reveals startling and shocking details in a case police said is fueled by domestic violence.
"Burn in hell whore, I hate you so much it hurts. Stay away from me. I want nothing to do with you. F*** you." The note was signed with a smiley face.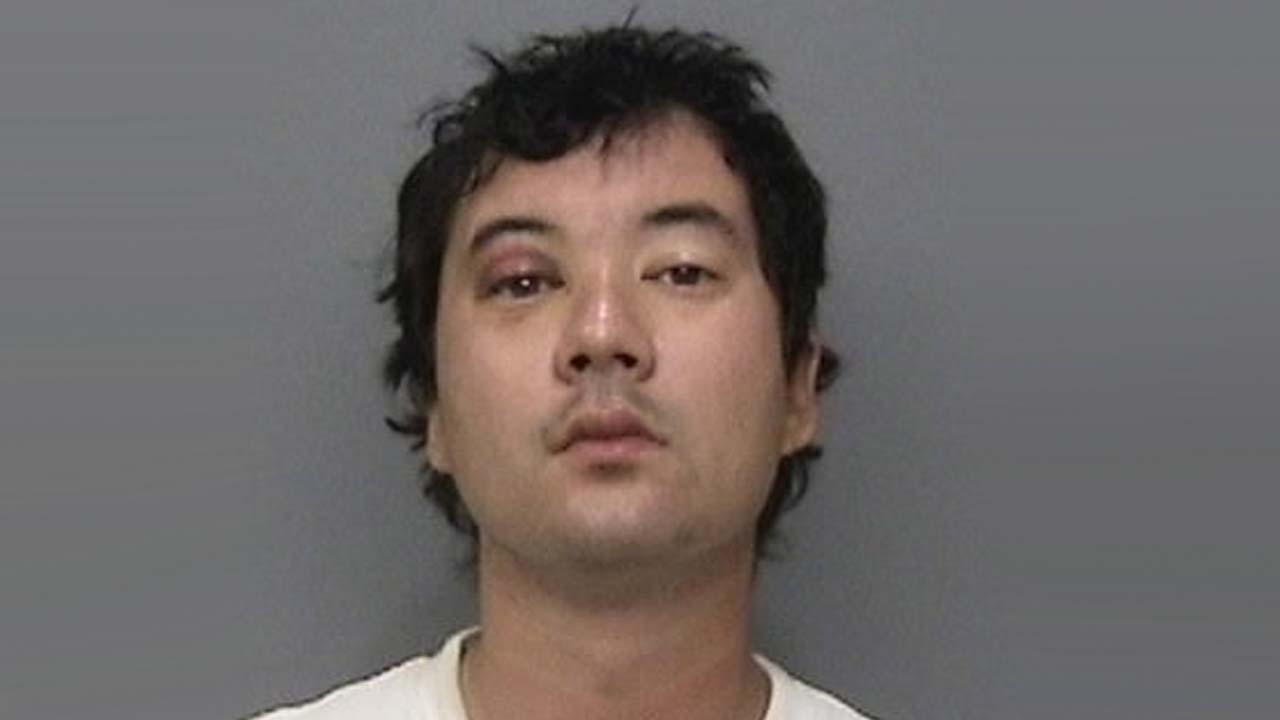 The note was allegedly written at the hands of Ryan Watenpaugh and attached to it were the severed paws of a Pomeranian named Bear.
The note and paws were left on the doorstep of his ex-girlfriend, Bear's owner.
"You know this is extremely strange," said Sergeant Todd Cogle, of the Redding Police Department.
"Unusual, something we had never seen before," he continued.
The nightmare gets worse.
Police said back in early August Bear went missing after the victim, a Redding woman, and Watenpaugh got in an argument. Police said it was one of many in the couple's turbulent and violent relationship.
However the first week of September there was a brief reconciliation between the two.
Watenpaugh cooked the victim a meal that included meat.
Then on September 7 he allegedly sent a series of text messages to the victim, reading in part," How's your dog taste? I thought it was better with BBQ and those Hawaiian buns ... the smile on my face when you read this ... priceless."
The menacing texts continued until Tuesday when Watenpaugh allegedly left Bear's paws on the victim's doorstep.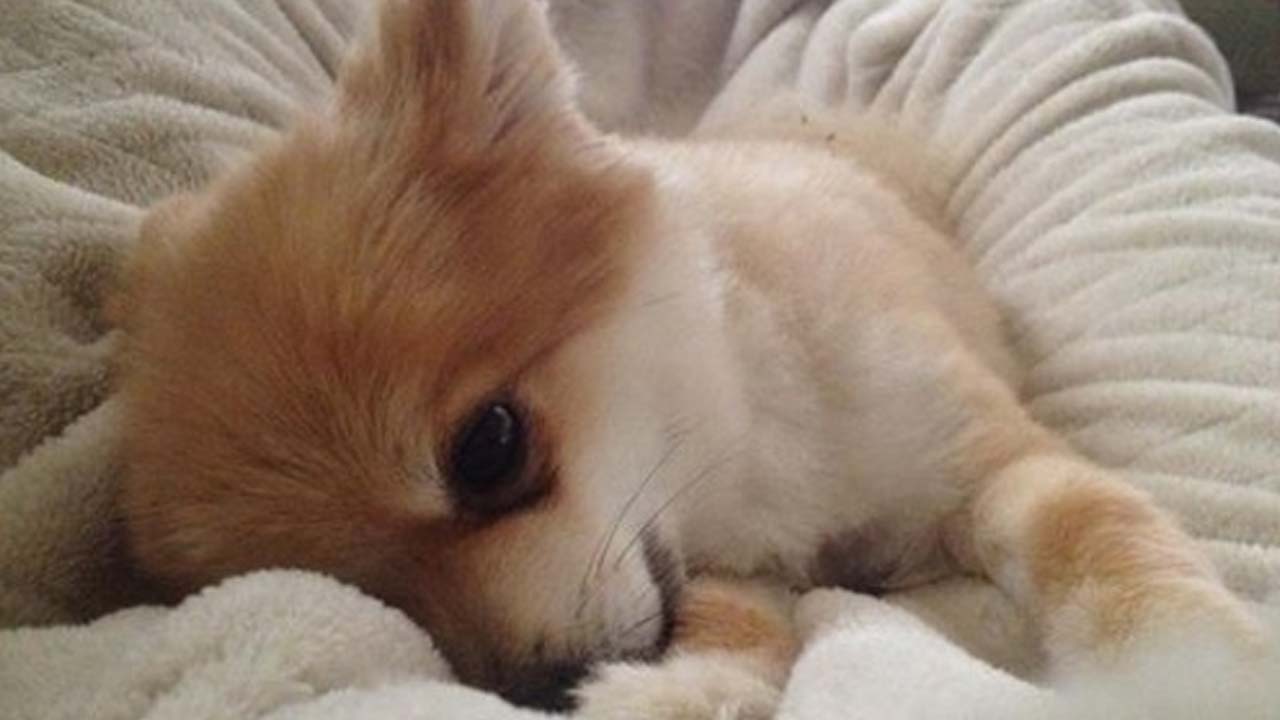 "It was just a presser cooker or a loaded spring ready to snap, this relationship was very tumultuous and toxic," explained Sgt. Cogle.
On Thursday, September 11 Watenpaugh was arrested near his home on Silverbridge Road in Palo Cedro.
Police served a search warrant of his home and found a Romanian variant AK-47 assault rifle and multiple high capacity magazines.
Watenpaugh was booked in the Shasta County Jail on charges of domestic violence, false imprisonment, stalking and animal cruelty. Police said additional charges will be sought regarding the weapons violations. Watenpaugh is being held at the Shasta County Jail on $250,000 bail.