MILLBRAE, Calif. (KGO) -- Neighbors in Millbrae already frustrated with
raw sewage seeping into their homes
earlier this week had to deal with a new round of a stinky mess Wednesday morning.
One house was affected again by this new flood. The city has hired private contractors to replace the backed up sewer main.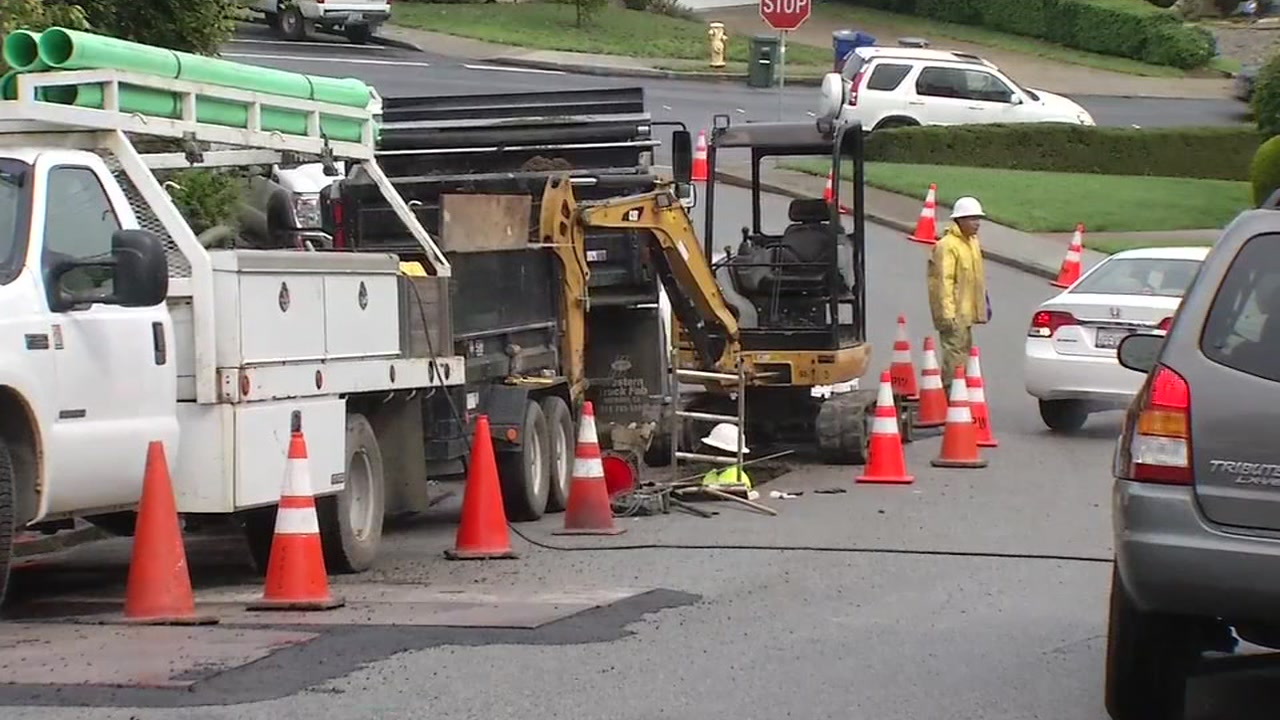 But after the problem is fixed, neighbors say the situation is far from over.
"It's just been a nightmare after nightmare," said homeowner Jason Chen.
Chen has been up all night. He was staying at a hotel with his family when he was told his house flooded again. He arrived to find his toilet overflowing. Water seeped into his garage, kitchen, and other rooms.
He hired crews to vacuum the water and set up dehumidifiers, but the stench was overpowering.
"It's very foul," he said.
The flooding first started on Monday. That's when we walked you through Peter Aristakessian's home.
Raw sewage could be seen spewing from the vents.
"The whole 10 rooms full of human feces," said Aristakessian.
Five homeowners have been affected. Artistakessian and Chen tell ABC7 News it's so bad their homes have to be demolished.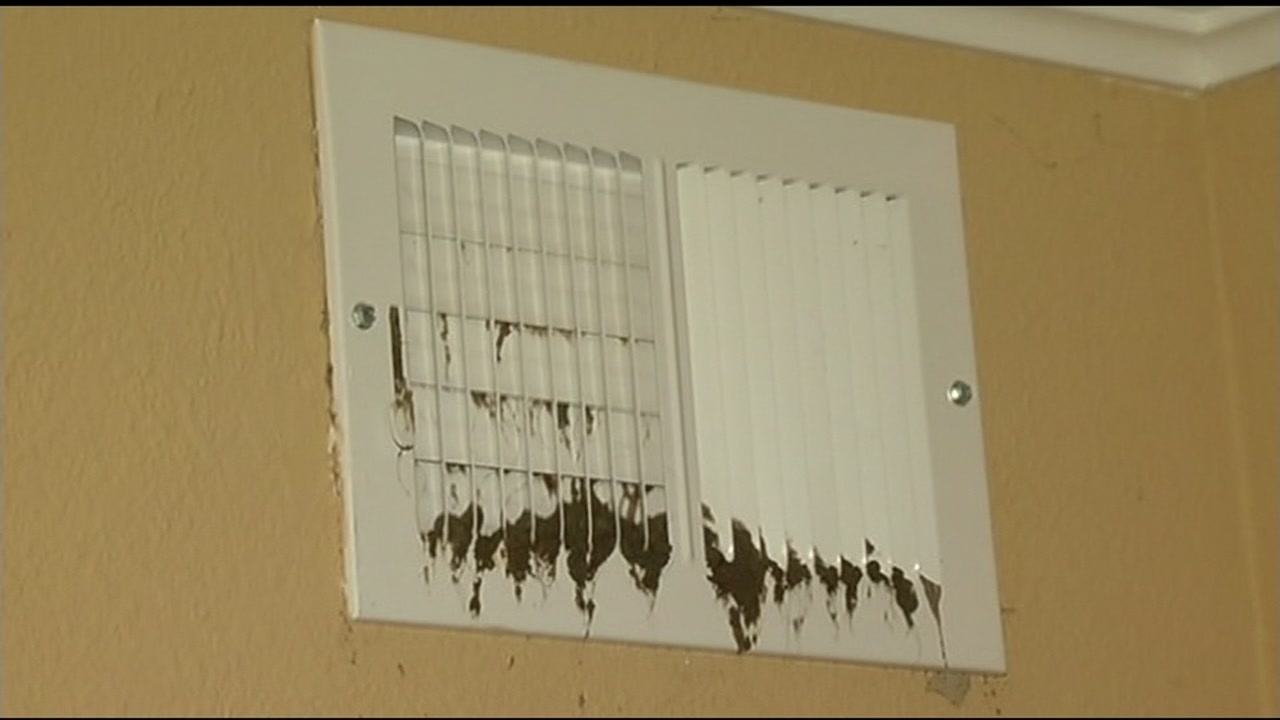 Millbrae's Department of Public Works says it appears a private contractor left the cap off a sewer line that connects to the sewer main
Chen sent us this photo showing some of the rocks that were found clogging that line.
Neighbors say they don't know how long it'll take before the mess is cleared up and they get to go home.
"I mean, just imagine from one hotel that they say, 'You can stay, we'll pay for you,'" Artistakessian explained, "Then they say, 'No we can't pay,' and you have to move to another cheaper hotel."
The city says it's too soon to comment on the investigation and how and who will compensate the homeowners. They did say prior to this incident the sewer main had no issues.