SAN FRANCISCO (KGO) -- A former San Francisco Safeway security guard accused of kicking a dog that later died after being fatally struck by a car has been arrested and is now facing animal cruelty charges.
ABC News first told you about this dog's death when it happened in March.
EXCLUSIVE VIDEO:
SF man says Safeway guard kicked dog, led to his death
On Monday night, the security guard was arrested in Oakland and booked on charges of felony animal cruelty and misdemeanor battery assault on the dog's owner. "Everybody that heard the story I feel was heartbroken by it," Rosco's owner Mike Hardesty said.
Rosco was Hardesty's beloved pet.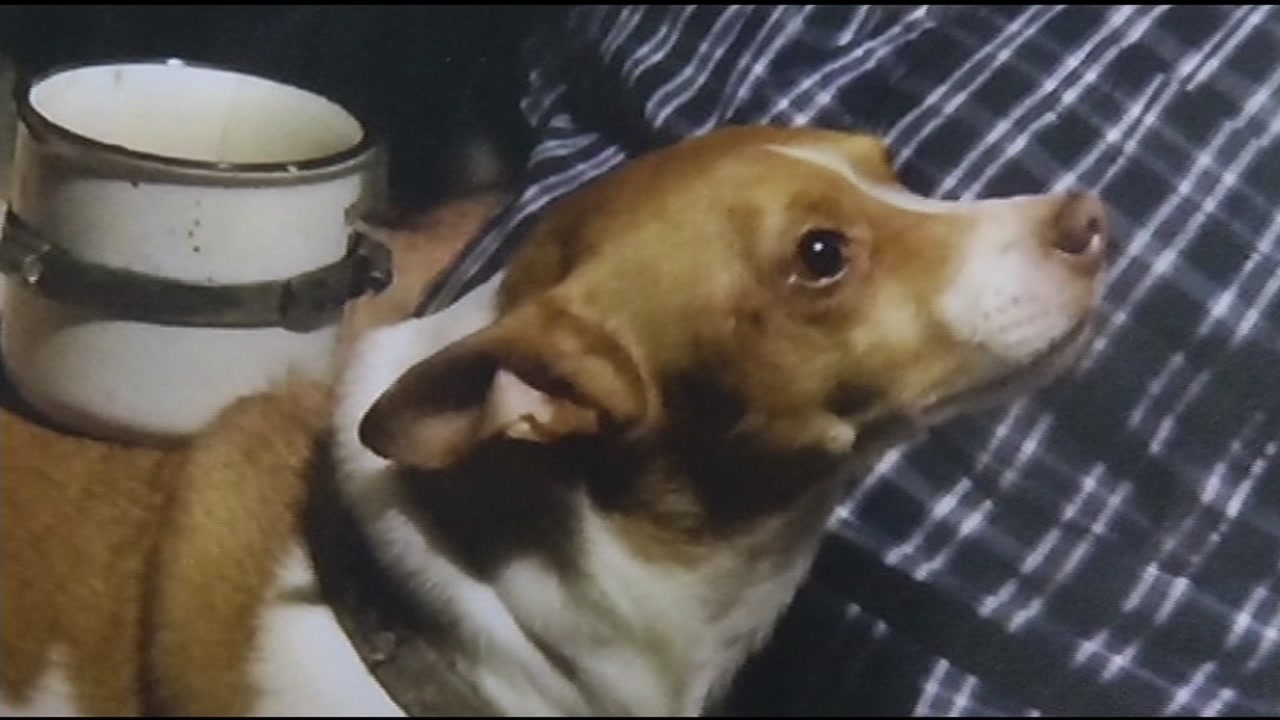 On March 16, Charles Moore worked security at the Safeway in Potrero Center in San Francisco.
Hardesty said Moore exchanged words with him when he used his smartphone to record a scuffle between the guard and a young man accused of shoplifting.
He said Moore suddenly slapped the phone out of his hand and minutes later attacked him.
Capt. Vicky Guldbech said security cameras captured the brazen assault. "We went to his vehicle and actually changed and covered up his uniform, came up from behind the dog guardian and whacked him in the back of the head."
Guldbech said the security camera also recorded the attack on Hardesty's 11-year-old Chihuahua mix Rosco.
Moore is accused of kicking the dog twice, the second time more violently.
Hardesty described the incident when ABC7 interviewed him a day after it happened. "He kicks my dog like he was trying to win the Superbowl and Roso took off and I ran after him as fast as I could," he said.
Rosco slipped through his leash, ran into traffic and died when he was hit by a car.
Hardesty thanks animal control and police for their hard work, but justice still seems a bit hollow.
"Sometimes I open up my door and for just a few seconds, I think i'm gonna see him, hear him, you know," Hardesty said.
Moore faces fines of up to $20,000 and possible jail time.
"This man is violent to act like this with an innocent being that had nothing to do with this, this dog did not deserve this," Guldbech said.