Great Style Tells A Story. Your Story.
Holiday Collection / Trunk Show / October 13 - 21
The Galleria Park Hotel / San Francisco
Great style doesn't just happen. Great style is about making connections, emotional connections, with everything in your life - your job and your crazy-hectic schedule, your dreams, the people in your life, and yes, your favorite LBD (little black dress). ETCETERA's fashion-loving personal consultants, Susan and Lynn, will help you make the most of those connections.
We know great style can create a dialogue and tell a story. Your story. Susan and Lynn, who often live the same life you do, can't wait to show you how to share that story. With clothes as sharp and chic, confident and feminine, as you are. Clothing that delivers your personal style, everywhere from a small start-up, to a boardroom, a gala, a casual lunch with friends, and a family barbecue.
Wardrobe
No more wasting time on line, searching for clothes you can't find, crowded dressing rooms. The ETCETERA personal consultant can help you create your perfect wardrobe and build a closet that moves you from carpool to cocktails and more. All in the moments it takes to make your first connection.
Relationships
There is nothing 'remote' about your ETCETERA consultant. She loves working person-to-person. You can depend on her just as you do a trusted confidante or friend for everything from great style advice and expertise to impeccable service.
Confidence
It's no secret. Confidence is a key element of style. It's part of sharing the story of who you are. And no one is better at the business of helping you look and feel supremely confident than your ETCETERA consultant. Because the ETCETERA consultant isn't some anonymous on line 'impersonal shopper' or sales assistant at a mall, she's a woman who shares a real relationship with you; a woman who knows you.
APPOINTMENTS AVAILABLE / OCTOBER 13 - 21
Galleria Park Hotel, 191 Sutter Street, San Francisco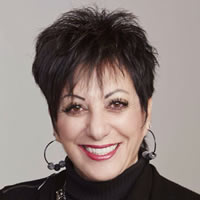 SUSAN SAPPINGTON
AREA DEVELOPMENT MANAGER
WARDROBE CONSULTANT
susan@etcstyles.com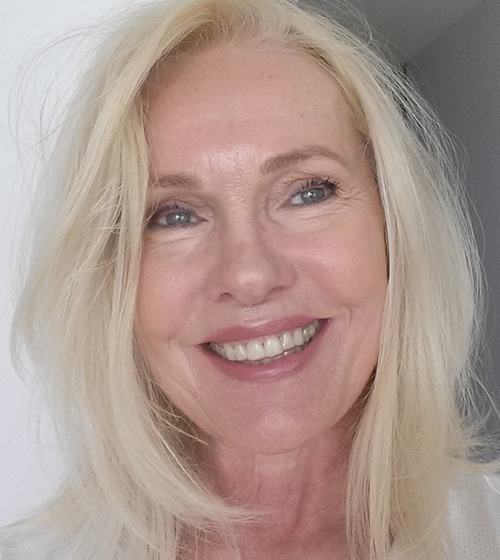 LYNN CHURCHILL
WARDROBE CONSULTANT
lynn4etc@gmail.com
Let us help you simplify your wardrobe and your life - take 7 Collection pieces and create 18 outfits. And what about that much loved, but seldom worn blouse, sweater or jacket hanging in your closet? Bring it to your appointment and we will coordinate it with a few Collection Pieces.
BOOK TODAY!
Join us for Fashion, Fun and Champagne.
Four Collections Each Year Exclusively Via Appointment-Only Trunk Shows.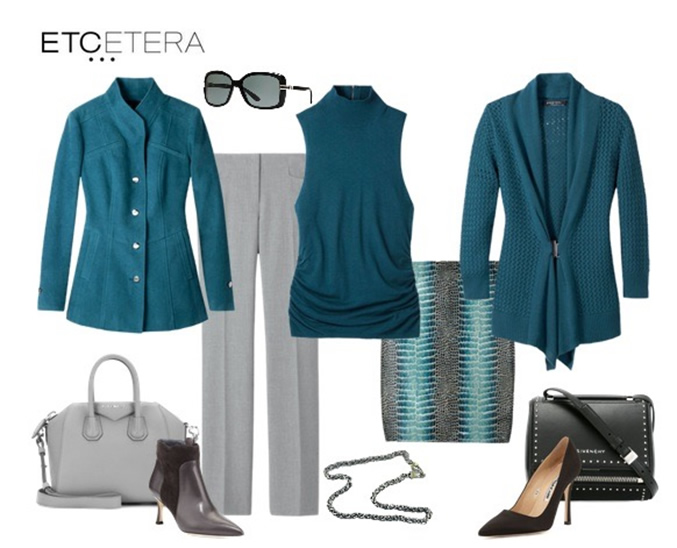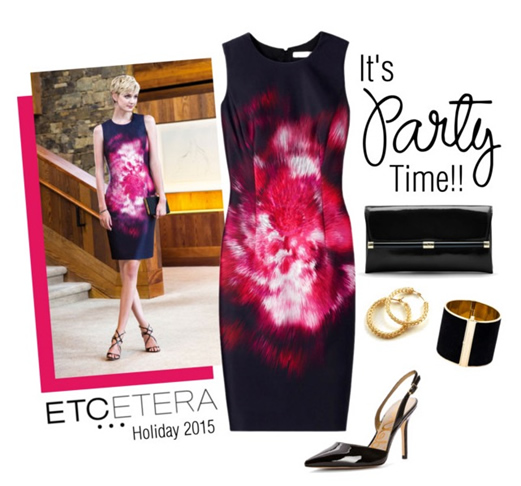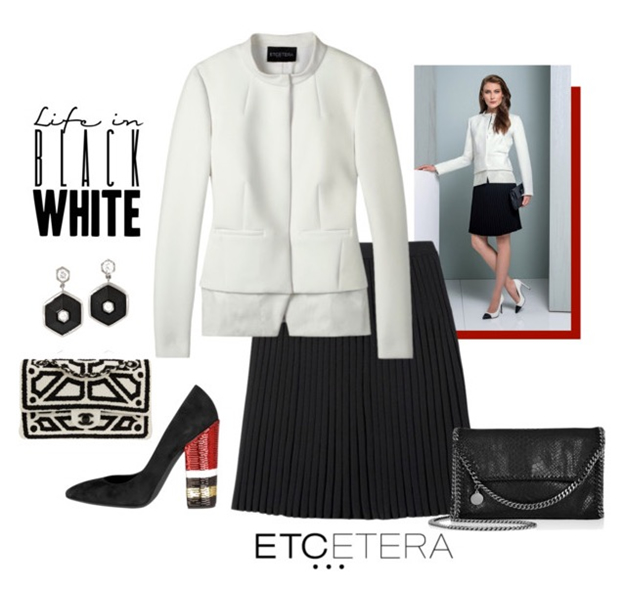 Etcetera is a division of Carlisle Etcetera, a leader in direct sales fashion for women. Launched in the year 2000, Etcetera has cultivated a reputation as a chic, everyday lifestyle brand for women on the go by creating exquisite clothing held to couture-level design standards. Because the Etcetera Collection is sold only via trunk shows, the conventional and costly retail overhead is eliminated. This direct sales business model allows Etcetera Consultants to offer clothing of unparalleled quality at extremely competitive prices.