CASTRO VALLEY, Calif. (KGO) --
In Fremont, community members are stepping up to support the
Meals on Wheels
program after its delivery truck was hijacked on Thursday. Police say 45-year-old Reginald Nunn and 33-year-old Latu Tapueluelu have been
booked on multiple charges
.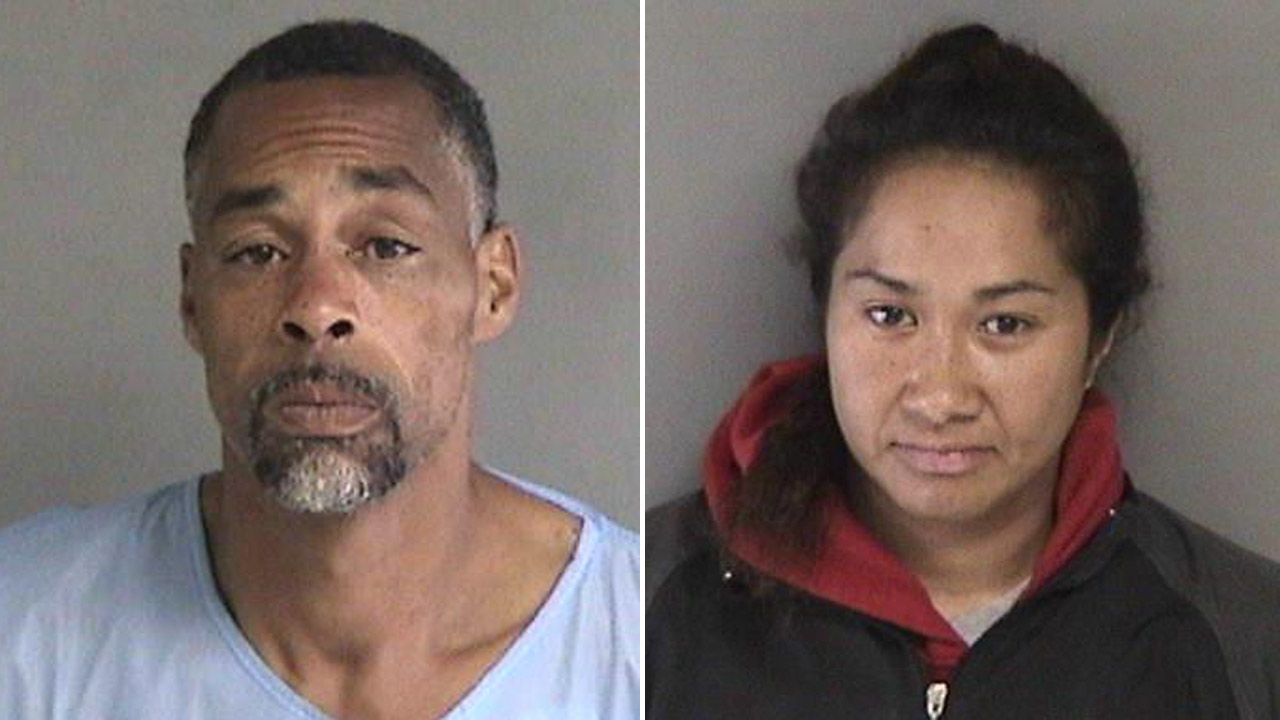 It's a bold act that left many people stunned.
"How awful is this to happen?" said 75-year-old Meals on Wheels recipient Joyce Keiffer. "And to all of those people that needed that food."
In Fremont, two people tried to take a car from a woman at Walnut Plaza but were unsuccessful. Following that failed attempt police say ran over to city hall and jumped into a "meals on truck" being stocked by volunteers.
"I was loading my cooler, I hear this screaming, I turn around and chaos," said volunteer Debra Powell. "I couldn't believe it, I thought I was watching a movie. I've never in my life experienced anything like that."
Jose Feliciano showed up to deliver meals on Friday, not knowing what had happened.
RELATED: Police say thieves steal, crash new Meals on Wheels van in East Bay
"Having the truck to be stolen like that is just unthinkable, it's unbelievable," he said.
The two suspects led officers on a pursuit from Fremont to Castro Valley, which not only ended in their arrests but also major damage to the truck, which is only a year-and-a-half old.
Program officials say it'll likely be a total loss, and are now relying on a backup truck built in the 1980s.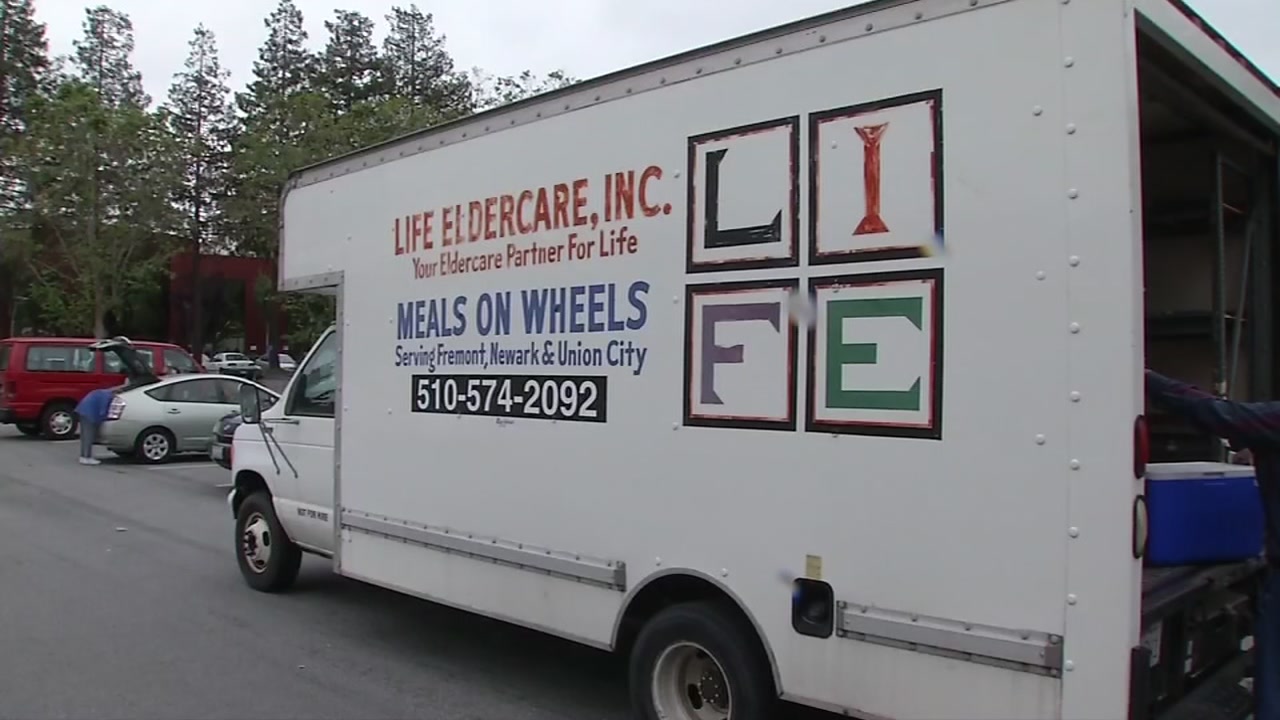 "We have 380 people that we have to serve every day and they count on our meals, so we have to be here no matter what," said Dawn Tschaen with Meals on Wheels.
The fire department will house the damaged truck until it can be officially assessed by the insurance adjuster.
Regardless of the total amount, Meals on Wheels says they'll need to raise thousands of dollars.
Meal recipients say they're grateful the program will press on despite the unexpected expense.
"A lot of bad things going on, and there are still good people, so we meet a lot of good people," said Meals on Wheels recipient Laszlo Ferenczy.
Anyone who would like to help is asked to contact
LIFE ElderCare's Executive Director Patricia Osage
at 510-314-6365.