RENTON, Wash. --
At first glance, it seems harmless. Yet, the latest viral challenge among teens that's attracting millions of clicks called the "duct tape challenge" nearly killed one teen.
The challenge, that's popped up all over the Internet, involves wrapping a person in duct tape and challenging them to escape. In most cases the person sits in a chair, but not always.
RELATED: SoCal teen lights himself on fire for Internet challenge
"I just regret doing that challenge that day," said Skylar Fish.
The 14-year-old took the challenge with his friends earlier this month while standing up. While his friends were wrapping his body, he fell.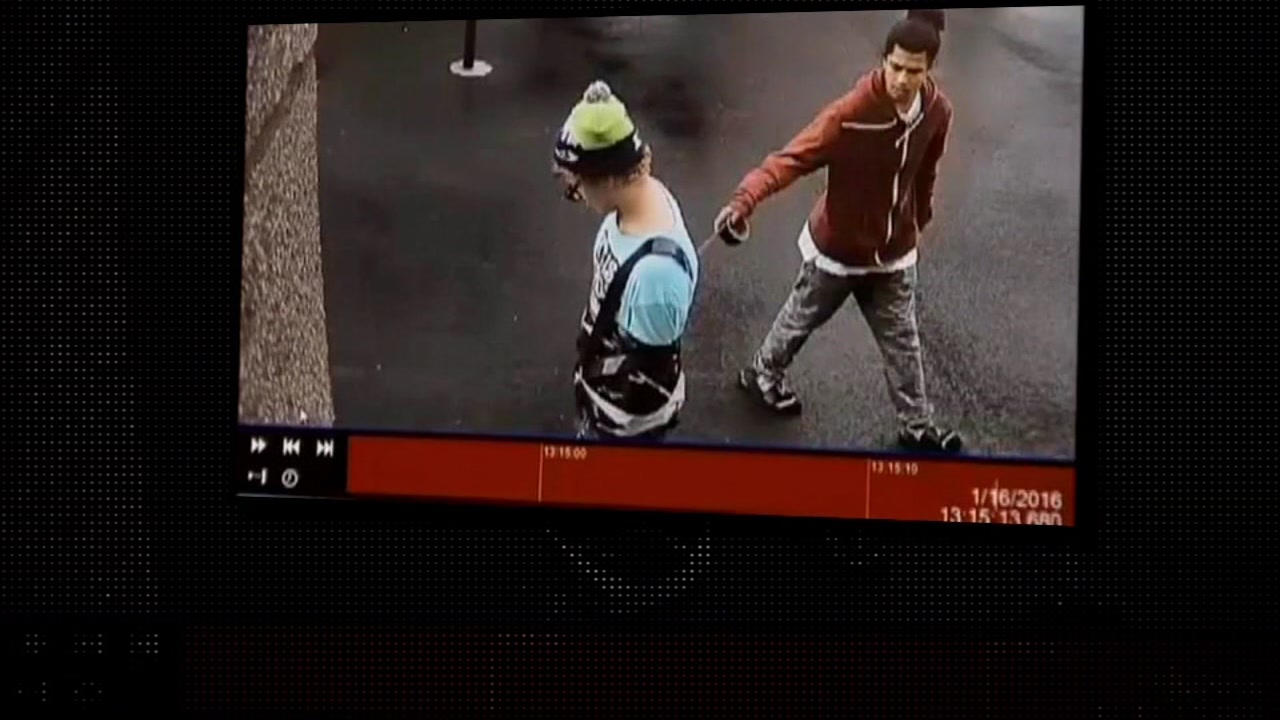 "I wanted to try it because I thought, oh that might be fun," he said. "But now I know it's not a good idea."
Skylar's head hit the concrete, causing a brain aneurysm and life-threatening injuries requiring 48 staples and maybe costing him an eye.
"When he fell, he hit the corner of the window frame," said his mother, Sarah Fish. "It crushed his whole eye socket. When his eye socket was crushed, it pinched off nerves in his eye."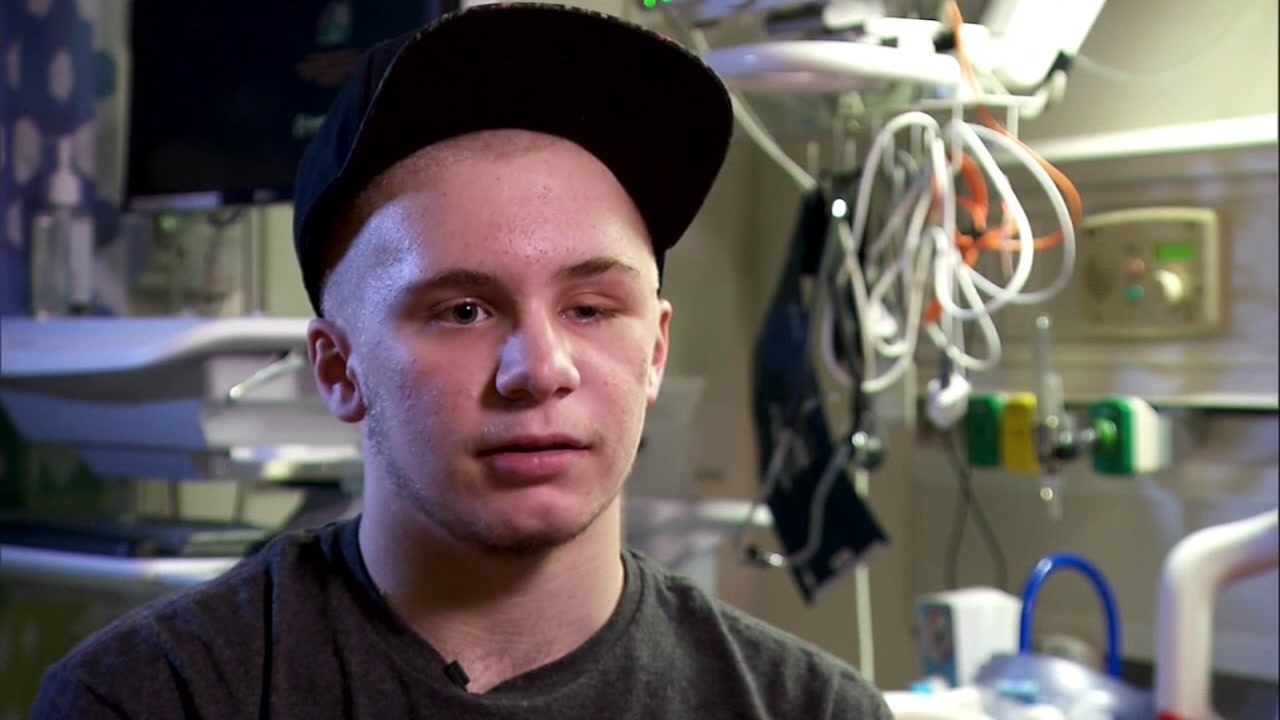 She went on to say, "I'm so thankful everything played out the way it did after the accident happened because if it didn't, I wouldn't have my son right now."
It's not the first dangerous challenge to become a fad. Remember the cinnamon challenge? People tried to consume a tablespoon of ground cinnamon in 60 seconds without fluid, which some doctors say can cause long term or even permanent lung damage
And just last April there was the Kylie Jenner challenge, prompting teens to suck their lips into small glass containers, risking bruising and injury in hopes of creating fuller lips like the reality television star.
Sarah Fish told station
KIRO
, "I want people to stop and think that there are so many risks to any of these challenges. They're dangerous."
Skylar hopes his near death experience will prevent others from trying the duct tape challenge.
"I'm just actually really lucky to be alive," he said. "(I want to) teach other kids not to do it. When I think about it, like, I become sad. And then like really happy. I'm happy because, like, I survived it. I almost died."
ABC7 News and ABC13 contributed to this report.