An attorney for the victim in a bizarre Vallejo kidnapping that was initially called a hoax by police is holding a news conference at 2:30 p.m. This comes following the suspect's guilty plea earlier today to charges that he snatched Denise Muller and held her for ransom.
Click here
for the full story.
Click here
to watch the news conference live.
More live video: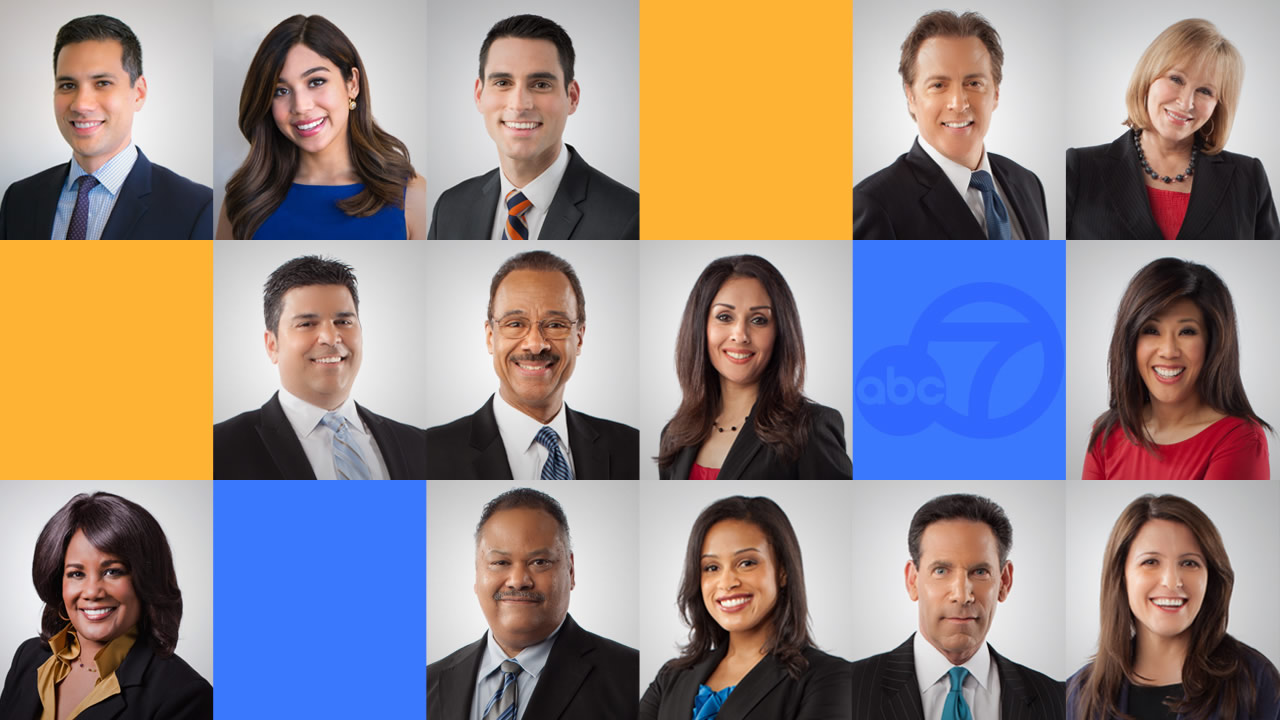 ABC7 Live Newscasts
You can watch ABC7 News every day live online!

>> WATCH HERE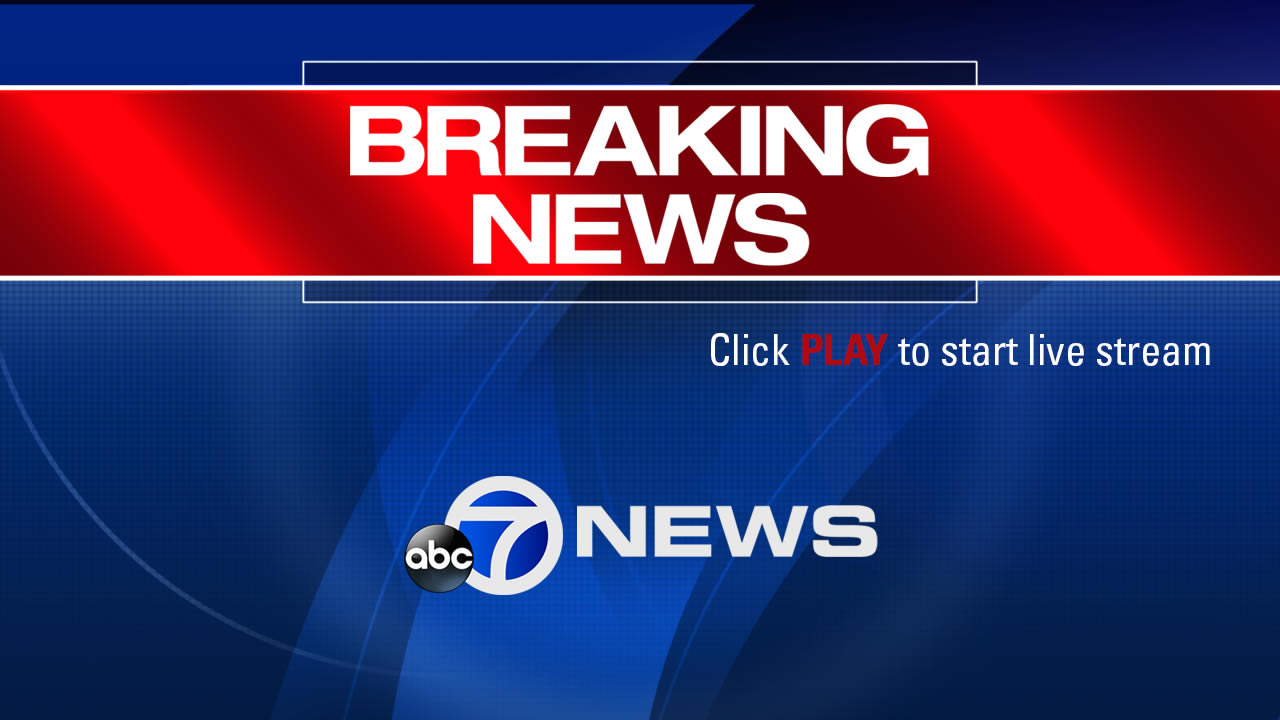 ABC7 Live Breaking News
ABC7 is the #1 TV station for breaking news, weather, sports and more around the Bay Area.

>> WATCH BREAKING NEWS WHEN IT HAPPENS
Watch
ABC7 News live video
from anywhere - your phone, your mobile device or your computer!
VIEW FULL ABC7 TV SCHEDULE