A controversial American Apparel ad is being called disturbing and sexist, and some even say it's underage porn.
We've blurred the racy photos, which were posted on the company's U.K Instagram account, apparently to showcase the retailer's new "back to school" line.
They've since been taken down from the account, but not before being shared by thousands on the web.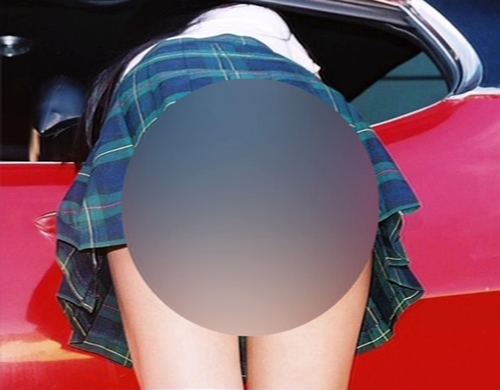 So far, there's been no response from American Apparel.
This is not the company's first controversy this year. American Apparel founder Dov Charney was let go in June amid allegations of sexual harassment.