Comic-Con is easily one of the biggest movie and TV events of the year, where all the studios and networks head down to San Diego to reveal the latest news and secrets about their upcoming movies and TV shows. Here is the scoop on what's happened at Comic-Con 2014 so far.
"Batman" celebrates his 75th birthday.
This past week was Batman's 75th anniversary
, so Warner Bros. revealed a lot of really cool Caped Crusader memorabilia.
Christopher Nolan and Matthew McConaughey make an out-of-this-world visit
Christopher Nolan and Matthew McConaughey dropped by unannounced to promote their upcoming film "Interstellar." While they only released a new trailer, McConaughey's endorsement certainly enticed fans for the "Dark Knight" director's space epic.
"The Last of Us" gets its first movie announcement.
One of the biggest video games of last year was "The Last of Us," a gripping post-apocalyptic thriller with a plot on the level of a Hollywood blockbuster. And they finally announced the film adaptation today, with rumors of Bruce Campbell and "Game of Thrones" star Maisie Williams as leads.
Dwayne Johnson is rocking at Comic-Con
With his latest feature "Hercules" coming out this weekend, Dwayne Johnson arrived unexpectedly and sent a heroic gesture to fans with a free screening to his movie.
"Star Wars" gets animated
While J.J. Abrams and crew are hard at work on the latest "Star Wars" movie in England, a new trailer for the animated TV series "Star Wars: Rebels" was released down in San Diego.
Marvel dishes out new posters for "Ant-Man" and "Avengers: Age of Ultron."
The first poster of "Ant Man" was released starring Paul Rudd.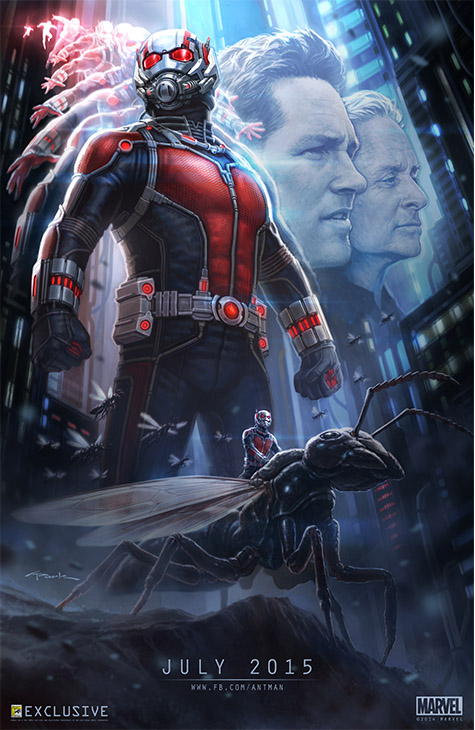 New concept art posters for "Avengers: Age of Ultron"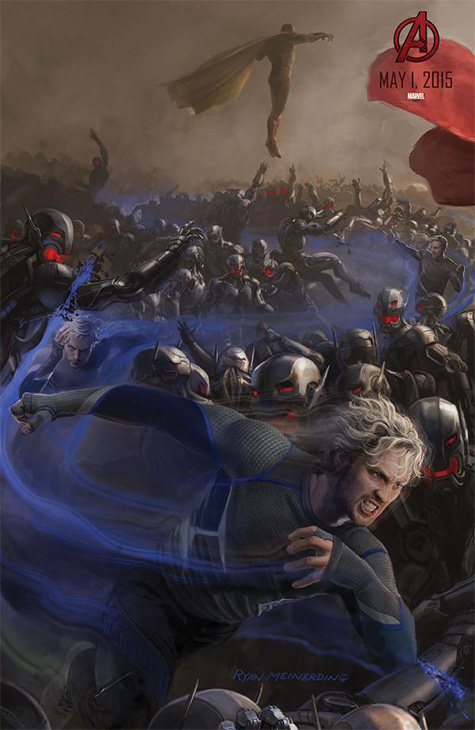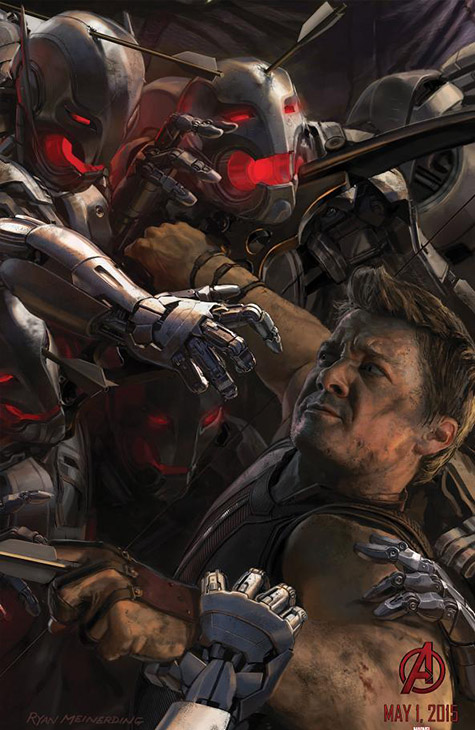 Fans gave Jeff Bridges a warm welcome.
Attendees certainly abided when Jeff Bridges showed up to promote the highly-anticipated "The Giver," based off of the popular Lois Lowry children's novel.
"The Walking Dead" comes back to life with Season Five trailer.
AMC's zombie series "The Walking Dead" released the trailer for its new season on Friday.
Laughs are coming in this "Game of Thrones" blooper reel
The popular HBO series released a blooper real from its last season.