EL DORADO COUNTY, Calif. (KGO) --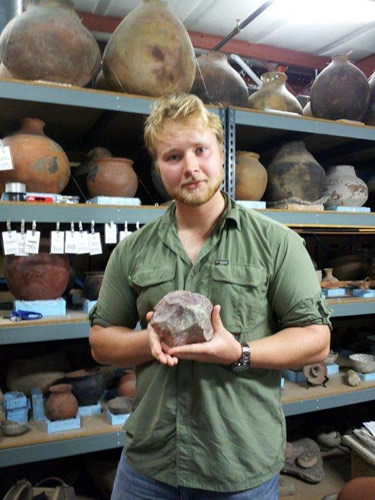 The family of a UC Berkeley student, missing in El Dorado County, is hopeful he'll be found alive.
Vernon "Cody" Matthews, 23, told his family last Friday that he was going on a hike. They reported him missing Saturday morning.
Rescue crews are using dogs, horses, and helicopters to search for him.
Matthews was staying alone at the family's vacation home at the Ice House Reservoir, about 30 miles northeast of Placerville.
He has no car and his personal items were left behind at the house.
Matthews' parents say he has some outdoor skills, so they're hopeful he'll be found alive.