OAKLAND, Calif. --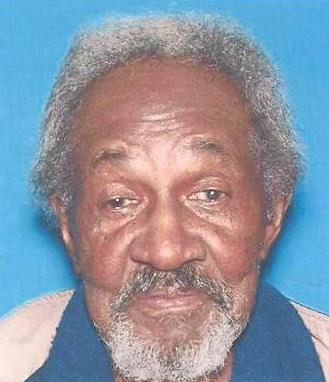 An Oakland man suffering from Alzheimer's disease has been missing since Sunday and police are asking for assistance in locating him.
King Carraway Jr., 79, was last seen at about 6 p.m. walking near his home in the 2700 block of Ritchie Street in Oakland's Eastmont neighborhood, police said.
He is described as a black man who is 6 feet 4 inches tall and weighs 165 pounds with brown eyes and gray hair. He was wearing a blue blazer and blue jeans when he was last seen.
Anyone who sees Carraway has been asked to call the Police Department's missing persons unit at (510) 238-3641.