PACIFICA, Calif. (KGO) --
The man who Pacifica police believe
shot his pregnant ex-girlfriend in the head
on Wednesday morning is still on the loose.
According to officials, 25-year-old Ricardo Colindres got away in a 2003 silver Toyota Camry with California license plate number 6CGN644 and hasn't been seen since.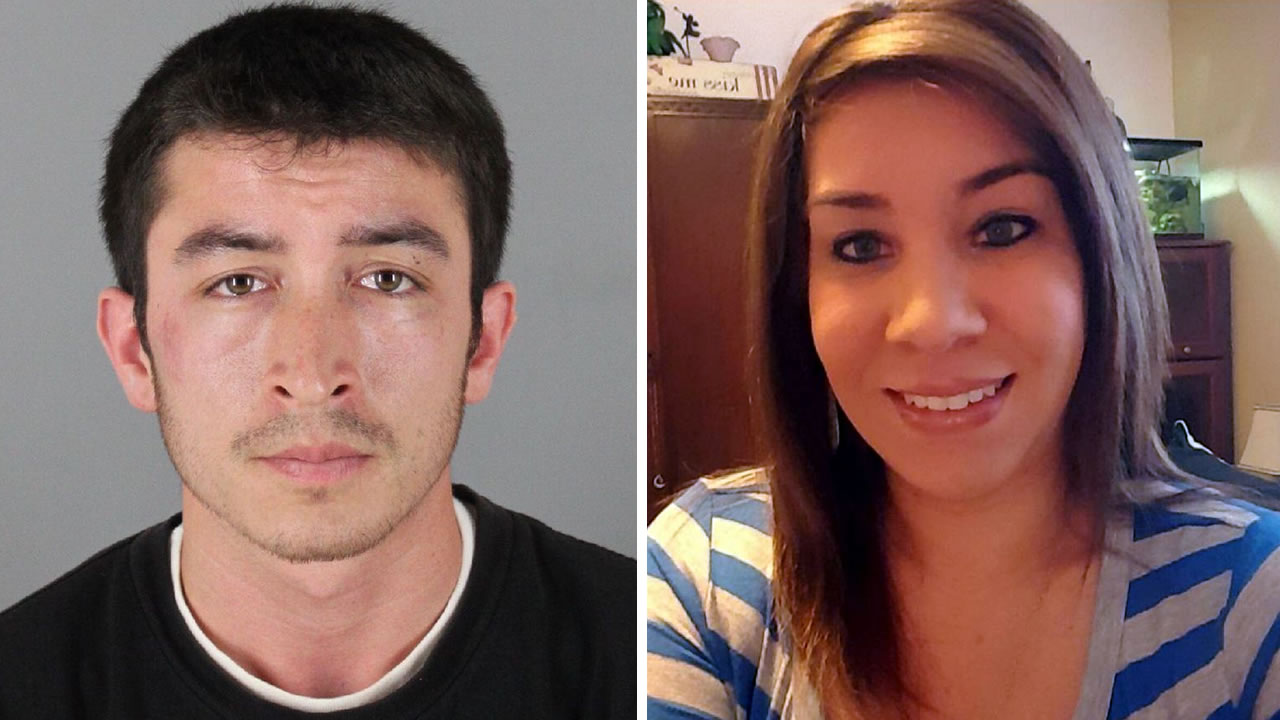 Police tell ABC7 News that Marissa Johnson had a restraining order against Colindres, but it had just expired.
ABC7 News was in Pacifica as police responded to the shooting at the Casa Pacifica apartments.
Police say Colindres tried to kidnap Marissa Johnson and when she resisted, he shot her.
RELATED: Man accused of shooting pregnant Pacifica woman in head
Johnson is eight months pregnant. Both she and her unborn child are both expected to be okay.
Colindres is described as a Hispanic man, about 5 feet 5 inches tall, who weighs 125 pounds and has brown hair and brown eyes.
Anyone with information about his whereabouts is asked to call 911 or Pacifica police at (650) 738-7314. Community members are cautioned not to approach Colindres since he is considered armed and dangerous.
Click here
to contribute to Marissa Johnson's recovery.
Bay City News contributed to this report.