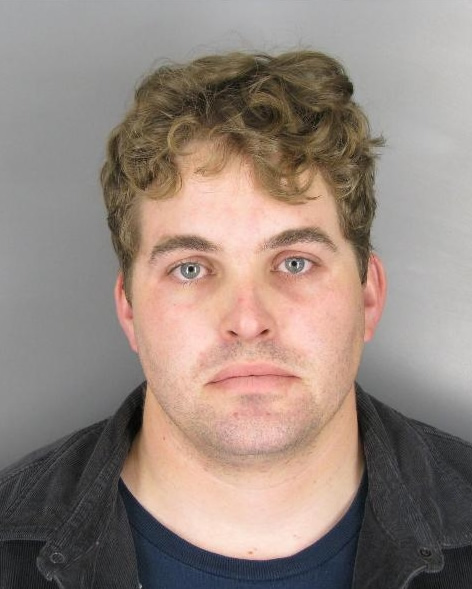 ALAMO, Calif. -- A 29-year-old Walnut Creek man has been identified as a suspect in a residential burglary that happened last month in Alamo, the Contra Costa County Sheriff's Office said Monday.
Kyle Faccin is suspected of burglarizing a home in the 500 block of Neely Court on July 5, sheriff's spokesman Jimmy Lee said.
He may be driving a black Honda CR-V, Lee said.
Detectives believe Faccin parked his vehicle in the home's driveway and entered the residence through a back window.
He allegedly stole about $12,000 in property including electronics, utensils, jewelry and other items, the sheriff's office said.
The sheriff's office was able to identify Faccin as the suspect through tips after releasing surveillance video and photos to the public on Thursday, Lee said.
Faccin may be involved in other residential burglaries in Alamo and southern Contra Costa County, according to Lee.
Anyone with information on this case is asked to call the sheriff's office at (925) 313-2647. Tips can also be emailed to
tipsso.cccounty.us
and anonymous tips can be called in to (866) 846-3592.